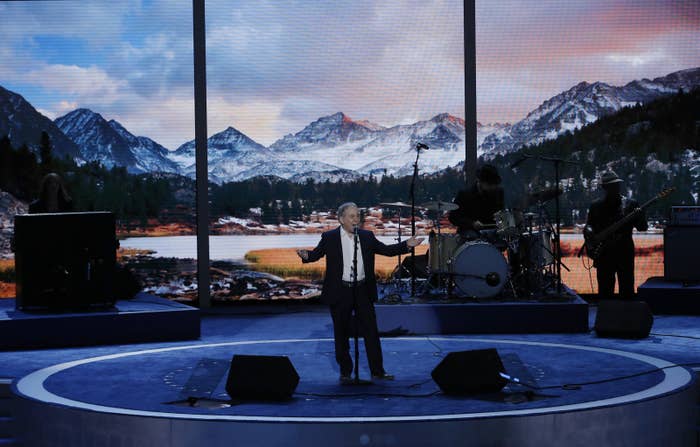 Paul Simon, best known for being half of the duo Simon & Garfunkel and for his solo album Graceland, has announced he will stop touring after his current tour concludes, saying the death of his lead guitarist and time away from his wife and family led him to make the decision.
Following his upcoming tour, the Grammy award winner said he anticipates doing "the occasional performance" and will donate future earnings to philanthropic organizations, especially those with environmental focuses.
"It feels a little unsettling, a touch exhilarating, and something of a relief," Simon said, of his farewell tour.
In a career that has spanned seven decades, Simon has won 12 Grammy awards and is responsible for several hits including "Mrs. Robinson," "Graceland," and "50 Ways To Leave Your Lover." He has been married to musician Edie Brickell since 1992.