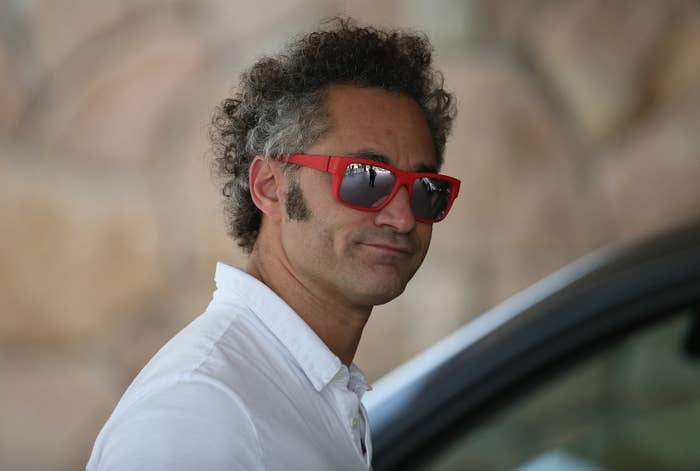 On Friday, the Department of Labor's Office of Federal Contract Compliance Programs (OFCCP) entered into a consent decree with Palantir Technologies — the software and data company whose clients include government agencies and private companies — to resolve charges of systemic hiring discrimination at the company's Palo Alto facility.
The decree, under which Palantir admits no liability, settles allegations that the company discriminated against Asian applicants in the hiring and selection process for engineering jobs. Palantir will pay $1,659,434 in back wages and other relief — including stock options — to the affected class and extend job offers to eight class members.
"We disagree with the allegations made by the Department of Labor," wrote Lisa Gordon, a spokesperson for Palantir, in an email to BuzzFeed News. "We settled this matter, without any admission of liability, in order to focus on our work."
As a federal contractor, Palantir is prohibited by law from discriminating in employment on the basis of race, color, sex, or national origin and is required to take affirmative action to ensure that equal opportunity is provided in all aspects of employment. OFCCP filed a complaint in September of last year against Palantir after the department and Palantir were unable to resolve the findings of an investigation through the conciliation process.

"We appreciate Palantir working with us to resolve these issues," said OFCCP Acting Director Thomas Dowd in a statement. "Together, we will ensure that the company complies with equal employment opportunity laws in its recruitment, hiring and other employment practices."
Palantir's Gordon said the company "continue[s] to stand by our employment record and are glad to have resolved this case."