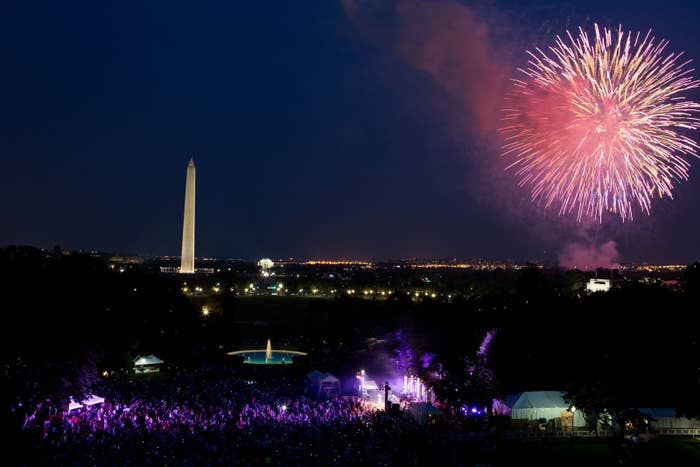 In the last week, federal agencies have put on a fireworks finale for the Obama administration, suing America's largest bank, its largest student-loan company, its second-largest software company, and launching an investigation into its fourth-best-selling carmaker.
The actions, all announced since last Thursday, represent a sort of nostalgic greatest-hits collection for Obama-era corporate regulation, alleging that a student loan operator misled borrowers, that a big bank acted unfairly in the mortgage market (and underpaid its female bankers), and that a car company cheated to get around environmental rules.

The companies targeted — JPMorgan, Oracle, Fiat Chrysler, and Navient — have struck a similar tone in response: variations on the themes of "this is a political move" and, more important, "we look forward to working with the incoming administration."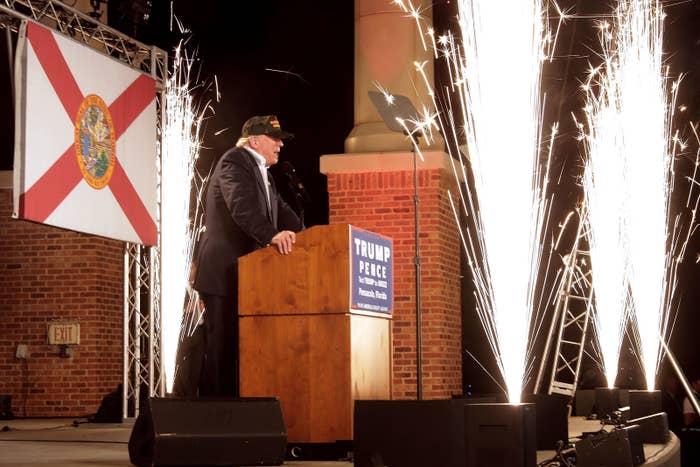 Fiat Chrysler "intends to work with the incoming administration to present its case and resolve this matter fairly and equitably," the company said in response to allegations from the Environmental Protection Agency that its Jeep and Dodge cars use engine management software that helps them exceed pollution limits.

Navient, the country's biggest student loan company, said the Consumer Financial Protection Bureau's allegations against it were a "midnight action filed on the eve of a new administration" and called them politically motivated. Oracle went the same way, calling a complaint by the Department of Labor "politically motivated."
"We are disappointed," JPMorgan said of allegations the bank systematically discriminated against women working at its investment bank, "but look forward to presenting our evidence to a neutral decision maker."

By the end of the week, those decision-makers will be overseen by Donald Trump, who has made it clear his administration will take a different path on matters of business regulation. His cabinet appointees will have broad authority over how federal agencies allocate their resources and manpower, including how and when the rules are enforced.
"Certainly when there's new oversight, priorities can change," said Kim Seten, a top attorney at a Kansas law firm specializing in labor law. "Given [labor secretary nominee] Andy Puzder's comments on regulation and articulated positions, it's certainly possible he would walk back the lawsuits and settle as quickly as possible. And that could be true for any of the agencies where a new secretary is appointed."