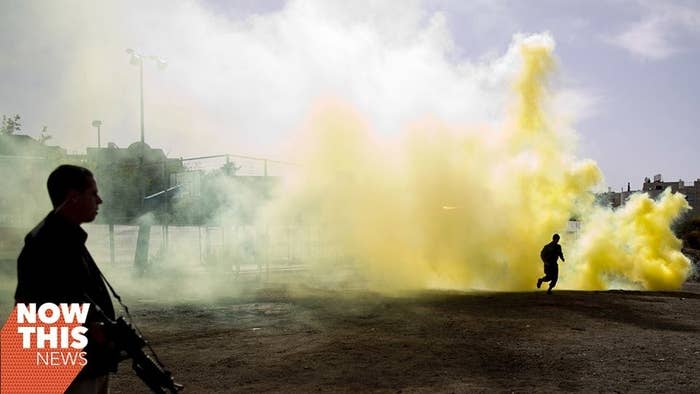 The New York attorney general's office has already fought one media company that locked its low-level staffers into non-compete agreements, but that isn't stopping some new media upstarts from using the controversial clauses in their employment contracts.
The paperwork signed by new hires at social news outlet NowThis forbids them from taking jobs at a number of competitors — a significant departure from norms across the media industry, where such non-compete agreements are typically reserved for executives and star talent.
For two years after leaving NowThis, the contract bars staff — including entry-level employees — from working for a list of media companies including Mic, Vox, BuzzFeed, Vice, CNN, Complex, VaynerMedia and Conde Nast, BuzzFeed News has learned.
The contract also says NowThis reserves the right to add more competitors to the list.
NowThis is a part of Group Nine Media, a family of digital media outlets including The Dodo, Thrillist, and Discovery Communications' Seeker (Discovery recently invested $100 million in Group Nine). BuzzFeed executive chairman Kenneth Lerer is a co-founder of the company.
Devon Giddon, a Group Nine spokesperson, confirmed that some employees at the companies have non-competes in their contracts.
"Non-competes are fairly standard in the media industry, and other industries, because companies invest time, energy, training and money in all their employees," Giddon said in a statement.
After the publication of this story, Now This president Athan Stephanopoulos said in a statement: "The facts are that the vast majority of our newsroom do not have a non-compete clause in their contracts. Following our merger into the Group Nine family we have been reviewing non-compete clauses and are in the middle of updating them. We have never stopped any employee from taking any job."

Mic, one of the companies on the Now This list, has a 12-month non-compete clause in its employment contracts, though no specific competitors are listed and the company has not enforced the clause to date, according to a person familiar with the matter.
At Conde Nast, CNN, BuzzFeed, Vox, Complex, Vice, and VaynerMedia, non-compete clauses are not used in standard employment contracts, according to people familiar with each company's recruitment practices. Some employees at the various companies — like executives and star talent — might have unique contracts that include non-compete clauses, the people said.

While non-compete clauses have long been added to contracts for top-level executives and highly sought-after staff, employers in various industries have been adding the provisions to contracts for workers much further down the corporate food chain in recent years — including hourly workers in fields like construction. A 2014 survey found one in five workers in the United States had non-compete language in their contracts.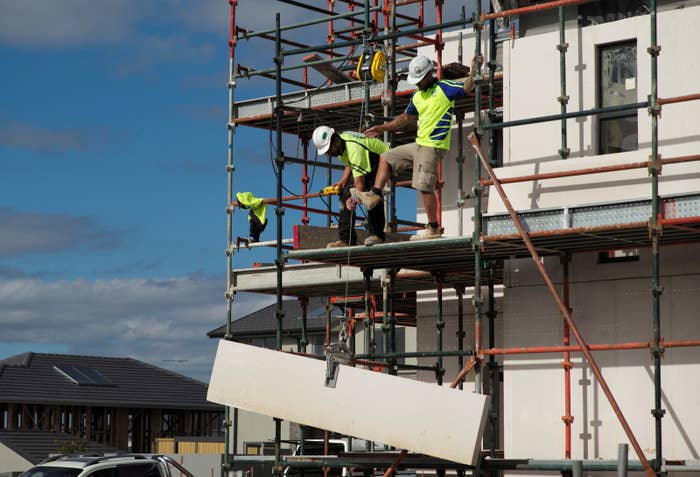 Non-competes in media are difficult to enforce with lower-level staffers, according to corporate officers.

"Sounds like it's more of a scare tactic than anything else," said one media executive.
But scare tactics can be effective, as workers have learned the hard way. Studies have found the clauses dampen wages, reduce employees' bargaining power, and discourage them from taking their talents elsewhere, hurting career development. In response, some state attorneys general have been cracking down on enforcement of the contracts, including in New York.
In California, for example, the clauses are unenforceable — a fact that has been linked to the growth of Silicon Valley and its ability to attract talent from across the country.
Last summer, legal news outlet Law360 agreed to stop using non-compete agreements for the majority of its workforce — including reporters straight out of college — following litigation from the New York attorney general's office. The case, which concluded in a settlement, was spurred by a young reporter who left the site to work for Reuters, only to be fired when her new employer learned of a non-compete clause in her former contract.

The settlement "instantly liberates dozens of journalists from legal shackles that were unfairly stifling their careers," then-NewsGuild President Peter Szekely said at the time. "It also warns all news industry executives that they may run afoul of the law if they make non-compete agreements a condition of employment."

Representatives from the NewsGuild and Writers Guild of America East said that none of the contracts their unions have negotiated for media workforces contain non-compete clauses. And the NewsGuild successfully organized Law360's newsroom partly on the strength of outrage over the company's aggressive enforcement of the clause, according to Susan DeCarava, the representative who worked on the drive.
"For journalists in particular, non-competes really go to the heart of their ability to do their jobs and build a career," she said. "The idea that the role of a journalist and the news-gathering process is something proprietary is patently absurd."
Employees at NowThis sister company Thrillist, which voted in March to unionize with the Writers Guild of America East, have yet to reach a union contract with management.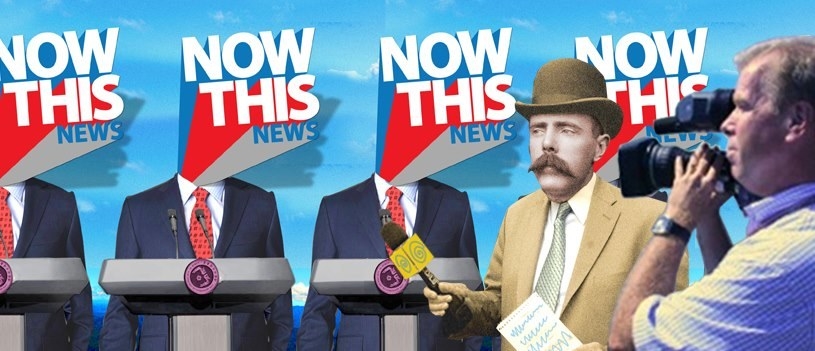 Robert Milligan, a partner at Seyfarth Shaw, a firm that specializes in employment law, said employers typically pursue legal action over non-competes on a case-by-case basis, depending on jurisdiction and how the worker leaves the company.

"Before it gets too contentious," he said, "you may want to have a meeting with the boss or legal counsel and ask — just say, 'I don't understand what's going on here. I make 30K a year, and I can't not work for a year. You guys aren't really going to pursue that, are you?'"
"Ask around," he said. "Ask people who have left whether they've tried to enforce these agreements. And maybe consult an attorney."