On Thursday, an advocacy group in Arizona prepared to submit more than 250,000 signatures to the state secretary of state's office to put a state minimum wage increase on the November ballot. A day earlier, a group in Washington state handed in its signatures.
The ordinance proposed by Arizona for Fair Wages and Healthy Families calls for raising the state minimum wage from its current $8.05 an hour to $12 an hour by 2020, and for mandating some paid sick leave. Raise Up Washington's would boost the state minimum from its current $9.47 an hour to $13.50 an hour by 2020 and calls for paid sick leave as well.

Both campaigns were funded in part by The Fairness Project, a San Francisco Bay Area–based nonprofit supported by unions, some businesses, and small donors that backs ballot initiative campaigns that address income inequality.
Once signatures are validated by each state's secretary of state's office over the next few weeks, the measures can earn a place on the November ballots, according to Fairness Project Communications Director Linda Serrato Ybarra.
Arizona and Washington join Maine, which in February received enough signatures to put a similar minimum wage raise on their November ballot. The initiative in Maine calls for a raise to $12 an hour by 2020 and eliminating the sub-minimum wage for tipped workers.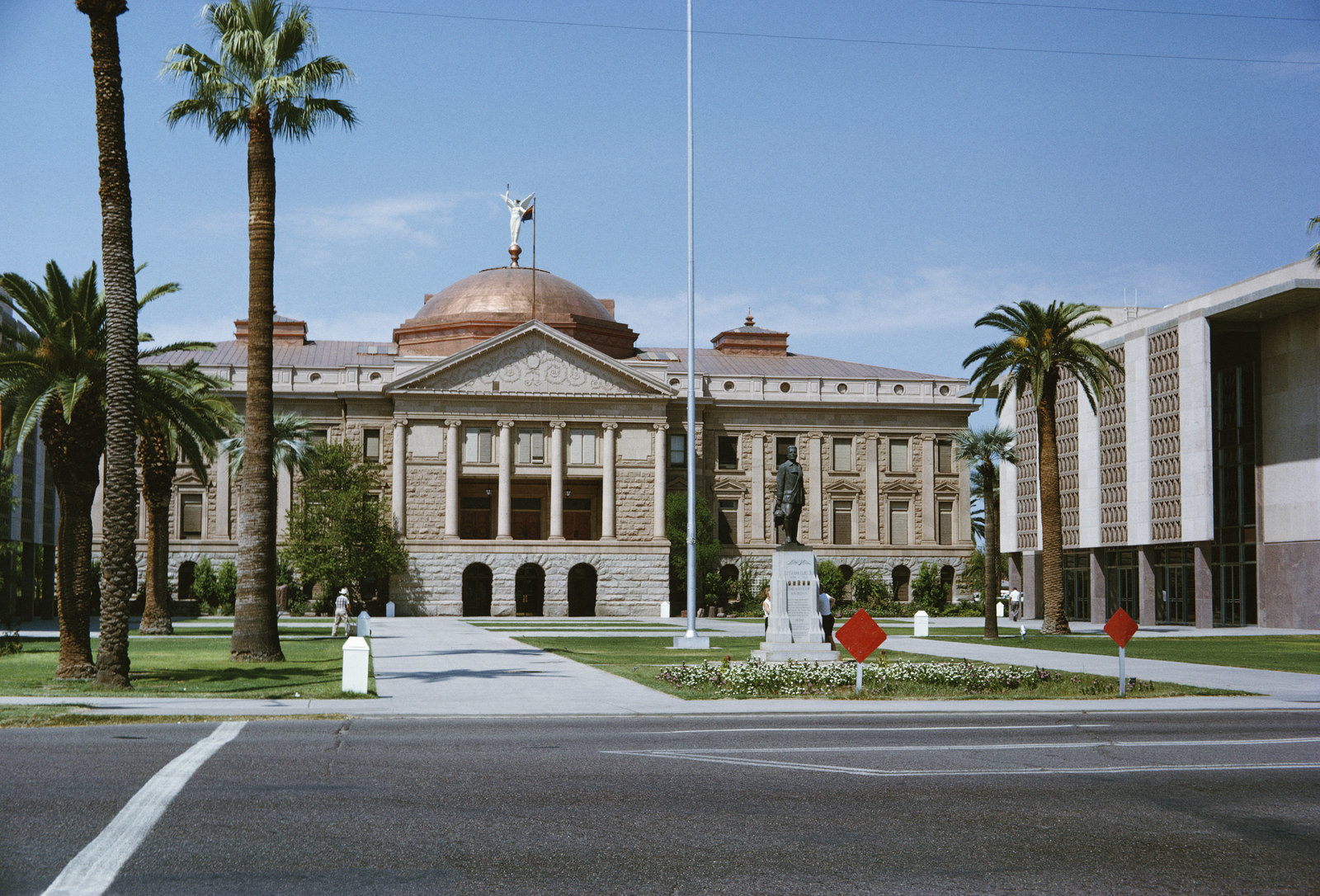 The federal minimum wage last increased in 2009 to $7.25 per hour. In the past year, more groups have used city- and state-level ballot measures to bring local minimum wage proposals directly to voters, or to pressure lawmakers to propose their own increases.
Since raises for the lowest paid workers are popular at the polls, some legislators prefer to enact their own wage legislation with more gradual raises compared to steeper increases that could pass at the voting booth, said to Ryan Johnson, Director of the Fairness Project.
Already, California's phased-in state minimum wage raise to $15 an hour was passed via bipartisan collaboration in response to a ballot measure. Campaigners and legislators in Seattle and Washington, D.C., also used ballot initiatives to pressure elected officials to pass minimum wage increases.
Advocates in Colorado expect to collect the required number of signatures to qualify their measure, which would raise the state minimum to $12 an hour by 2020, for the ballot in the coming weeks.
A full map of initiatives on the November ballot can be found on the Fairness Project's website.