12 Things Donald Trump Jr. Said He Loved Before The Promise Of Clinton Dirt From Russia
"If it's what you say I love it especially later in the summer."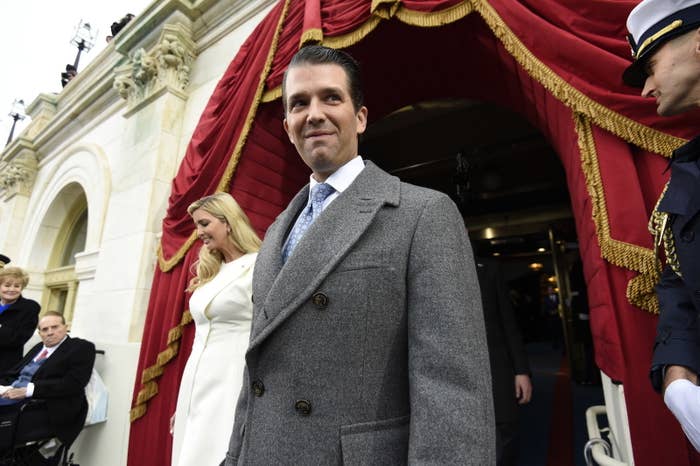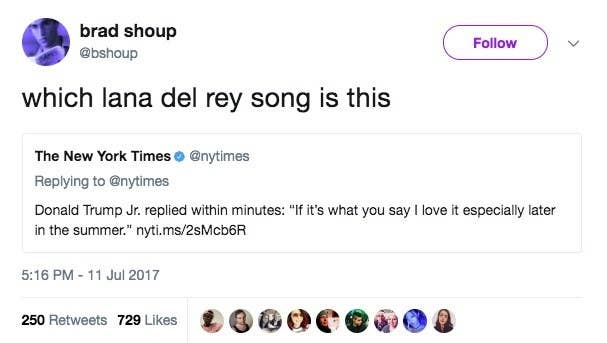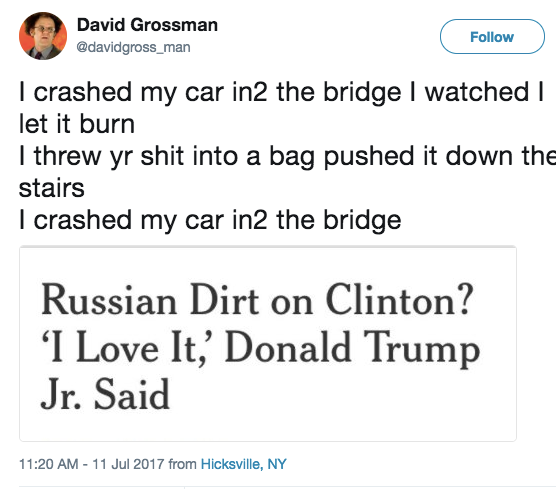 This isn't the first time Don Jr. has used the "love it" catchphrase. A search of his Twitter feed shows it's been his go-to for years. Here are a dozen, sometimes surreal, examples of things Don Jr. loves.
1. Hunting A Lot
2. Blue Gator Boots
3. Turtle Hunting With The Kids
4. Venison
5. The Zambezi River
6. The Apprentice Dream Teams
7. When Persistence Pays Off
8. New York Post Headlines
9. The Beef Making A Social Media Appearance
10. Something Only A Person With A "Sick Sense Of Humor" Would Love
11. Breaking Records And Breaking Rules
12. Seeing Dad In The Hot Seat