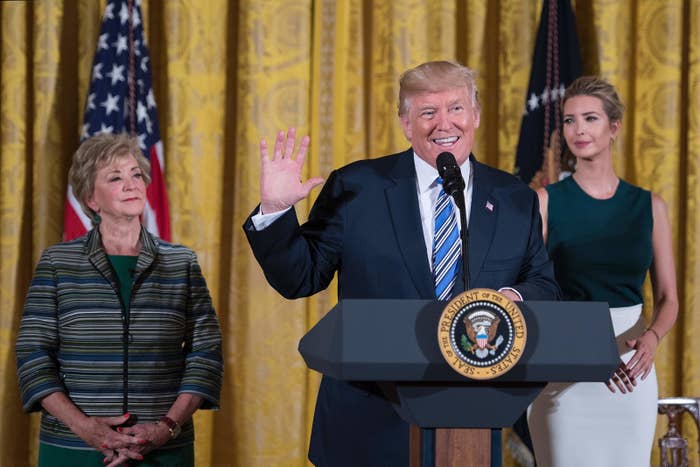 When the White House Small Business Administration removed LGBT outreach pages from its website more than a year ago, journalists and legislators were told it was a pro forma practice, and that the pages would be restored.
Now, two Democratic lawmakers are asking SBA Administrator Linda McMahon why the pages were taken down to begin with — and why they still haven't been put back up.
New York Reps. Nydia Velázquez and Yvette Clarke, who serve on the House Committee on Small Business, wrote in a letter to McMahon this week that "other pages that were also under construction are already up and running."
The legislators called the absence "deeply troubling" and expressed concern "that this page's removal may have been politically or ideologically motivated, rather than simply administrative."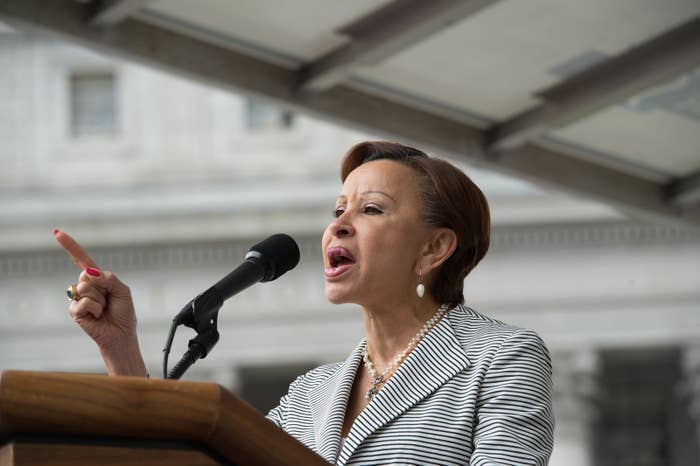 SBA officials told the committee last August that the agency's website was under construction "with plans to activate the [LGBT] webpage in the near future," according to the letter.
Roma Daravi, the SBA's acting press secretary, didn't immediately respond to a request for comment, but told USA Today that "SBA is an inclusive agency, proud to support all small businesses including the LGBT community."
Jonathan Lovitz, of the National LGBT Cham​ber of Commerce, told BuzzFeed News that the lack of a website "reflects where the administration's priorities are."
"If this is just what we can see, how many places throughout government websites could be similarly missing?" he asked.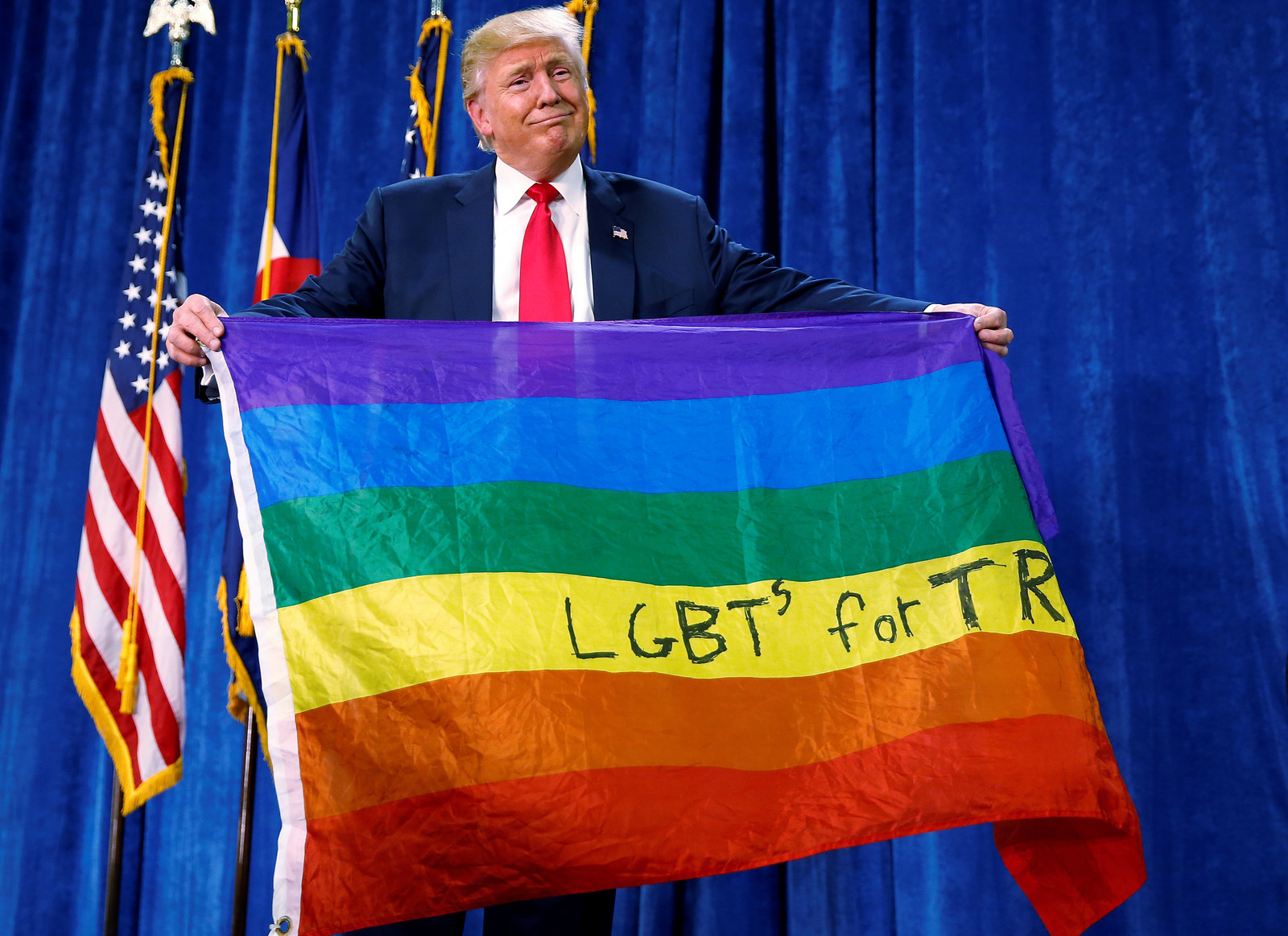 During the change in administrations, a number of government webpages were taken down from whitehouse.gov, including some related to LGBT issues, for archiving purposes. Other such government webpages have been reinstated, including a Department of State page for LGBT refugees and a Labor Department LGBT policy page.

When Trump took office, the Office of National AIDS Policy website was also taken down — and has still not been reestablished.
The president has similarly still not appointed anyone to head the White House Office of National AIDS Policy. Six members of the Presidential Advisory Council on HIV/AIDS resigned in June, stating the president "does not care" about the issue.