It's Spring And The Sun Is Shining, So Who's Hiring?
Though the unemployment rate remained "essentially unchanged" at 5.4% in April, some sectors put more people to work than others.
The government's monthly jobs report is closely watched as a predictor of economic growth, as are its headline numbers on new jobs and the unemployment rate. But beneath the surface lies a world of numbers detailing the state of the job market.
So who's hiring right now?
Professional and business services
Of the more than 200,000 jobs added in April, most were in professional and business services: 62,000.
The industry hired 16,000 workers to service buildings and dwellings, 9,000 computer and systems designers, 7,000 workers in business support, and 6,000 in management and tech consulting.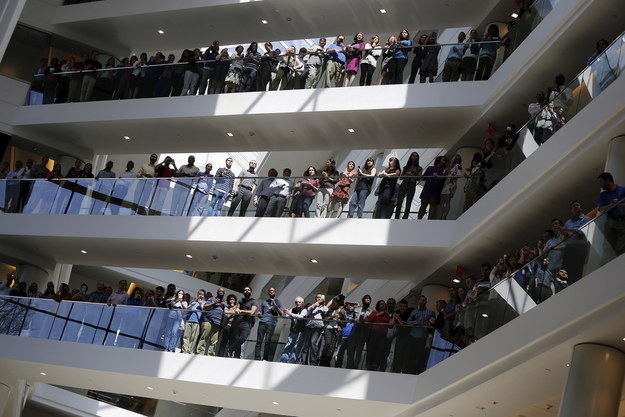 Health care
The health industry hired 45,000 workers in April.
Ambulatory health care service jobs were up 25,000, hospital positions up 12,000, and nursing and residential care up 8,000. Over the past year, health care has added 390,000 jobs.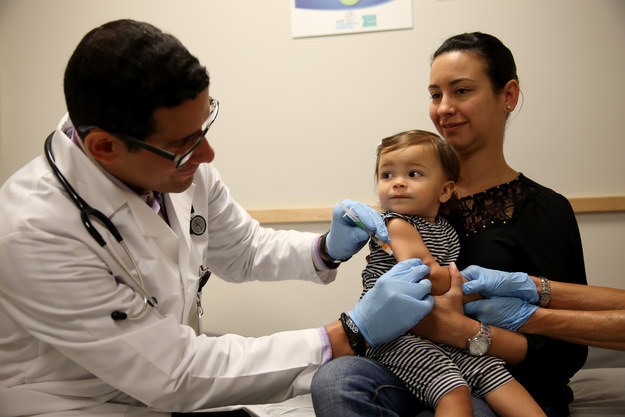 Construction
April saw an increase of 45,000 workers, a rise due in part to spring weather that allowed projects put on hold during winter to move ahead.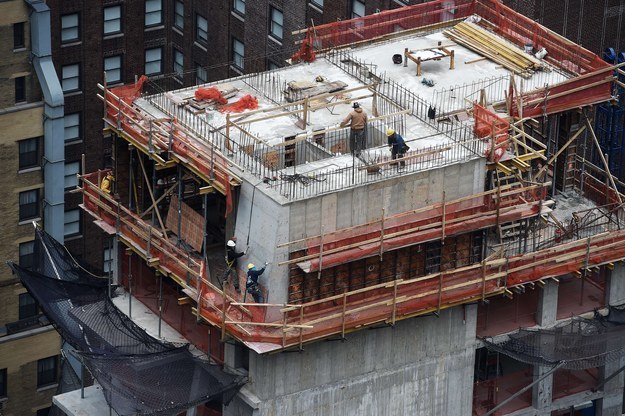 Not the mining industry
The sector lost 15,000 jobs in April — 10,000 from support activities and 3,000 in oil and gas extraction. Low oil prices are hitting the industry hard.
There are a few other things worth knowing about the labor market...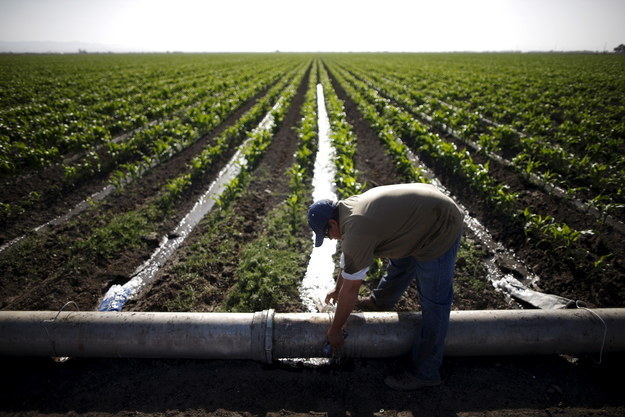 The jobless rate for black Americans fell to single digits (9.6%).
For the first time in seven years, unemployment for black workers dipped below 10%, though racial unemployment gaps remain significant. The unemployment rate for black workers is more than twice that of white workers.
Among other major worker groups, the unemployment rate only changed notably for Asian workers, whose jobless rate increased to 4.4% from 3.2% in April.
As they have for some time, workers want more hours.
Despite the decline in unemployment, a historically high 6.6 million working Americans still report a need or desire for more hours. This category of workers is part-time because their hours have been cut back or they were unable to find a full-time job.
The report showed no meaningful wage growth.
Average hourly earnings inched up only 0.1% from March, or 3 cents, to $24.87.
That puts the growth of hourly pay at 2.2% for the year. Prior to 2007, the U.S. typically saw about 3% annual wage growth.
In past months, several major retail and fast food employers have announced raises to their minimum wage floors, but low-wage workers continue to press for better pay.