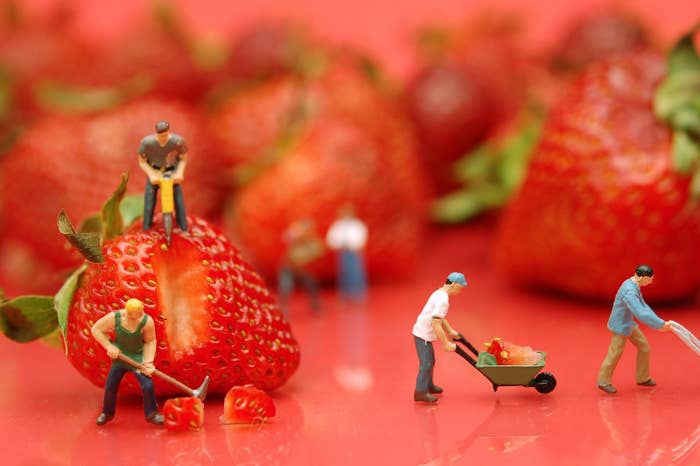 This past year was a turning point for many American workers. Recent legislation will raise the minimum wages in 13 states and several cities as 2016 kicks off. In California, the country's toughest equal pay law will guarantee equal compensation for men and women doing "substantially similar work." Home care workers will finally be covered by minimum wage laws.
As the late reporter and historian Studs Terkel wrote in Working: at its best, labor can be a search "for daily meaning as well as daily bread, for recognition as well as cash, for astonishment rather than torpor; in short, for a sort of life rather than a Monday through Friday sort of dying." Here are nine events of 2015 that breathed some life back into our Monday through Friday, and one that raises some questions about the future of work.

1. Low-wage workers won raises in 13 states and localities.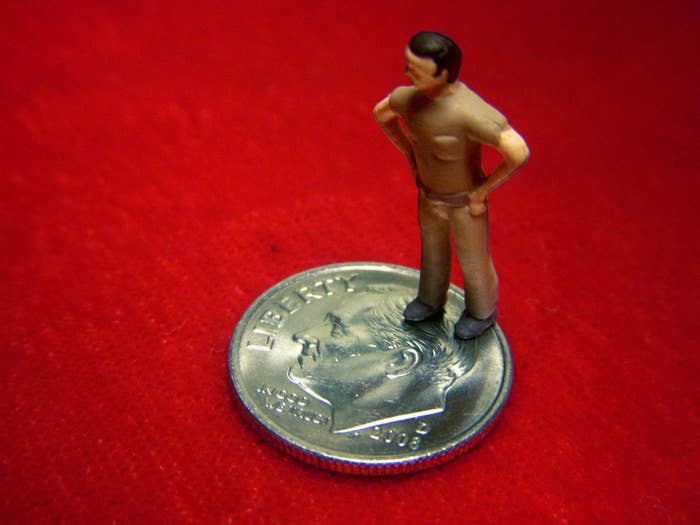 This year, America's two largest cities joined Seattle and San Francisco in phasing in a $15 minimum wage. Thanks to the Fight For 15, the movement to raise the minimum wage that began in 2012, fast food workers will earn a minimum of $15 an hour by 2018 in New York City. In June, Los Angeles also approved a $15 wage for all workers by 2020.
With Wage Boards and other local strategies, the movement generated 16 pending pieces of legislation and 2016 ballot proposals. Companies individually took action too. Eighteen employers reportedly increased their minimum pay to between $14 and $16 per hour, including the insurance companies Aetna and Nationwide; the banks C1, First Green, and Amalgamated; the University of California; and ice cream maker Ben & Jerry's. Facebook pledged to pay contracted workers a minimum of $15 per hour, extending the raise beyond direct employees.
Notorious low-wage employer Walmart raised its starting pay to $9 an hour in 2015, with a planned raise to $10 in 2016. McDonald's also raised base wages at company-owned stores to $1 above local minimums this year. Other restaurant chains, including Chipotle and Starbucks, increased some worker benefits as well, such as support for employees' education.

2. Black Lives Matter joined the wage battle.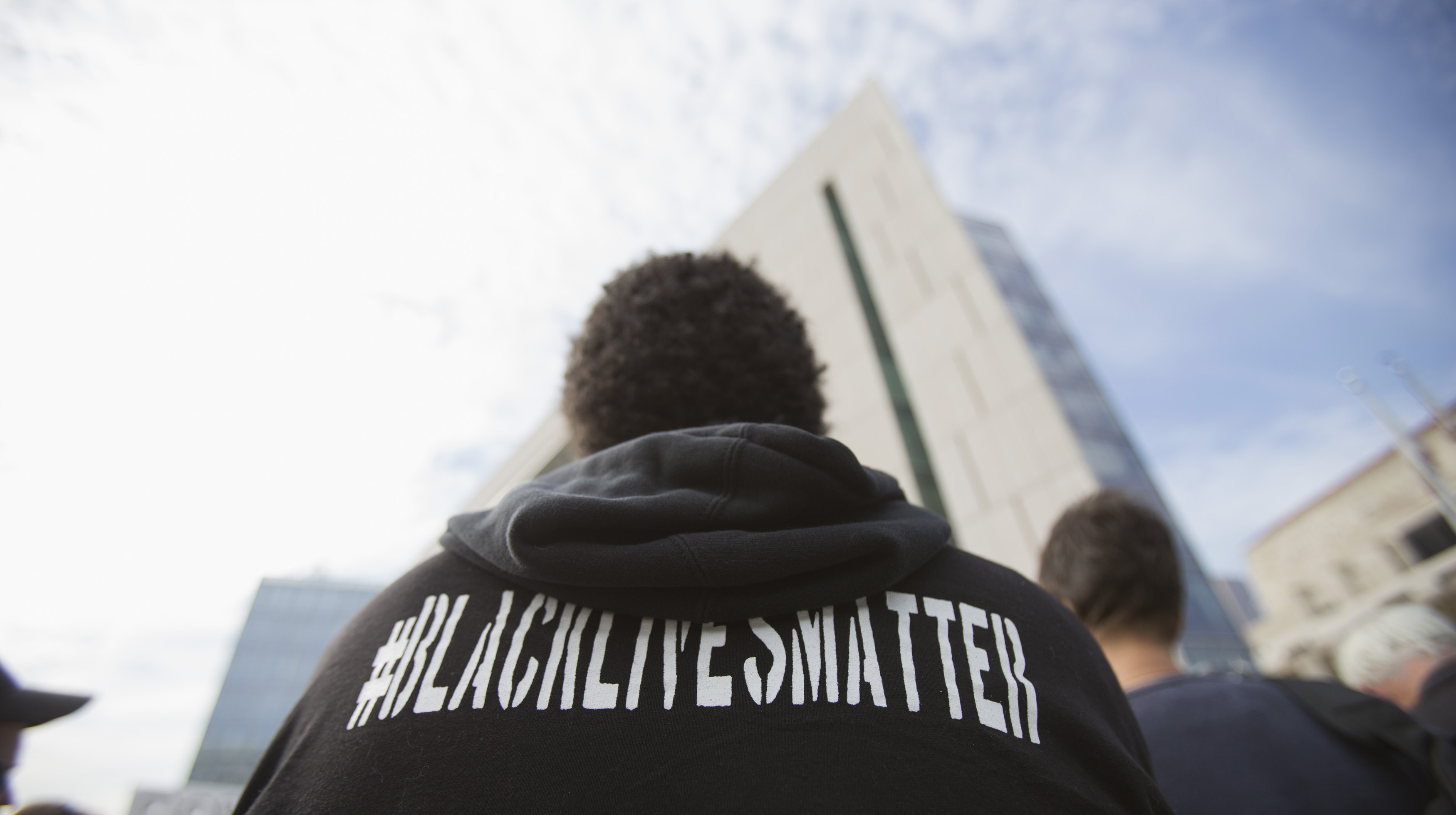 The movement, sparked by police killings and brutality, expanded further this year to include the racial gap in unemployment and other economic issues. Black Lives Matter dovetailed with the push for higher wages in 2015, with new reports on how black women can lead the labor movement, marches and solidarity actions with the Fight for 15, and blueprints for black worker progress. The major federation of unions, the AFL-CIO, initiated a task force on racial and economic justice, and in June, AFL-CIO President Richard Trumka said the organization was "deeply immersed in a thorough review of the way we approach race, justice, and work."
3. The government ruled in favor of an expanded definition of "joint employer."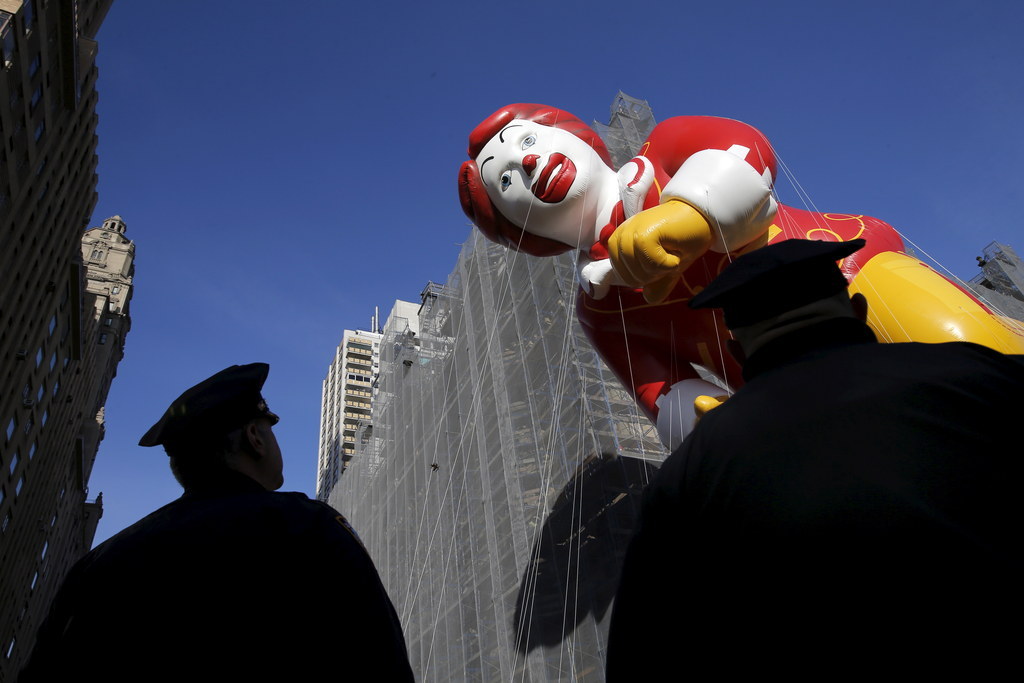 The National Labor Relations Board, a government agency charged with adjudicating labor disputes, decided in August to uphold an expanded definition of what companies constitute a "joint employer," a change that will affect workers at franchised and contracted businesses. Labor law experts say the decision paves the way for workers at franchises (such as those at franchised McDonald's stores) to hold a parent company (such as the McDonald's corporation) jointly responsible for labor violations down the line. At online retailer Amazon, some workers contracted by an independent warehouse center drew on the new definition to try to hold Amazon responsible for conditions in the Port of Los Angeles this year. The decision has yet to be exhaustively put to the test, although it has been upheld in the face of industry lobbying and challenges from business groups.
4. Union members demanded more from their leadership.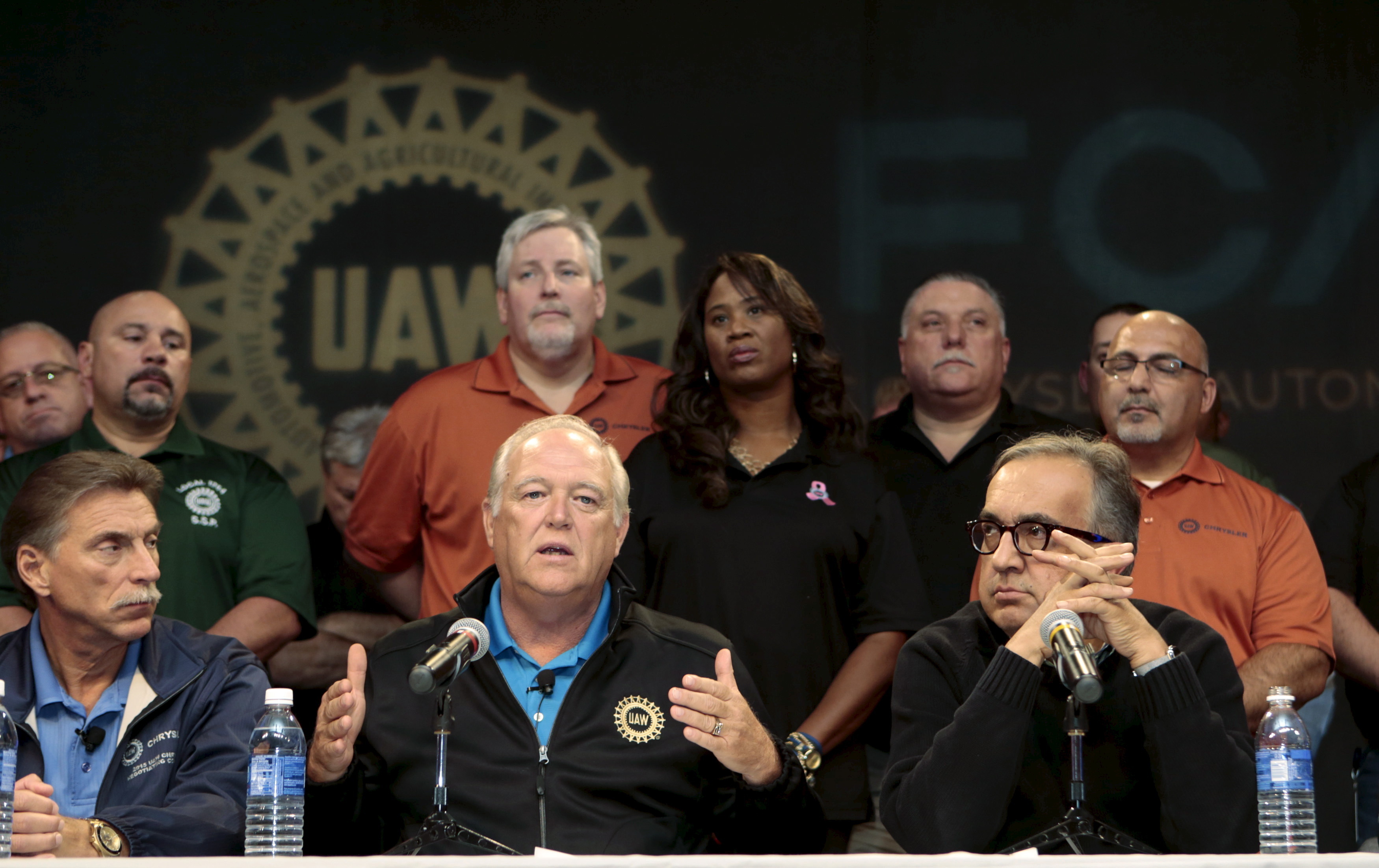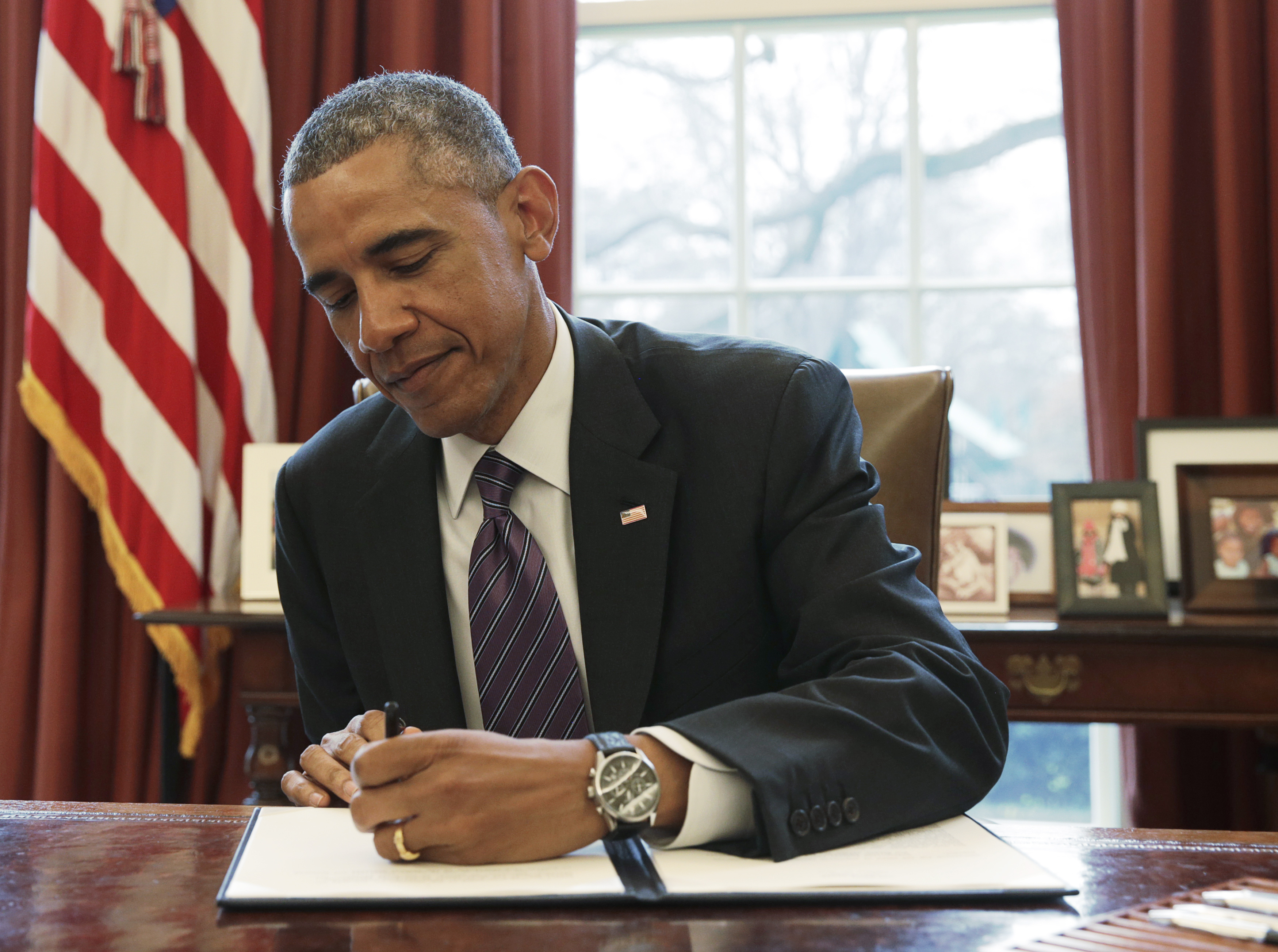 After the New York Attorney General's investigation of the legality of on-call scheduling — which requires retail workers to be available to work without any guarantee of paid hours — companies including Victoria's Secret, Bath and Body Works, and J. Crew eliminated the practice nationwide (as BuzzFeed News reported this year). Some tech companies also offered more paid leave for hourly workers, as well as improved overtime and paid parental leave offerings across the country. President Obama signed an executive order asking agencies to grant federal workers who are new parents six weeks of paid time off.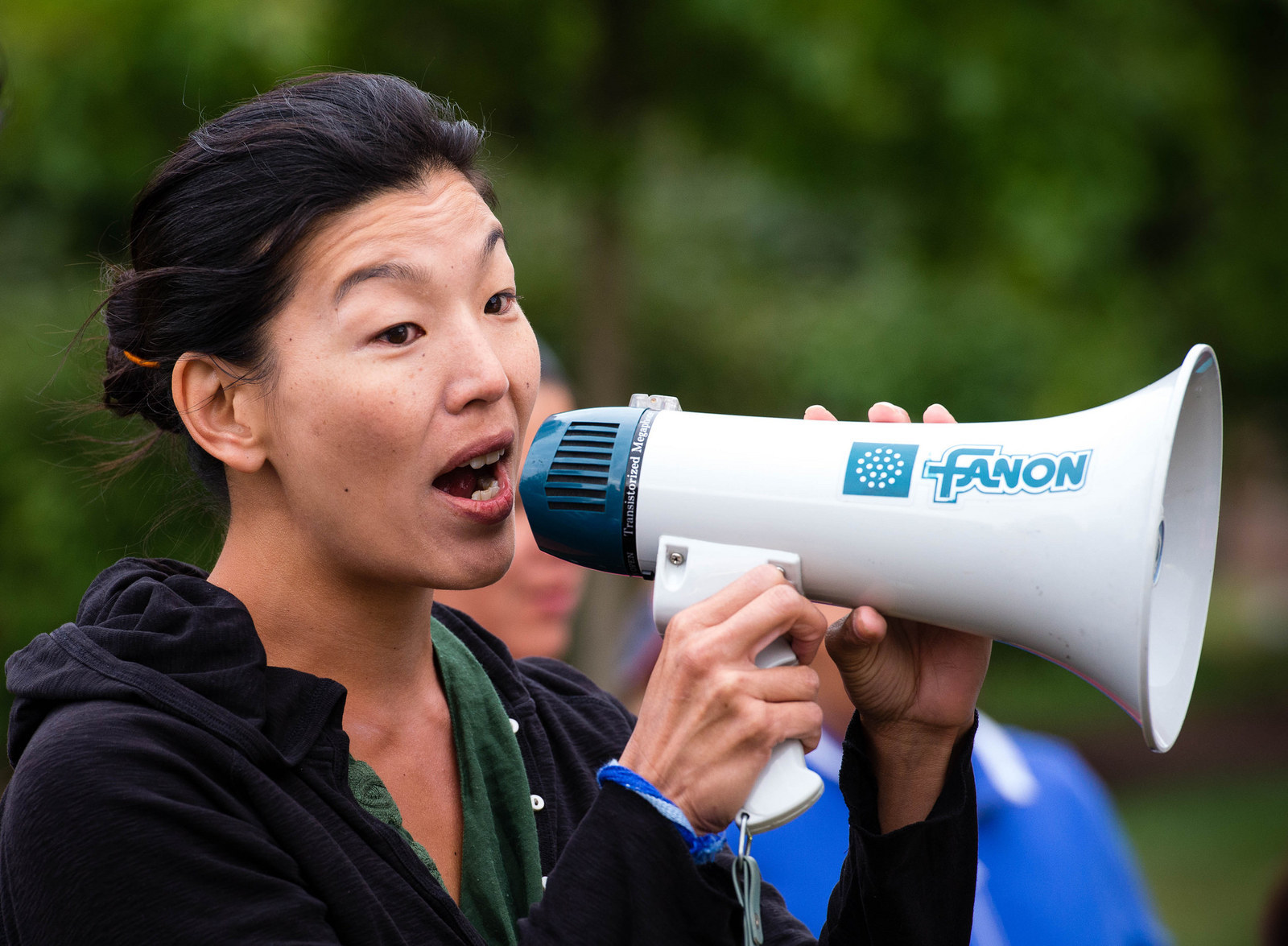 Nursing, child care, and home care workers campaigned with the Fight for 15 for higher pay, more protections, and more affordable child care. Their efforts resulted in a landmark union contract in Massachusetts, where the state raised the hourly pay of home health care workers to $15 by 2018 under a collective bargaining agreement with the Service Employee International Union Local 1199. A federal appeals court also upheld a rule requiring home care agencies to pay the federal minimum wage and overtime to their employees.
7. Agricultural workers won new protections.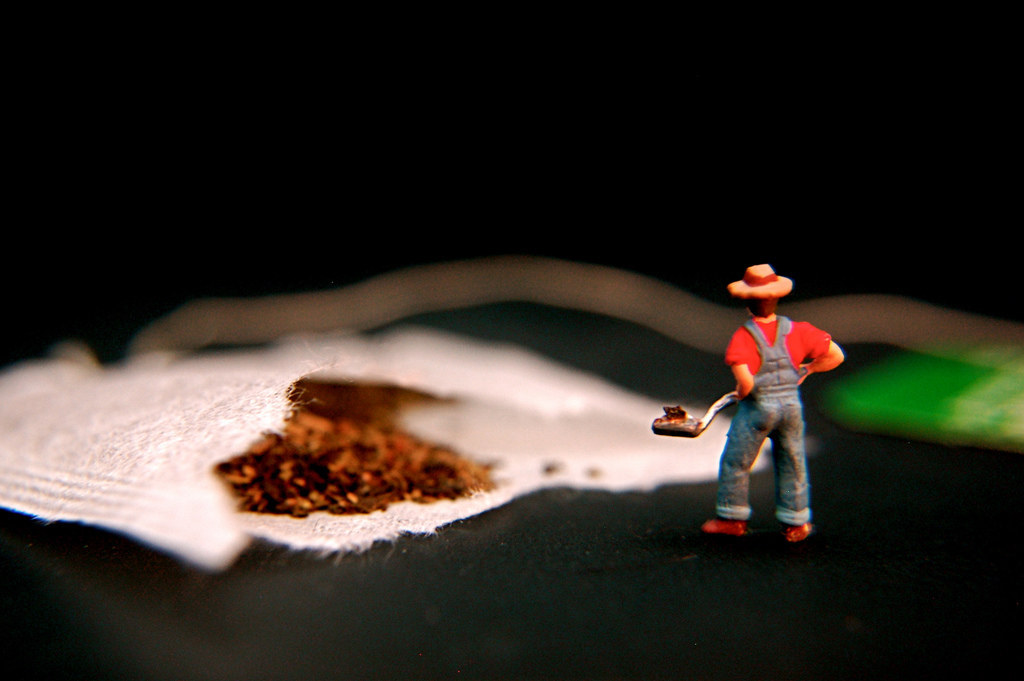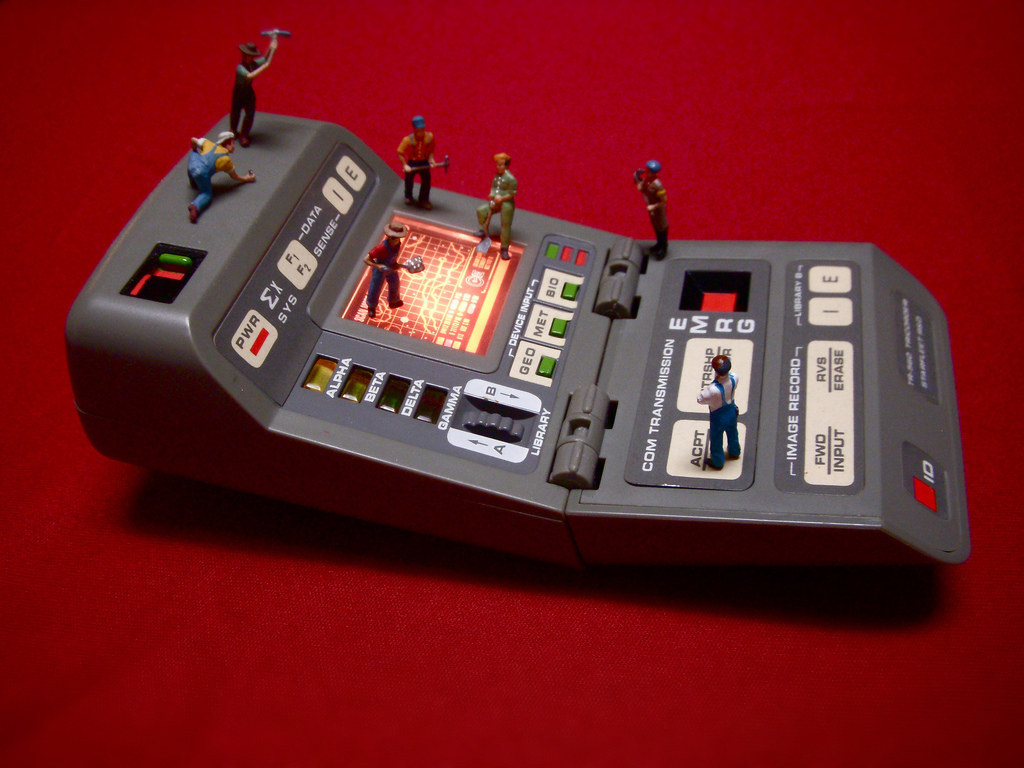 As hourly workers at some highly-valued startups, or "unicorns," went union — for example, co-working space powerhouse WeWork in New York — some corporate tech workers were introduced to a salary database boosting pay transparency. Teamsters successfully unionized shuttle drivers contracted by Facebook and Google, and the Department of Labor cracked down on employee misclassification, a major issue for the on-demand economy.
9. Candidates competed for workers' votes.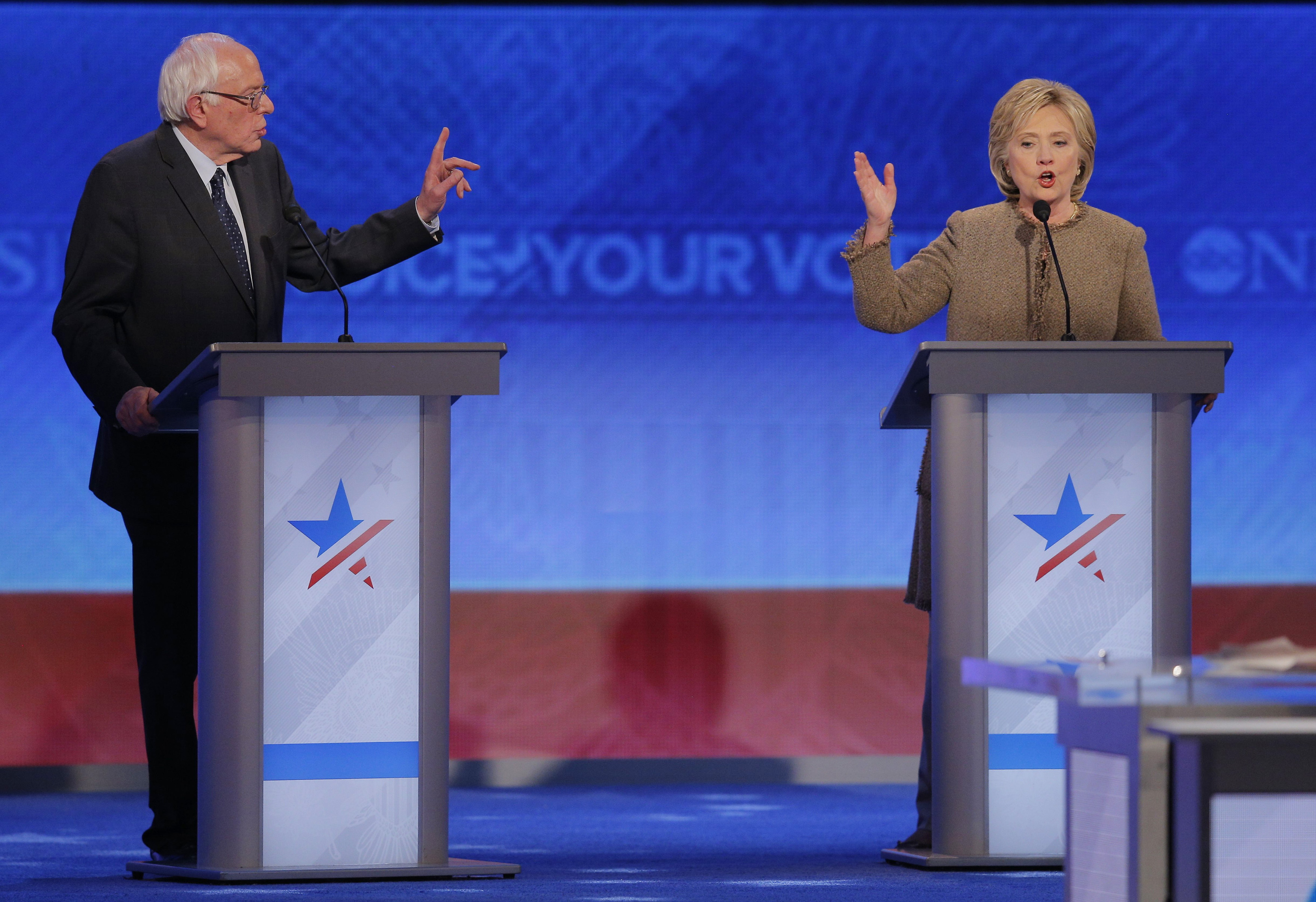 More companies turned to some form of automation and self-service for their businesses in 2015, continuing a longstanding trend. Kiosks, tablets, and self-check-out machines spread in fast food spots and grocery stores across the country.
Still, it remains to be seen just what lasting effect this will have on the workforce. The National Restaurant Association, the industry's biggest lobbying group, dubbed a kiosk "the new minimum wage employee," while worker advocates called fears of automation distracting and unfounded. Some industries have historically managed to maintain livable wages as automation reduced the number of people needed for certain jobs — such as dockworkers in some ports and shipping hubs.
As Stephanie Luce, associate professor of labor studies at CUNY, told BuzzFeed News this summer, "The question isn't just the introduction of technology: the question is about who has the power to introduce the new technology, and how it will be introduced."