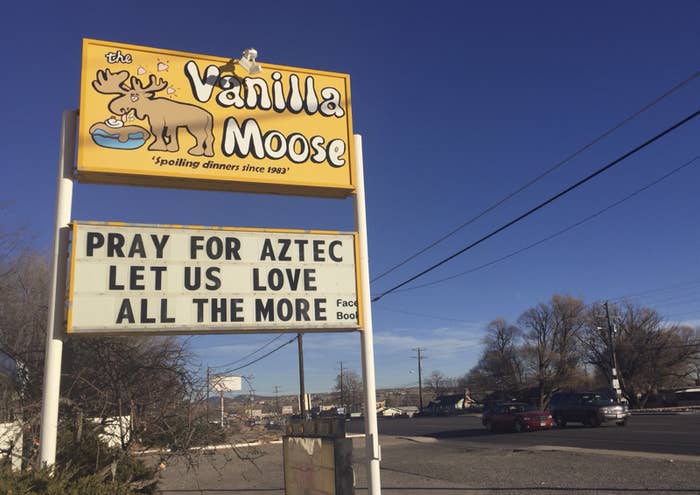 The man who opened fire inside at New Mexico high school on Thursday had disguised himself as a student and had previously been investigated by the FBI for making comments about plotting a mass shooting, authorities said.
The shooter fatally shot two students before killing himself at the high school in Aztec, New Mexico, state police said.
The San Juan County Sheriff's Office on Friday identified the shooter as William Atchison, 21, a former Aztec High School student who did not graduate. Authorities said they had found plans for the shooting in Atchison's home that included a detailed timeline, along with the line, "If all goes according to plan, today is the day I die."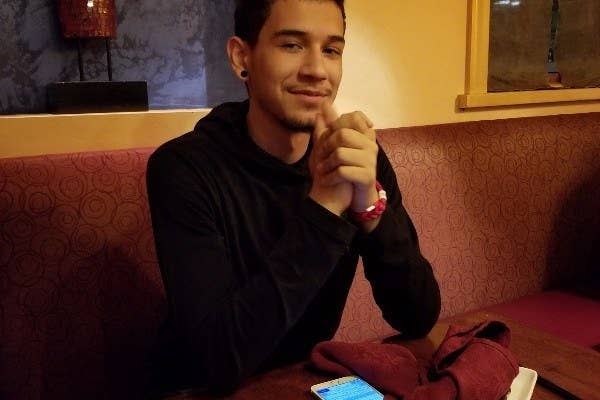 An FBI spokesperson said the agency had investigated Atchison in March 2016 for comments he made on a gaming website that were "generally along the lines of 'If you're going to conduct a mass shooting, does anyone know about cheap assault rifles?'"

The FBI interviewed Atchison and his family at the time, but he told investigators he had no plans for an attack and did not own any guns. According to the FBI, Atchison was fond of making trolling comments online to get a rise out of people.

On the day of the shooting, sheriff's officials said Atchison disguised himself as a student and even mingled with other students as they got off school buses to enter campus. He was carrying one pistol, a 9-mm Glock that he had purchased one month ago, as well as "several magazines."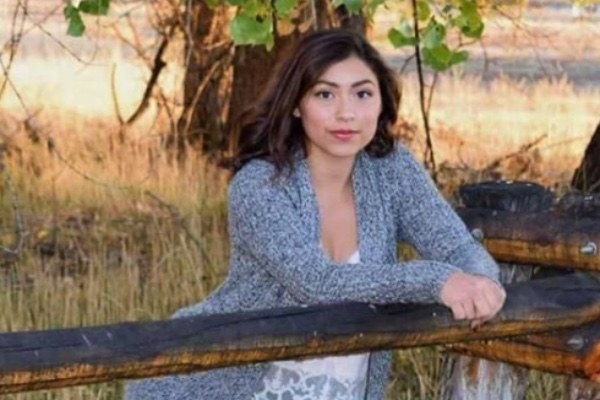 Shortly after 8 a.m. as first period was beginning, Atchison was loading his weapon in a second-floor bathroom when he was discovered by the first victim, Francisco "Paco" Fernandez, an eleventh-grade student, who had excused himself from class, officials said. Atchison shot Fernandez and then walked into the hallway, where he encountered the second victim, Casey Jordan Marquez, 17, and killed her. He then began firing randomly, San Juan County Sheriff Ken Christesen.

Four officers responded to the school "within one minute" of the dispatcher's call. The officers entered Aztec High by shooting out a window to confront the shooter because it was on lockdown, according to the sheriff's office. Shortly after officers entered, Atchison took his own life.
According to New Mexico officials, no other students or faculty were injured in the shooting.
"We lost lives today. It's in times like this you feel violated because schools are places where we send our kids to be safe," Aztec Schools Supt. Kirk Carpenter said in a press conference Thursday.
New Mexico Gov. Susana Martinez offered condolences and said the White House had called her to offer the community its prayers.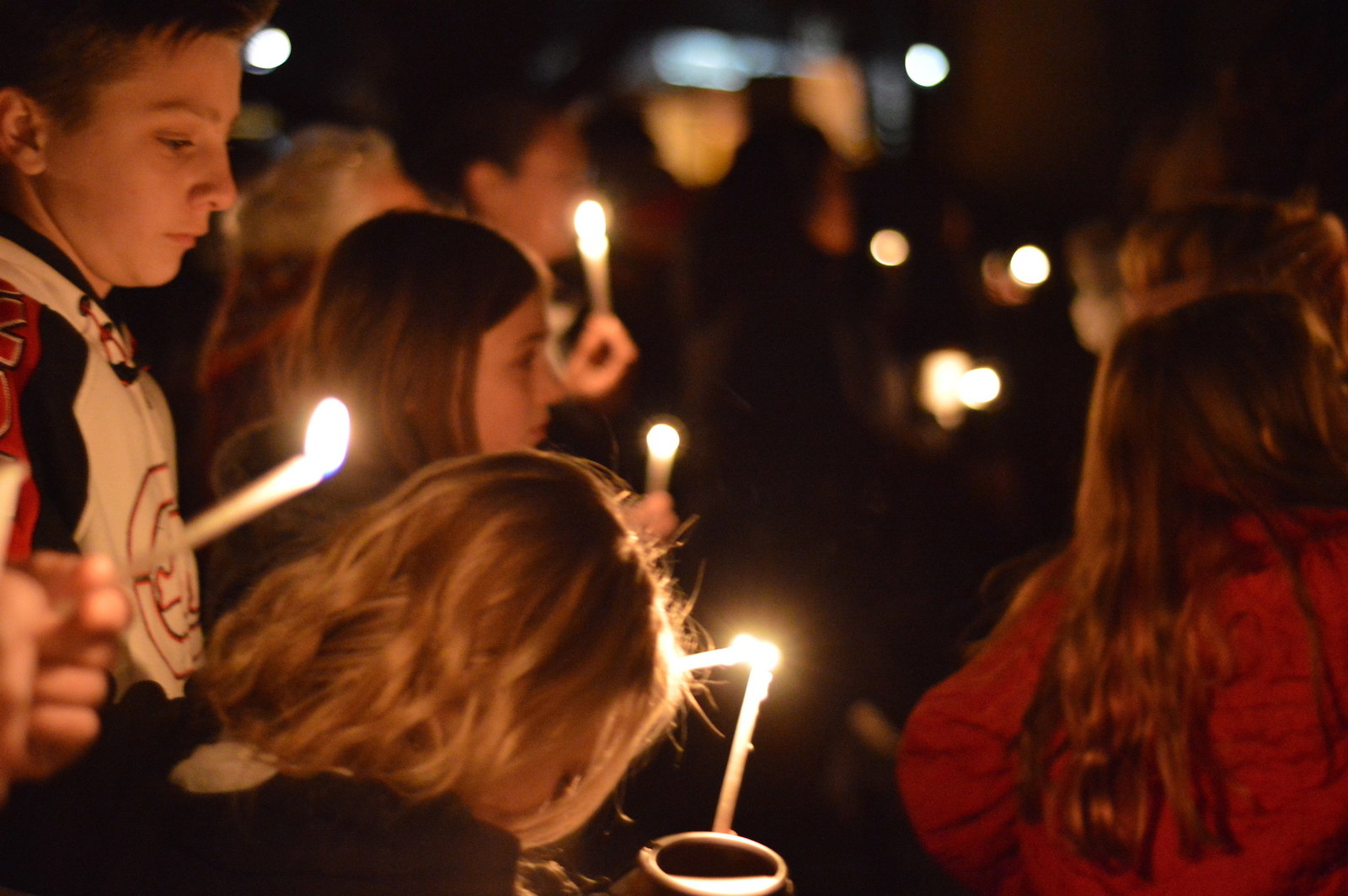 "This is a small community where everyone knows each other," Martinez said. "Lift those that need to be lifted, be there for those who need someone to lean on. New Mexicans stand with you, Aztec."
In a statement, president of Navajo Nation, Russell Begaye, also expressed his condolences for the families who had been affected.

"It's tragic when our children are harmed in violent ways especially on school campuses," he said in the statement. "Our prayers go out to all those affected by this tragedy and everyone throughout San Juan County."