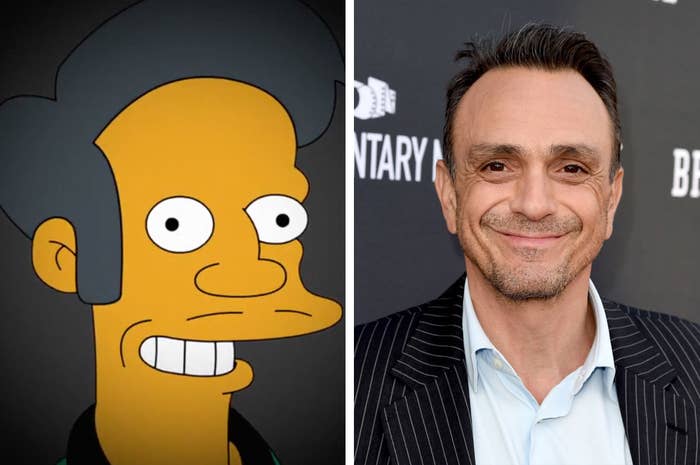 Following the release of the documentary The Problem With Apu, which details the Indian stereotypes represented by Hank Azaria's character Apu Nahasapeemapetilon on The Simpsons, the actor said Tuesday that he would be willing to "step aside" from the character.

Azaria made the comments on The Late Show With Stephen Colbert, adding that the idea that "anyone, young or old, past or present" was being bullied based on the character makes him "really sad."
"It certainly was not my intention," he said. "I wanted to bring joy and laughter to people."
The director of the documentary, Hari Kondabolu, tweeted in response Wednesday, thanking Azaria.
Azaria also said on the show that he would like to see more Indian and South Asian writers in the writers room.
"I think the most important thing is to listen to Indian people and their experience with it," Azaria said. "I'm perfectly willing to step aside. It just feels like the right thing to do to me."
Azaria also said that the controversy around his character had "come to my attention more and more over the past couple years."
"I've given this a lot of thought, and as I say my eyes have been opened," he said.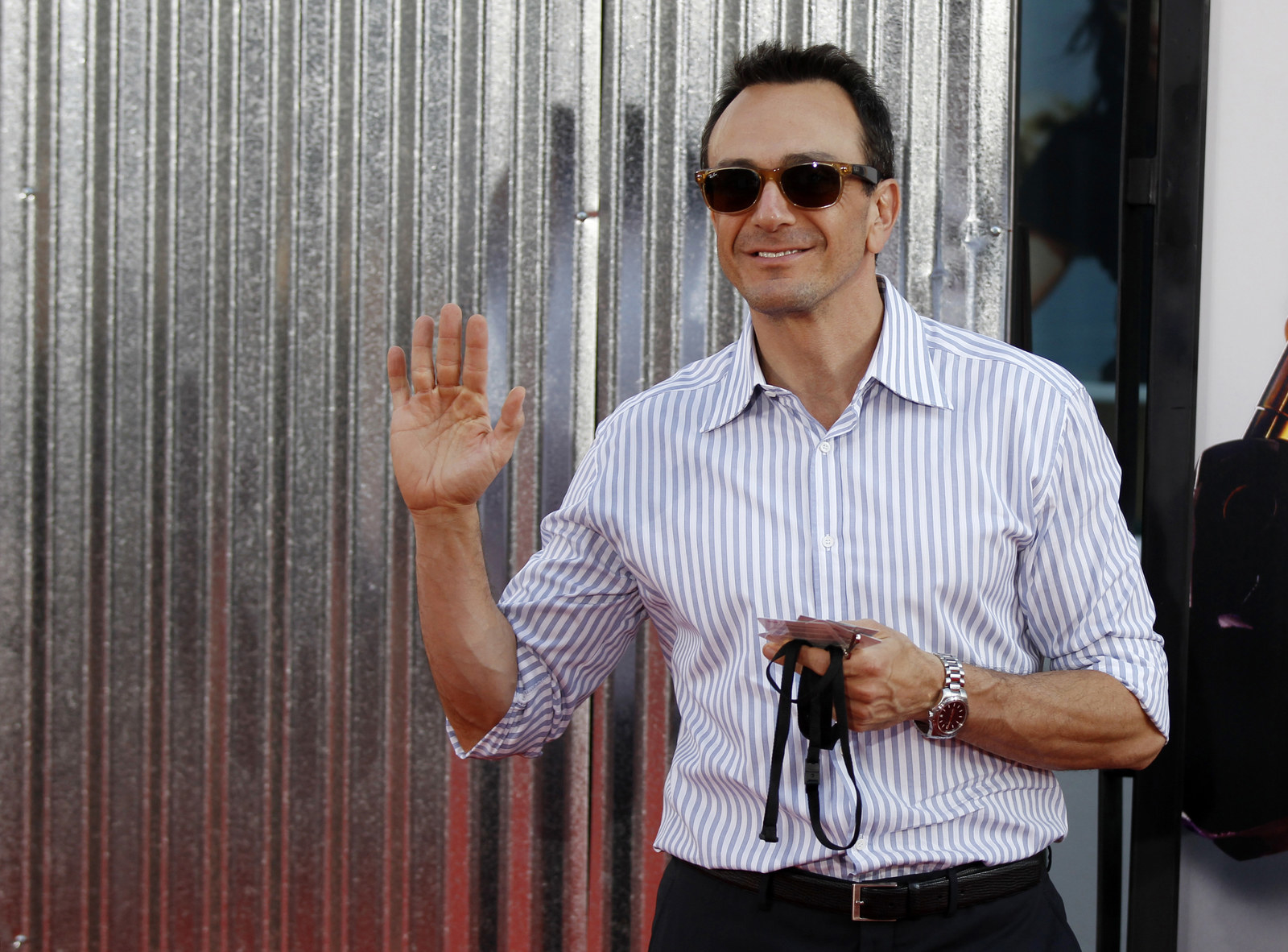 Recently, The Simpsons ran an episode that deals with a similar problem, titled "No Good Read Goes Unpunished," in which precocious daughter Lisa delivers the line, "Something that started decades ago and was applauded and inoffensive is now politically incorrect. What can you do?"
Following criticism of the episode, Simpsons showrunner Al Jean tweeted he would "continue to try and find an answer that is popular and more important right."
Azaria said Tuesday he had nothing to do with the writing of that episode.
BuzzFeed News has reached out to Azaria and Kondabolu, as well as Fox, which broadcasts The Simpsons, and will update with any comment.