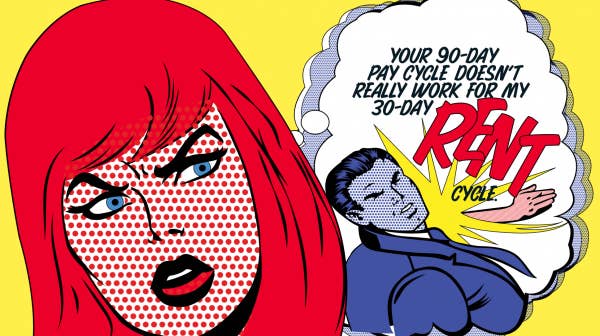 Freelance photographer Ben Ohene has received payment for his portraits and videography work in staggered installments over months, or sometimes years. When there's no money, he's been offered payment in promises (not guarantees) of future work, and, companies assure him, in priceless "exposure."
"That word — exposure. That comes up a lot," he told BuzzFeed News. "'We'll help you get your name out there,' they say. Unfortunately, you can't pay for anything in exposure."
Ohene has hounded employers with emails and phone calls over unpaid wages, even threatening some with legal action in small claims court, but has never gone so far as to secure a lawyer to argue his case.

On Monday, when New York City's "Freelance Isn't Free Act" takes effect, Ohene and workers like him in the five boroughs will gain a raft of new protections that will change the rules of the game.
A freelancer performing any job with wages totaling at least $800 over three months is now entitled to a contract in writing and a specified payment date, thanks to the new law covering "1099 workers." (The number refers to the 1099 tax forms freelancers fill out, instead of employees' W2 forms.) If no payment date is indicated, companies must pay within 30 days of the work's completion, or face fines, and businesses face additional penalties if they are found to retaliate or blacklist any worker for exercising their labor rights under the law.
As the Trump administration is unlikely to prioritize labor protections for 1099 workers, according to Liz Vladeck, Deputy Commissioner of New York's Office of Labor Policy and Standards (which will enforce the act and monitor its effects), advocates are seeing "a trend of municipalities leading the way," with a "copycat effect" among progressive cities, she said.
Seattle, San Francisco, Los Angeles, and New York are all implementing new labor standards for freelancers, as well as raising the bar for paid leave, minimum wage, and fair scheduling, even as Republican-controlled state houses push preemption laws in other parts of the country.

Passed unanimously by the New York City Council in October, the new act also creates of market incentives for lawyers to take up freelancers' causes locally. Employers who lose suits to freelancers seeking unpaid wages will now have to pay double damages and cover the wronged worker's attorneys' fees.

According to research from the Freelancers Union, an advocacy group for independent contractors, the average freelancer is stiffed thousands of dollars each year, and seven out of 10 workers have trouble collecting pay. The group has also created an app, now live, to connect workers with attorneys on-demand — a kind of Uber for labor lawyers.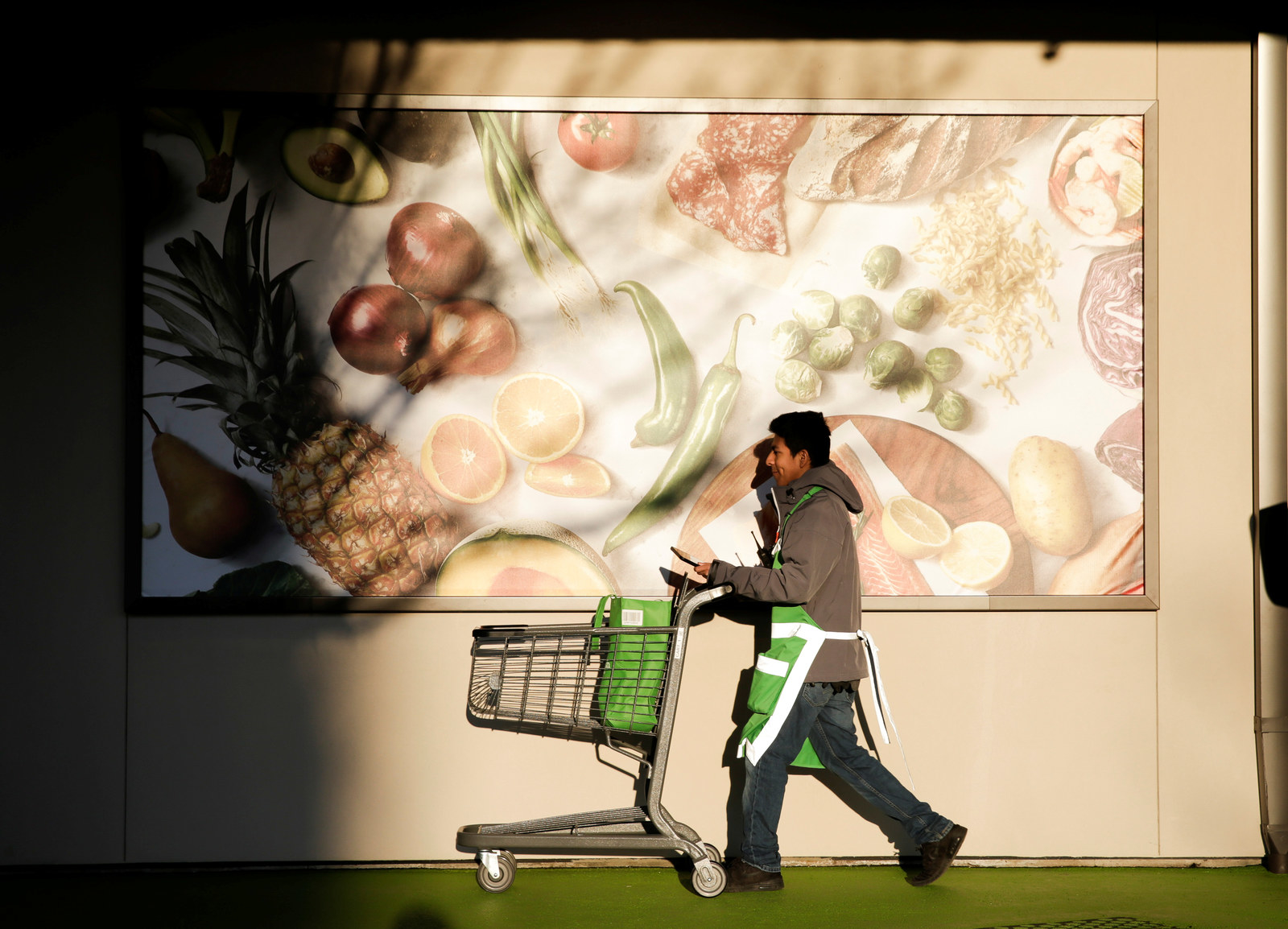 Advocates have long made the case that independent contractors are more vulnerable than employees to wage theft and other forms of exploitation around the edges of work, since they lack many of the legal guarantees of stable pay, benefits, and workplace protections.
The workforce in question includes both creative-class-type graphic designers and freelance writers, blue-collar workers like home handymen, and on-demand app workers, like Uber drivers and Instacart grocery shoppers.
With the new act, Vladeck sees New York pioneering legislation to cover the growing sector of the economy that isn't employed directly by a single company, at minimum raising employers' expectations that labor law will be enforced when it comes to the casually employed.
"It's a first step on the path to taking away incentives for employers to misclassify workers," she said.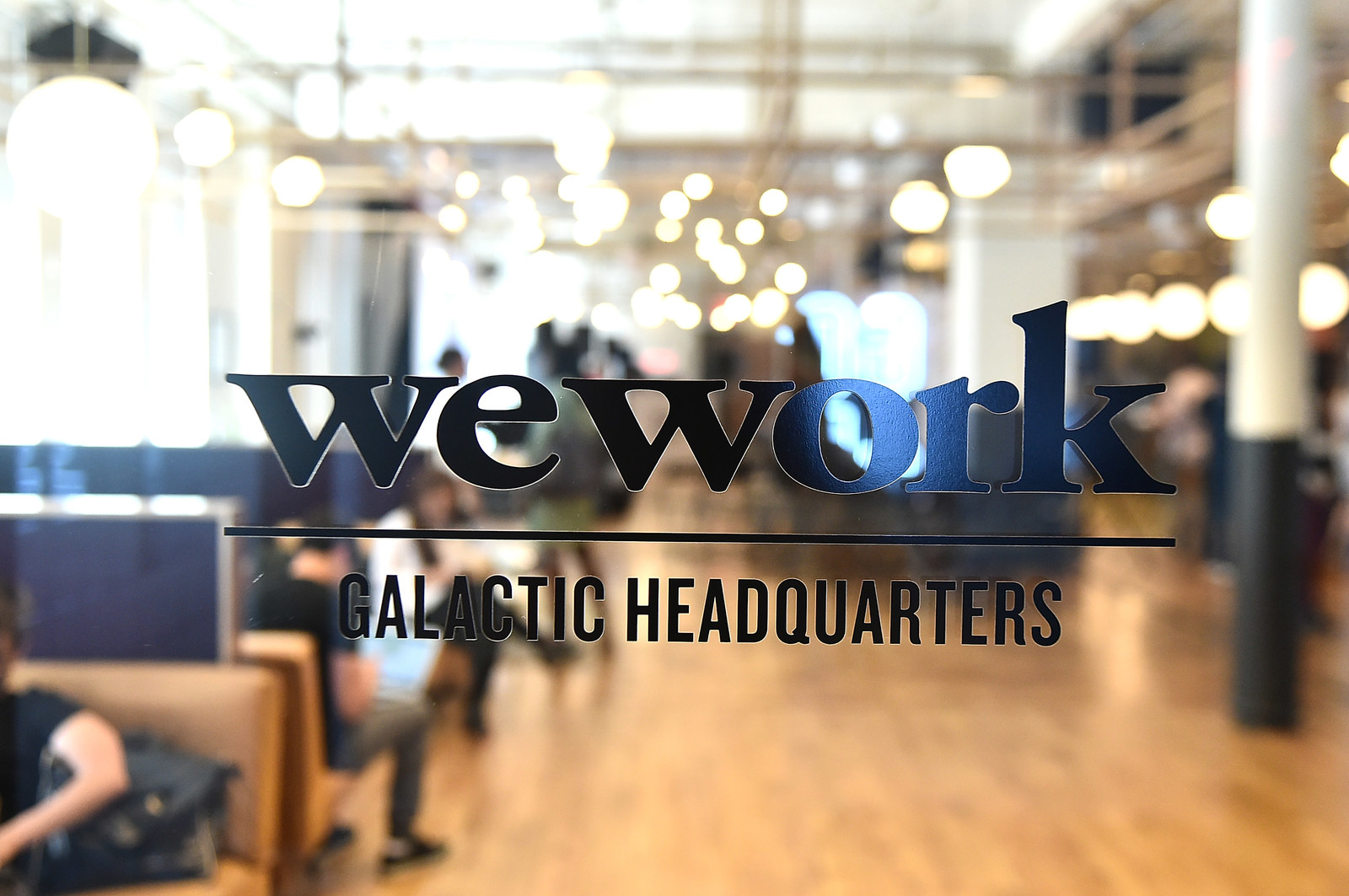 Tensions remain high between independently contracted workers, labor groups who advocate for them, and the on-demand companies for which they work.
Co-working giant WeWork, which has a troubled history with its own low-wage contract workers, was slated to provide a venue for a party celebrating the new act, which protects the freelancers who rent WeWork office space. But last week, Bloomberg reported WeWork employees claimed they had been mis-classified and had overtime pay wrongly withheld, and, by Wednesday, the launch had moved to LMHQ, another co-working space provider.

A WeWork spokesperson told BuzzFeed News the change was due to logistical issues, and that they support the new act. "[T]he law will help provide thousands of our members with the protections they need to build and grow their businesses," said Rui Barros, WeWork General Manager for the ti-state area, in an email to BuzzFeed News.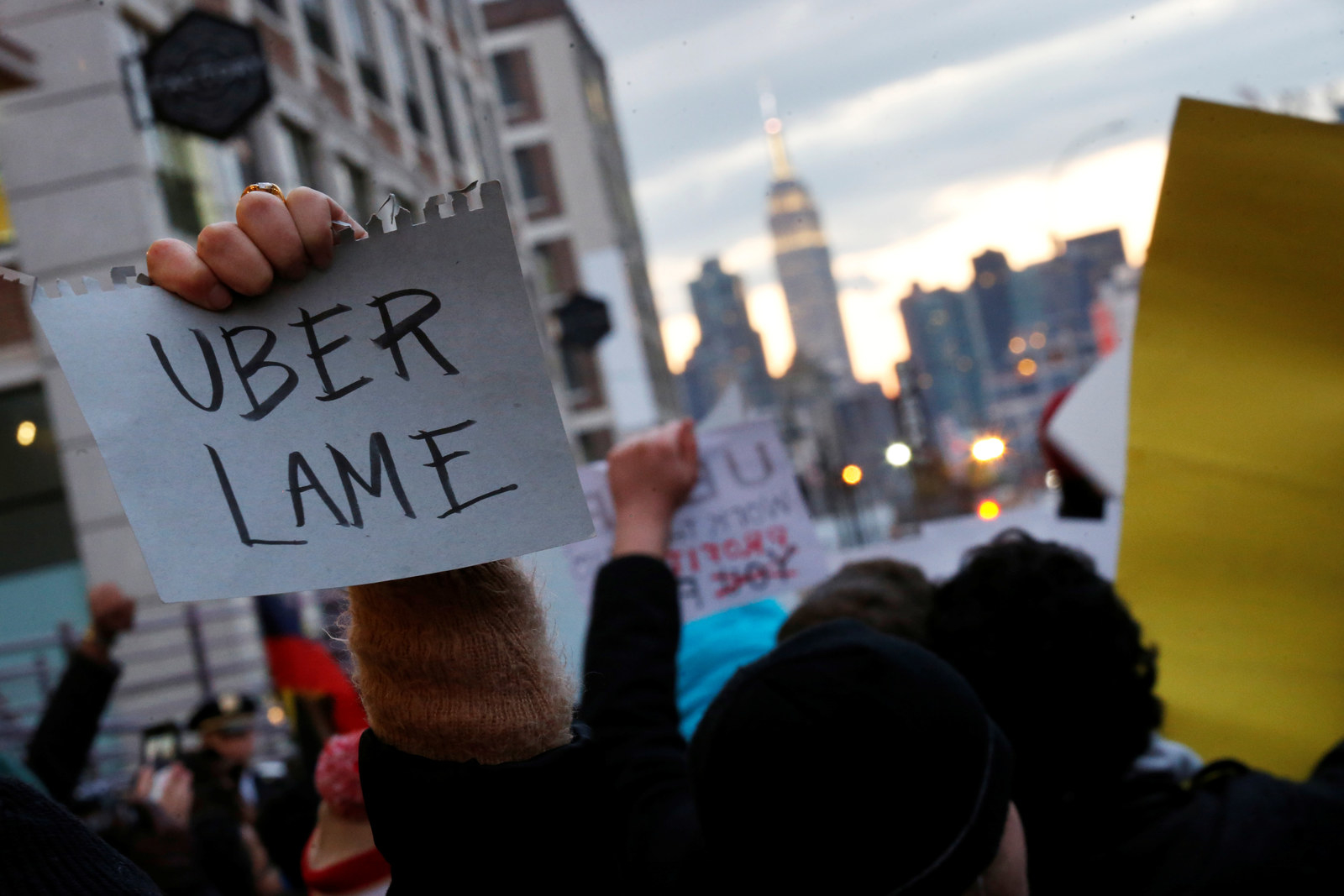 New York's new protections for freelancers arrive as alt- and traditional labor groups continue to have difficulty forging alliances with platform economy companies like Uber and Airbnb.

A deal between the Service Employees International Union and Airbnb fell through last spring after backlash from unions of hotel workers. The Independent Drivers Guild, a worker organization within Uber that the Freelancers Union helped set up, has faced criticism from labor groups over their tactics and questions over autonomy.
Others within organized labor argue these kinds of deals and pacts are necessary as worker advocates and employers both have a stake in how labor law is being re-written for the growing 1099 workforce.
"I think we need all sorts of experiments," said David Rolf, leader of powerful Seattle-based SEIU Local 775 and author of a book on the innovative Fight for $15 fast-food organizing campaign. "Some of those are by definition going to be in collaboration with employers or platforms. Others will be disruptive of employers and platforms."
"Collaboration can often be a dirty word in traditional labor circles," he continued. "But we need some collaboration as well as fights. I think the whole range of strategies and tactics is appropriate."