David Hogg is one of the most visible teenagers who survived the Parkland school shooting and helped organize the March for Our Lives. He's also a target of conspiracy theories and vitriol from some far-right figures.
On March 28, Fox News host Laura Ingraham mocked Hogg on Twitter about the fact he was not accepted to some of the colleges he applied to.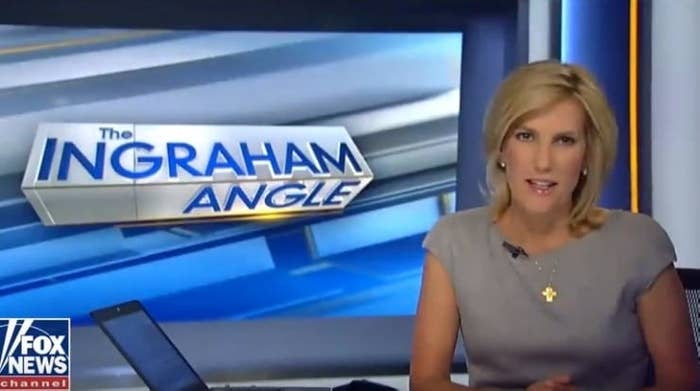 Ingraham claimed Hogg "whined" about his college rejections, and she tweeted out a Daily Wire story about his comments.
In response, Hogg's 14-year-old sister, Lauren, who also lost friends in the shooting, tweeted at the anchor to "grow up."
Other student organizers also came to Hogg's defense.
So did far-right figure Mike Cernovich, who said Ingraham's approach was "not a good look."
Hogg then jumped into the fray by calling for a boycott of Ingraham's top advertisers.
Some people appeared to take him up on it.
Others took Ingraham's side...
But advertisers started bailing in response to this tweet, with Nutrish announcing its withdrawal from her show on March 29.
As of Thursday, at least 26 companies have pulled their advertisements from the prime-time program.
The move by Nutrish was quickly followed by Wayfair and TripAdvisor, which said they would also pull their ads from the show.

"As a company, we support open dialogue and debate on issues," Wayfair told BuzzFeed News in a statement. "However, the decision of an adult to personally criticize a high school student who has lost his classmates in an unspeakable tragedy is not consistent with our values. We do not plan to continue advertising on this particular program."
Nestle also confirmed it had joined the list of companies no longer buying airtime on the show.

"We have no plans to buy ads on the show in the future," a spokesman said.
A spokesperson for Expedia told CNBC that it had also pulled advertising from the Fox show.

Johnson & Johnson then removed their ads from The Ingraham Angle, a spokesperson for the company told BuzzFeed News.
Stitch Fix, an online clothing retailer, also confirmed it would no longer run ads.

And Sleep Number said the show was not currently "part of our planned media schedule," the Minneapolis Star Tribune reported.
Hulu also confirmed that it was no longer advertising on the show and "are monitoring all our ad placements carefully."
On March 30, Jenny Craig, Honda, Office Depot, and Jos A. Bank also told the Daily Beast the companies would not be advertising during the show.

Liberty Mutual's CEO told employees in a memo the same day that the insurance company did not have any future advertising scheduled for the program and was reviewing its advertising placements to ensure they were in line with the company's beliefs.

"These comments are inconsistent with our values as a company, especially when it comes to treating others with dignity and respect," Chairman and CEO David Long said in the memo.

Miracle Ear said on Twitter that it had removed the show from its advertising plan. And Ruby Tuesday said the restaurant chain had no additional advertisements scheduled for the show.

Principal, an investment group, said it was working to remove their ads from the program. So did Entertainment Studios, which released the movie Chappaquiddick, last week.
The pharmaceutical company Bayer confirmed on Twitter that it, too, would no longer advertise on the show.

Spokespersons for Ace Hardware and Allstate confirmed to The Wrap that they would stop advertising as well.
Atlantis Paradise Island Resort told The Hill they were pulling ads as well, telling the publication they did not support or agree with her comments.
Then on March 29, Ingraham apologized to Hogg "in the spirit of Holy Week" — referring to the time leading up to Easter.
She added that he had been a guest on her show and that he was "welcome back anytime for a productive discussion."
Hogg responded in a tweet, writing, "an apology in an effort just to save your advertisers is not enough."
The following day, Ingraham announced on her program that she would be taking a week-long vacation to spend Easter with her kids.
She returned to work Monday, but several companies continued to pull ads despite her absence from the screen, suggesting the boycott campaign against has maintained traction two weeks after her initial tweet, and despite Fox News executives expressing support for her show.
On Tuesday, Blue Apron and Slimfast said on Twitter they had pulled their ads. A day later, a spokesman for tech giant IBM told BuzzFeed News it will no longer advertise on her show.
"I can confirm IBM is no longer advertising on this show," a spokesman said.
On Thursday, the restaurant chain Red Lobster ended its sponsorship of Ingraham's program.
"Red Lobster is no longer advertising during Laura Ingraham's show," the company told TheWrap in a statement, becoming the 26th company to pull ads from the program.
Hogg told the New York Times he had found Ingraham's comments "extremely frustrating," and he was unimpressed with her apology.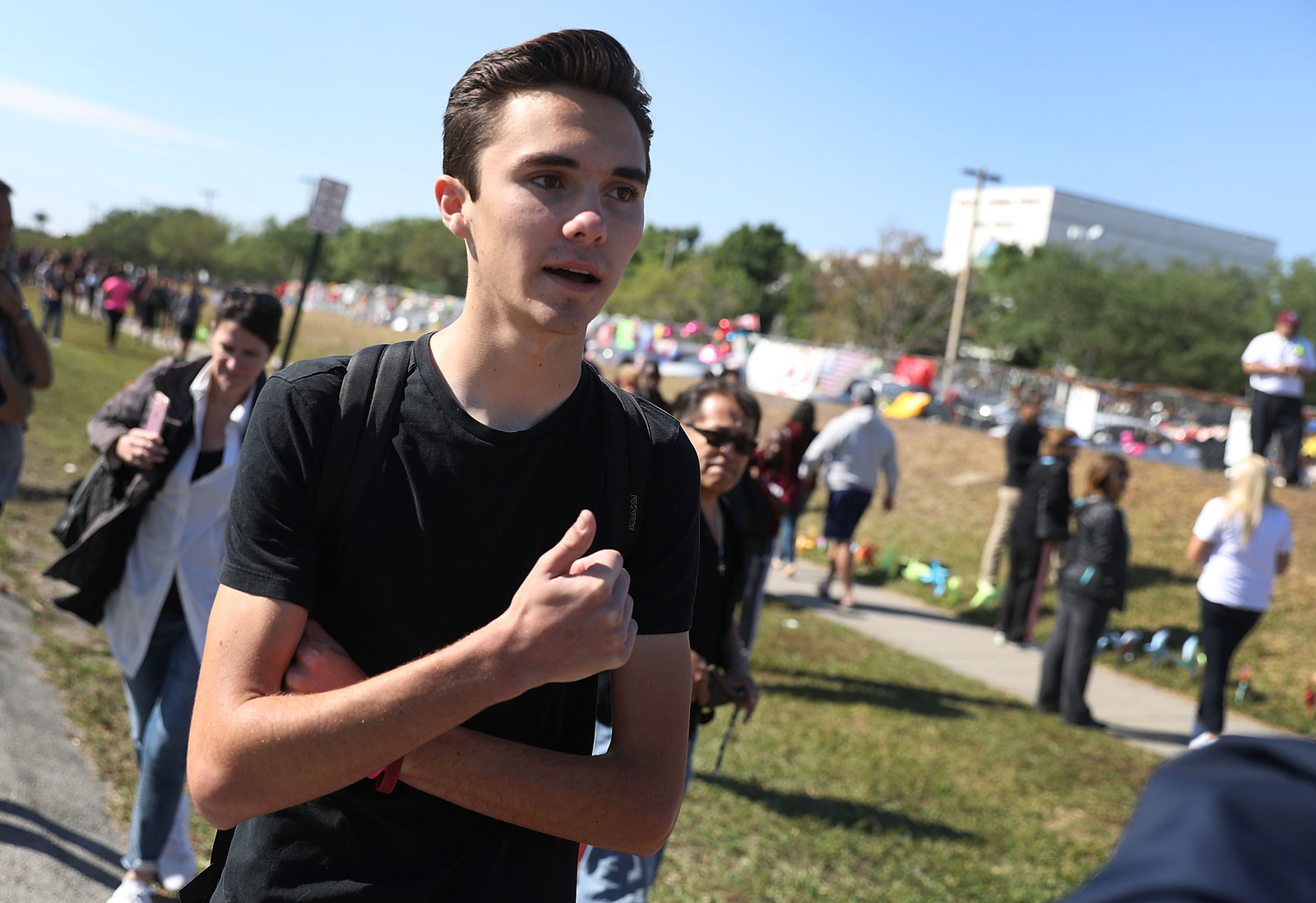 "She only apologized after we went after her advertisers," he said. "It kind of speaks for itself."

Hogg added that the three companies who pulled their ads were "just the beginning," and that if all did, "we can show that if you continue to bully the students that survived a mass murder, there's going to be consequences."
"Deal with the issues, not the individuals," he said.
Despite the boycott, Fox News executives expressed support for Ingraham, saying the network, "cannot and will not allow voices to be censored by agenda-driven intimidation efforts."