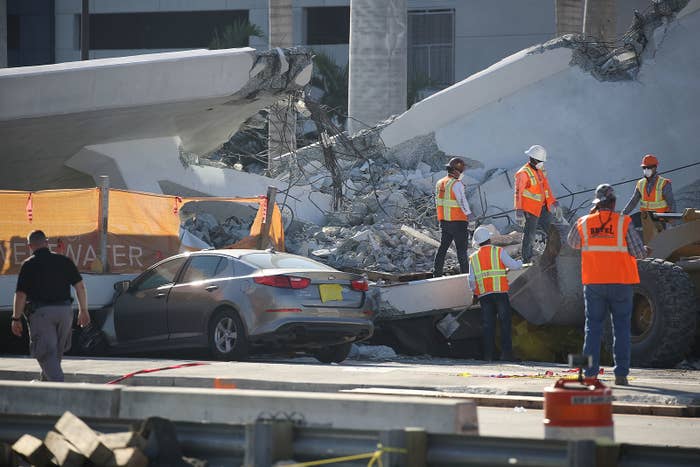 Six people were killed in a pedestrian bridge collapse in Miami Thursday, including five victims killed when their vehicles were crushed, and another who died at a nearby hospital.

After removing four cars from the rubble Saturday, officials with the Miami-Dade Police Department said they believed there were no more victims under the failed bridge.
The newly installed pedestrian bridge at Florida International University collapsed Thursday afternoon, crushing vehicles underneath. Miami-Dade Fire Rescue Chief Dave Downey also said that an unknown number of construction workers were on the structure when it gave way.
Here's what we know about those who were killed in the collapse:
Alexa Duran, 18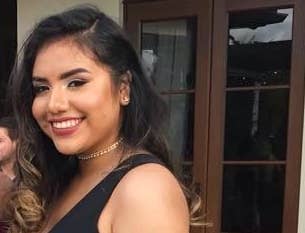 Alexa Duran, an 18-year-old student at Florida International University, was among those killed Thursday when a pedestrian bridge collapsed at the Miami college, crushing cars and traffic passing beneath it, her father told local media.
Duran was the first of at least six victims to be publicly identified. Her father, Orlando Duran, told the Nuevo Herald that she was unable to escape when the structure fell.
"My little girl was trapped in the car and couldn't get out. She died when the bridge collapsed on top of her car," he said, speaking in Spanish from London. "This is going to be the longest and saddest trip of my life. I don't want to return."

Duran was driving with a friend and fellow student, Richard Humble, who was able to escape when the bridge collapsed but was unable to save Duran.
"We were parked at a red light. And I started to hear the bridge creak, so I looked up," Humble told the Today show Friday. "And I saw the bridge falling on top of us. And it fell on the roof of the car and caved in. And it kind of caved in on my neck and squished me down.
"I didn't really know what was going on. And I screamed her name over and over again, but I didn't hear anything," he said.
Humble called his mother shortly after the accident.
"He said, 'I have a lot of blood around me. It's not mine, mom. I have a lot of blood,'" she told Today.
Friends described Duran to the Miami Herald as a person who would "lighten up any room."
"She is the funniest person I know," said friend and fellow student Lynnet Gomez.
Navaro Brown, 37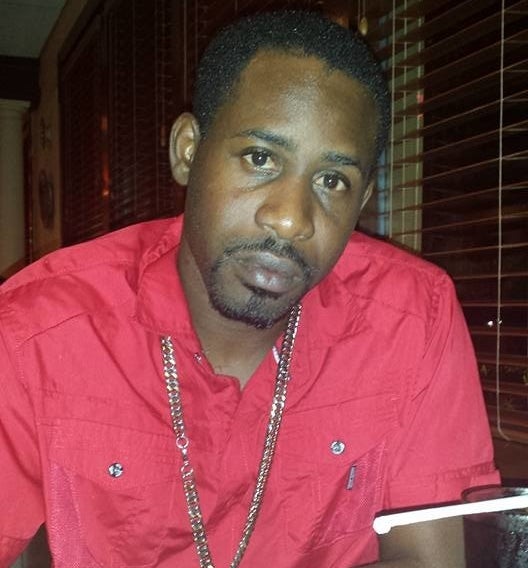 Navaro Brown, an employee of a company that strengthens bridges, died in the pedestrian bridge collapse, according to local media.

Michael Biesiada, a spokesperson for Structural Technologies VSL, told the Miami Herald that Brown, 37, died Thursday. Two other employees of the company were hospitalized.
"Our thoughts and prayers are with Mr. Brown's family and with the other affected employees," Biesada said. "We really appreciate the work of the first responders who immediately offered their help."
Biesada wouldn't say exactly what Brown and other employees were doing when the bridge collapsed, according to the Herald. He told the newspaper that the company was providing "installation support for our products."
His cousin, Appleonia Brown, wrote on Facebook that Brown was from Mocho in Clarendon, Jamaica.
"A hard working, humble youth," she wrote. "R.I.P. mi cuz."

Rolando Fraga, 60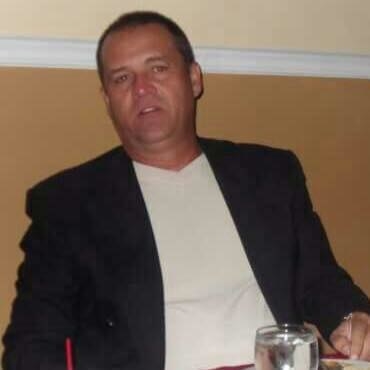 Rolando Fraga, 60, also died Thursday when the bridge collapsed, police confirmed on Saturday.

According to his Facebook, Fraga worked as a truck driver and a systems technician at ITG Communications.
Fraga, who lived in Miami, was from San José de las Lajas, Cuba, and had also lived in Caracas, Venezuela.

A day before his death, Fraga shared on Facebook a quote in Spanish, which translates to: "Nothing is forever. Coffee gets cold, people leave, time passes, and people change."
Osvaldo González, 57, and Alberto Arias, 53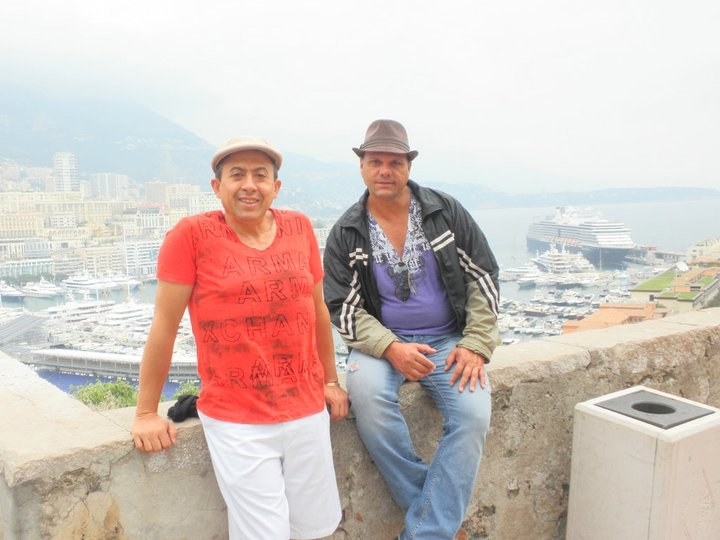 Osvaldo "Ozzie" González and Alberto Arias were identified among the victims by Miami-Dade police on Saturday.
Together, the pair owned a party business, Classic Design Party Rental, and they would frequently post photos on Facebook of the colorful and festive events they had helped organize.
"[González] was the best thing in the world," his sister, Marisol González, told the Miami Herald, "the best brother, friend, very cheerful, with a desire to live life to the fullest."
Both men visited Cuba frequently and traveled to the island together as recently as November.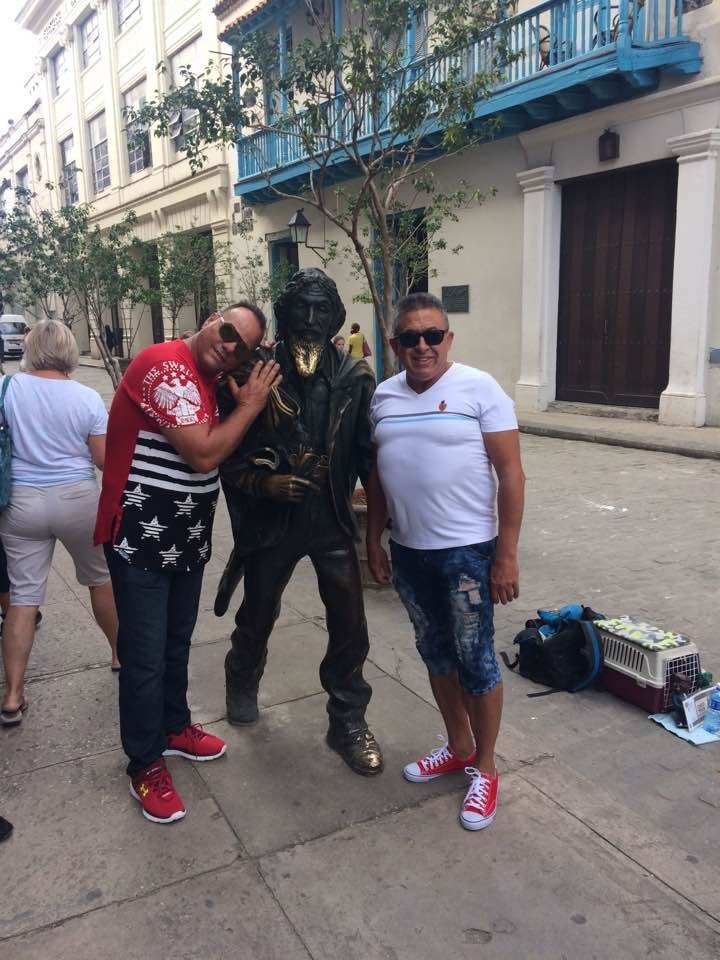 According to his Facebook, Arias was from Güira de Melena in Cuba and studied at the University of Havana. González studied at the University of Miami, according to his Facebook.
"Life is really something," Arias's cousin Elizabeth Morales posted on Facebook in Spanish. "Just yesterday, I was praying to God for the people who were there without knowing that one of ours was there. R.I.P, cousin. A great human being."
"Crazy how small the world is," friend Tony Hernandez wrote on Facebook. "I want to send my prayers to Osvaldo and Albert ... RIP my friends."
Brandon Brownfield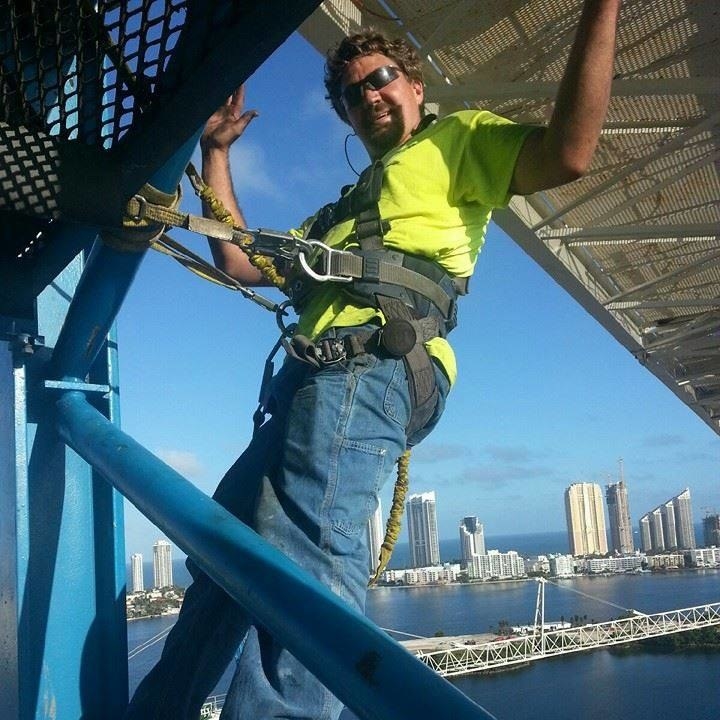 Brandon Brownfield was another victim of Thursday's bridge collapse, the president of Florida International University confirmed in a video message Sunday.
Brownfield, a husband and father of three, worked as a tower crane technician, according to his Facebook profile page.
On Facebook, his wife, Chelsea Brownfield, called her husband her "soulmate."
"It's a pretty magical thing to find your soulmate in this world. Like pieces to a jigsaw puzzle, our crazy curvy edges matched and we fit together like no one else could," she wrote on Sunday.
"I keep trying to find the words to share with you — our friends and family — but nothing feels right," she continued. "Please keep us in your prayers, as I now have to find the words and the answers to tell my girls that their Daddy is not coming home."
A family friend has started a GoFundMe page for the Brownfields.