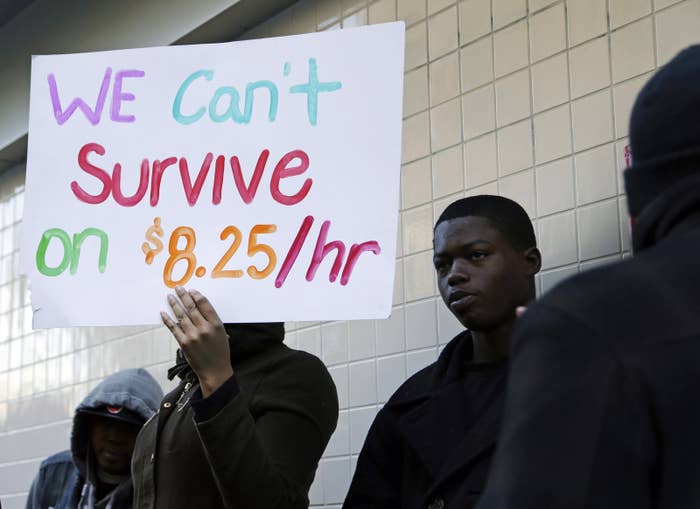 California lawmakers on Thursday approved raising the minimum wage to the highest in the nation at $15 an hour, and Gov. Jerry Brown signed it into law on Monday.
The law makes California the first state in the nation to phase in a $15 hourly minimum wage, which workers with the Fight for 15 campaign have pushed for since 2012.
"California is proving once again that it can get things done and help people get ahead," Brown said earlier this week when the tentative deal was reached. "This plan raises the minimum wage in a careful and responsible way and provides some flexibility if economic and budgetary conditions change."
New York also reached a similar agreement, with the support of Gov. Andrew Cuomo.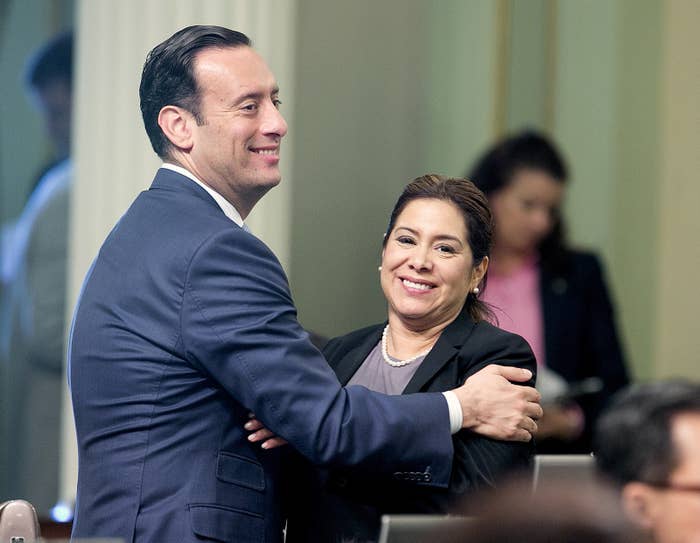 Just two months ago, Brown had opposed the $15 wage, but rapidly reversed his position after a ballot initiative to raise pay qualified for a public vote last week.
"What really cemented this deal was the flexibility, the long term implementation, and quite frankly the specter of the initiative," Brown said on March 28.
Polls also showed strong support for the wage hike among voters.

Under the new law, the current California state minimum of $10 will rise to $10.50 next year, $11 the following, and then increase by $1 per year for four years until reaching $15 in 2022. Businesses with 25 or fewer employees will have until 2023 to raise their wages, which will be indexed to inflation the following year.

In the event of an economic recession, the governor has the right to delay the raise under the terms of the law, which also grants sick days to home-care workers.
The $15 minimum wage currently being implemented in Seattle was also the product of a potential ballot initiative and public pressure, as was San Francisco's. Cuomo also reversed his position on the wage hike amid significant pressure from workers in his state.