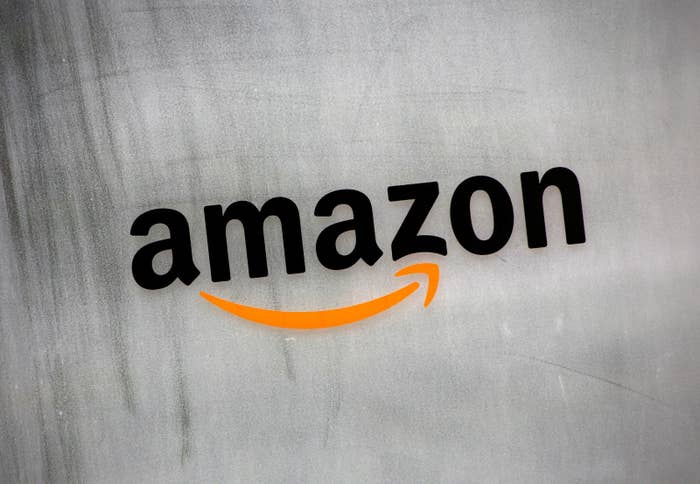 Amazon is testing 30-hour work weeks for some staff at its corporate headquarters, citing "the realization that the traditional full-time schedule may not be a 'one size fits all' model."
Employees working the 30-hour weeks will be paid correspondingly, but receive the same benefits package as those on 40-hour weeks. They will work 4-day weeks, Monday through Thursday, with "core hours" of 10 a.m. to 2 p.m. and "flex work hours" the rest of the time, according an online invitation for an event this week that launched the new system, titled "Reinventing the Work-Life Ratio For Tech Talent."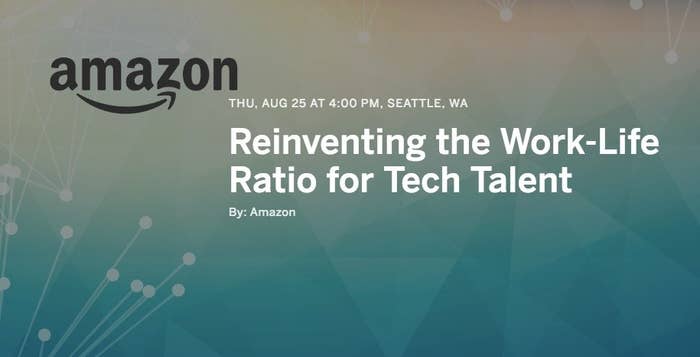 "What is novel for Amazon is the creation of teams that are entirely comprised of part-time employees, including managers," read the invitation.
The teams will be comprised of a few dozen employees, hired from inside and outside the company, who will work on tech products within the human resources division. There are currently no plans for the program to be expanded companywide, an Amazon spokesperson said.

While some companies currently offer 4-day workweeks to attract talent, fewer have experimented with 30-hour weeks. The schedules could also be an attempt by Amazon to draw working parents seeking flexible scheduling.
Last year, a critical article in the New York Times described Amazon's white-collar workplace as "bruising" and arduous, with expectations that employees work far more than 40 hours a week. In a response posted on Medium at the time, Amazon Senior Vice President Jay Carney said the piece used a "stack of negative anecdotes" to "misrepresent" the company.