Thursday's episode of Jeopardy featured three contestants who knew very little about sports, prompting some good-natured roasting from host Alex Trebek, who is also infamous for his burns.
Trebek didn't hold back after the contestants didn't even try to answer any of the clues in the "Talkin' Football" category — which they had conspicuously saved for last.
"I can tell you guys are big football fans," Trebek said, to the blank faces that met the first clue.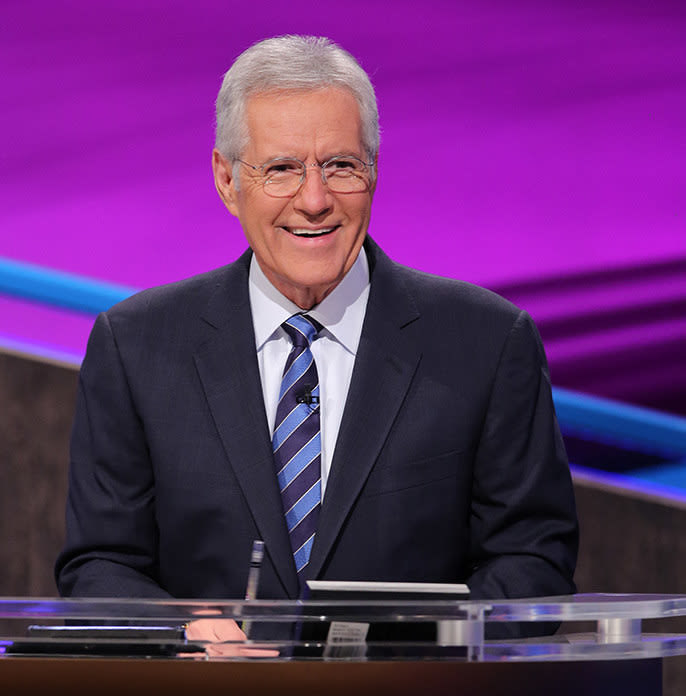 "Shall we go to commercial?" he joked, after no one could name the team on which player Tom Landry "perfected the shotgun formation."
"Let's look at the $1,000 clue, just for the fun of it," Trebek said, to laughter, to close out the round.
"If you guys ring in and get this one, I will die," Trebek said, before supplying the answer.
People online were here for it.
Others defended his response.