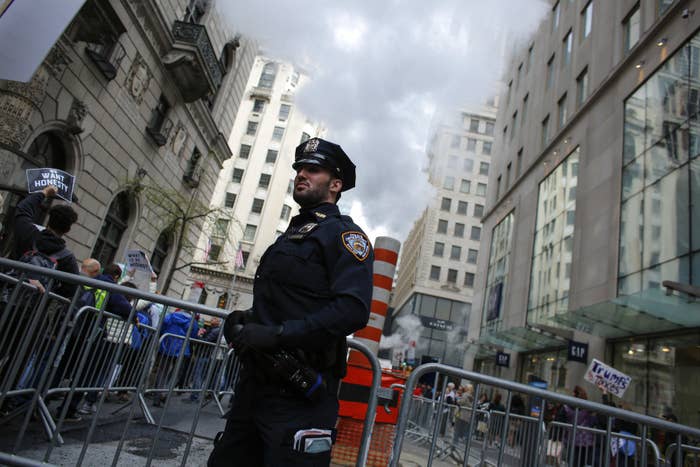 An influential law enforcement union has come out in support of President Trump's decision to fire FBI Director James Comey.
"We continue to support the President and the Attorney General and do not second guess their judgement in this matter," International Union of Police Associations executive Vice President Dennis Slocumb in an email to BuzzFeed News.
The union, which represents 38,000 law enforcement officers and personnel, broke from other major public employee unions in its support of the controversial firing.
The 670,000-member American Federation of Government Employees said in a statement that Comey's dismissal by Trump underscored the need "to stand up to those who would undermine due process, objectivity, and fairness in the administration of our government."
"Now more than ever, the Senate should understand that making it 'easy' to fire federal employees opens up the entire civil service to what we witnessed yesterday," wrote the union's National President, J. David Cox Sr.
Other law enforcement groups that have backed Trump in the past have not come out in support of the Comey firing.
The 16,500-member National Border Patrol Council, which backed Trump during his campaign, declined to comment when contacted by BuzzFeed News. The 330,000-member Fraternal Order of Police, which also endorsed the Trump's presidential bid, did not respond to request for comment.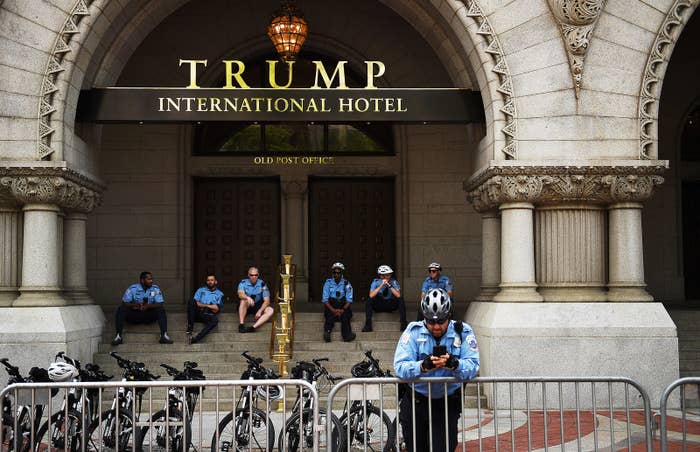 Randi Weingarten, President of the more than 1.5-million member American Federation of Teachers and a major force in Democratic politics, tweeted about the news Tuesday evening, questioning whether the president respected the rule of law and calling for a special prosecutor.