Your Smartphone Is A Digital Prison
Stunning magazine ads mock your always-connected, confined lifestyle.
iPhone or iPrison?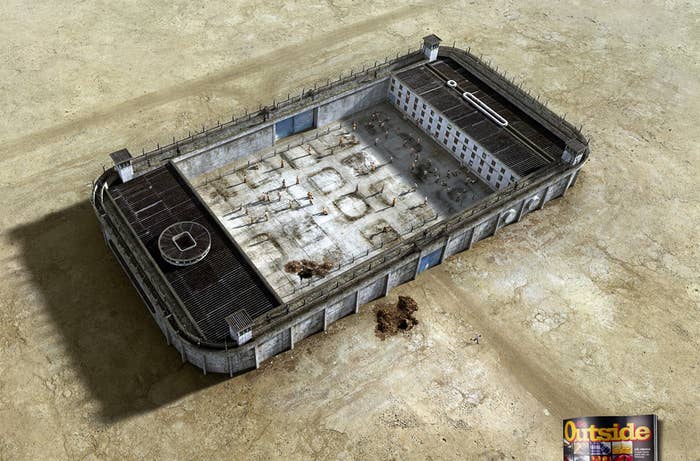 Go Outside magazine is a Brazilian title.
The photo illustrations here are simply beautiful — your smartphone and mouse are turned into cool, futuristic Armageddon-like prisons.
Go outside, people. Go outside.
Ad agency: Talent, São Paulo.
Love the entrance to this prison, and how the road represents the cord.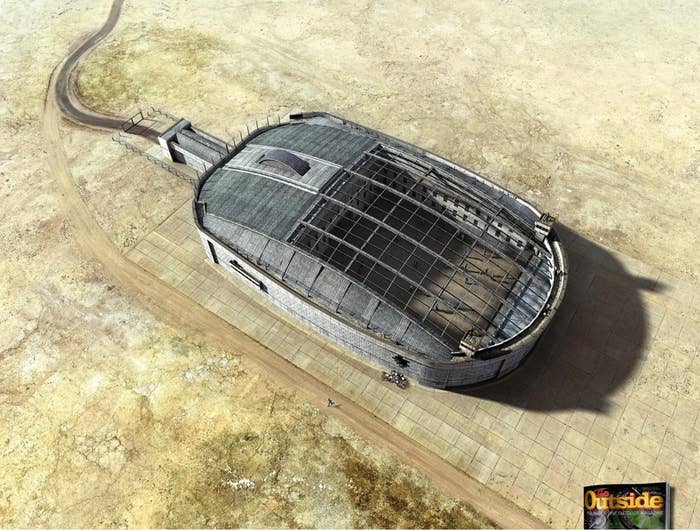 A clock — the weak third ad of the campaign.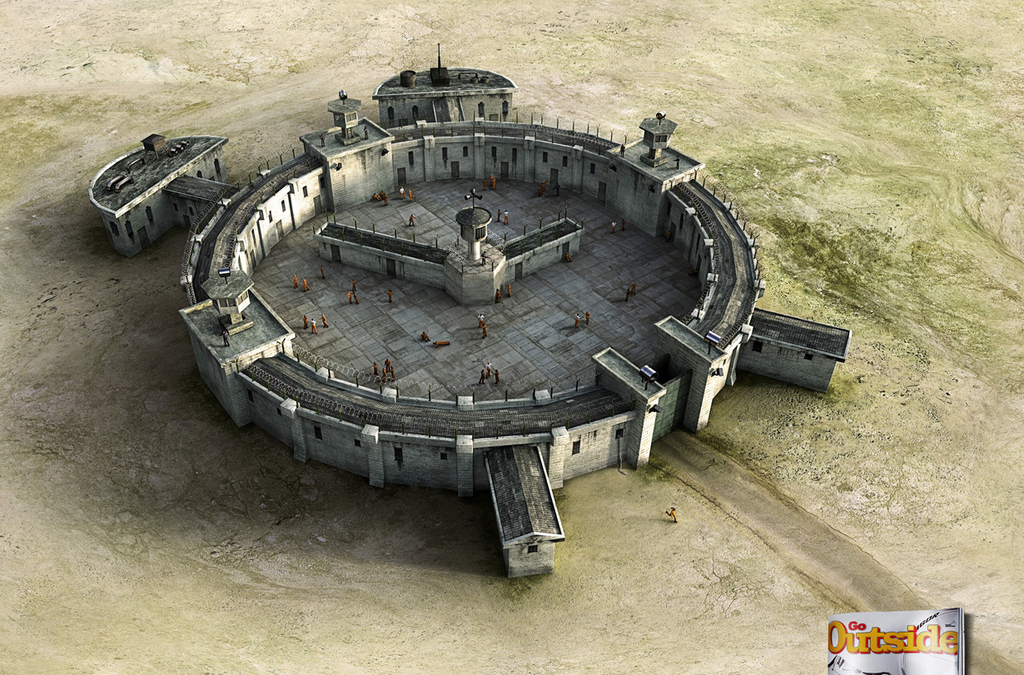 The Best Ad Blogger in the World™ (™ pending), which is akin to being the best ice hockey team in Paraguay, but there it is. I rant about ads, good and bad. SEND ME TIPS: copyranter@gmail.com

Contact copyranter at mark.duffy@buzzfeed.com.

Got a confidential tip? Submit it here.