iPhone or iPrison?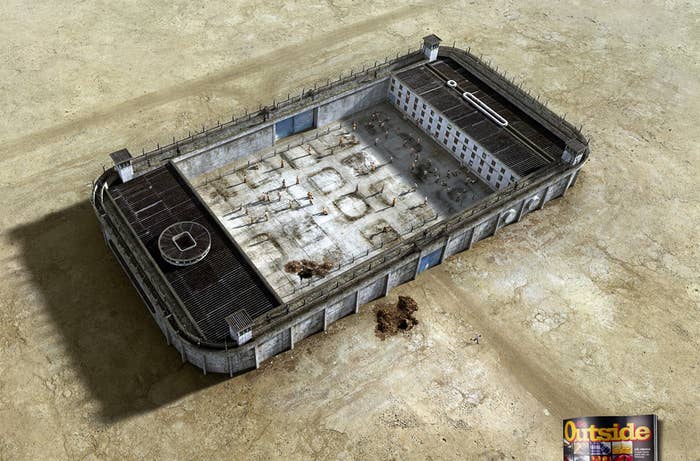 Go Outside magazine is a Brazilian title.
The photo illustrations here are simply beautiful — your smartphone and mouse are turned into cool, futuristic Armageddon-like prisons.
Go outside, people. Go outside.
Ad agency: Talent, São Paulo.
Love the entrance to this prison, and how the road represents the cord.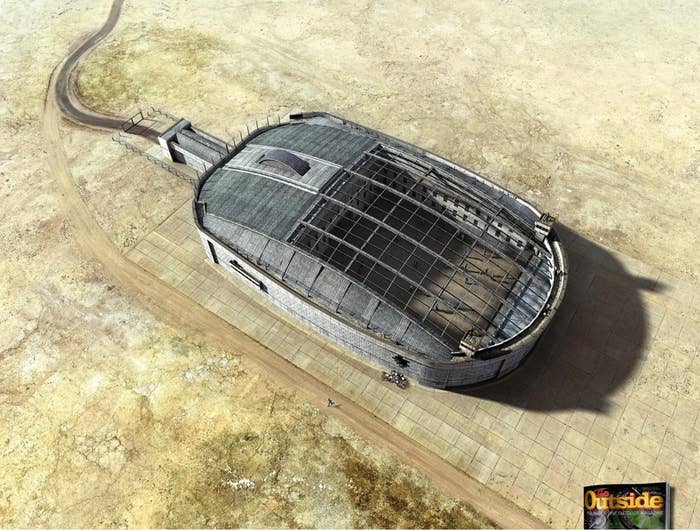 A clock — the weak third ad of the campaign.