1.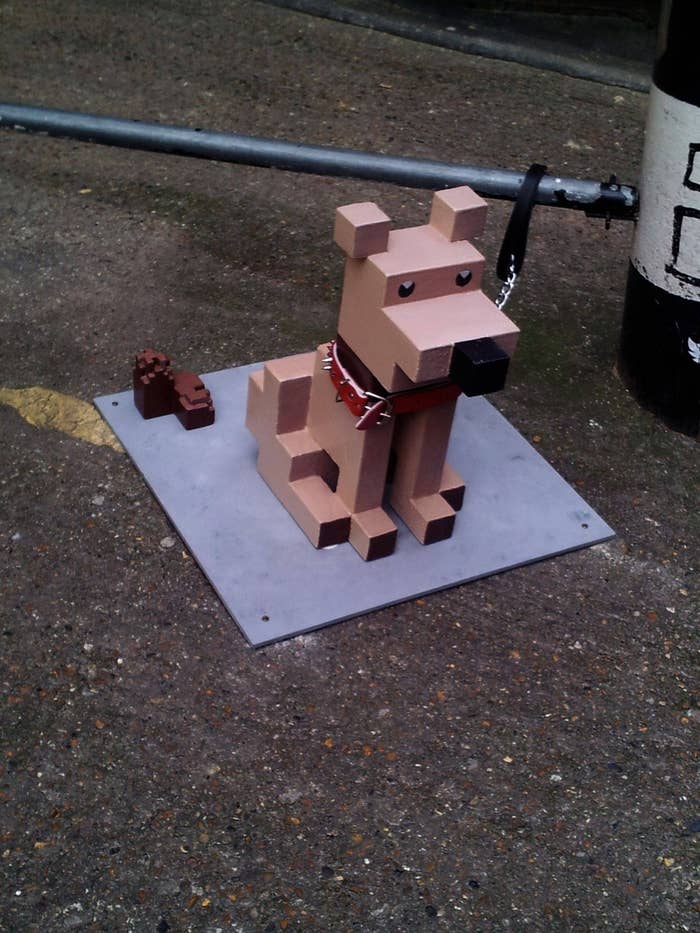 Disney created an 8-bit lane street art exhibit to push their film, Wreck-It Ralph ( in UK theaters February 8). The scene was built on Brick Lane in the old Truman's Brewery in London. The sculptures were created by Aden Hynes and his team at Sculpture Studios.
London is becoming the go-to town for the best guerilla marketing stunts. Last year, a London butcher shop was turned into a creepy human flesh meat market to promote Resident Evil 6.
Video of the set-up below.
Via: London Egotist.
Most images via: imgur.
2.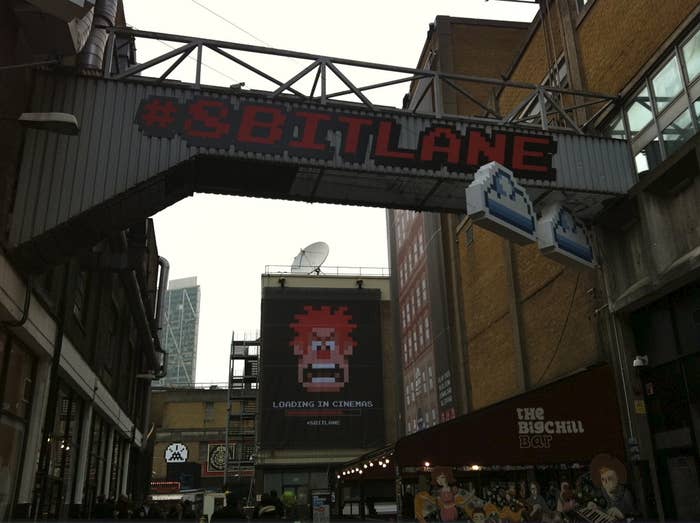 3.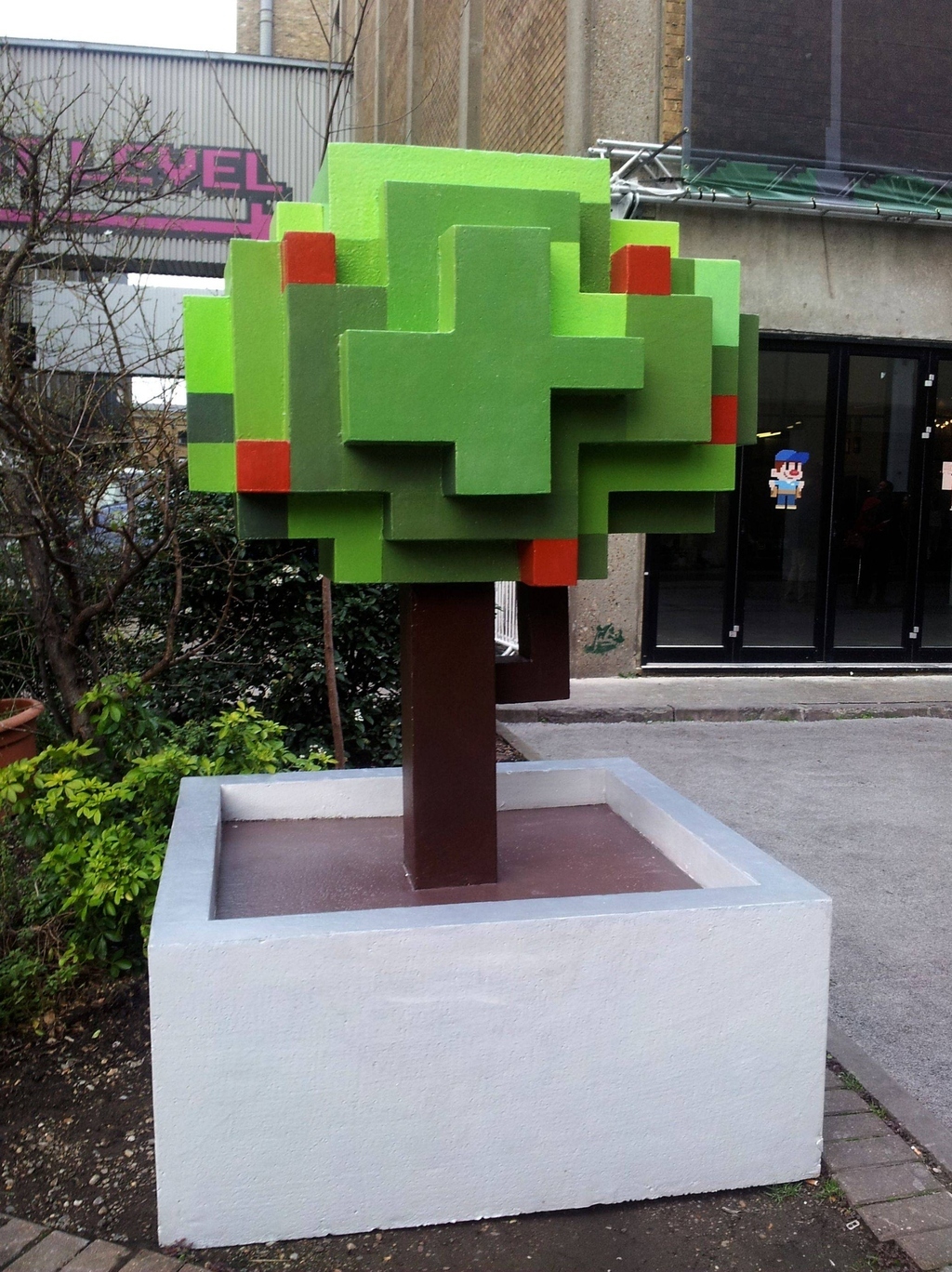 4.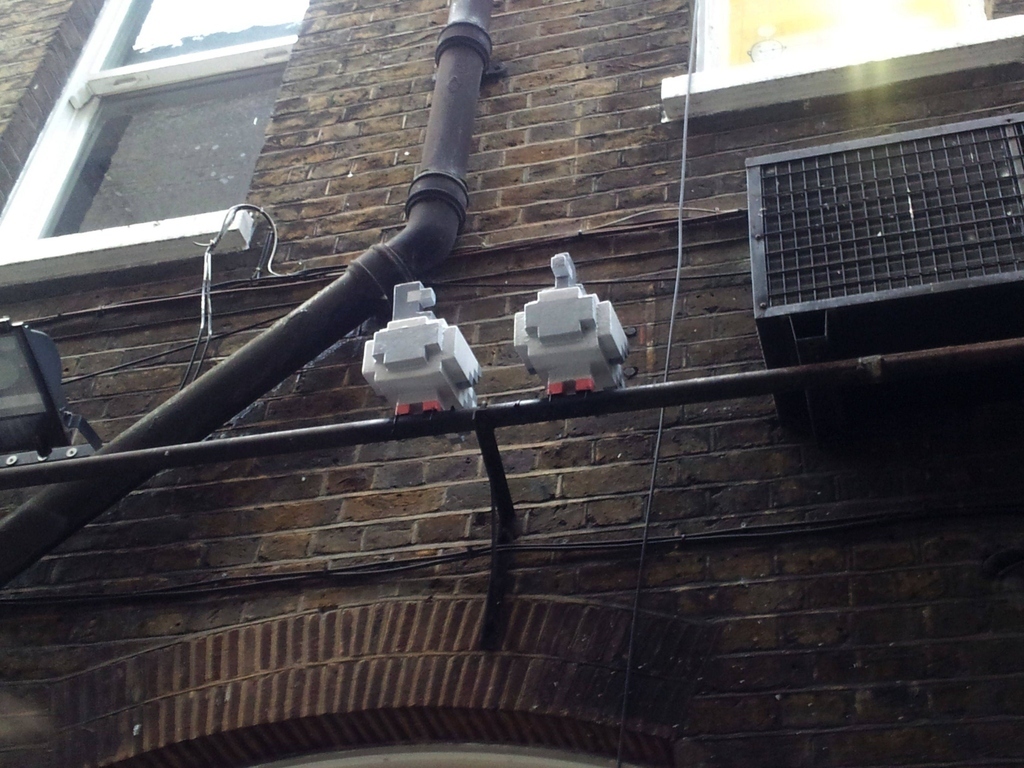 5.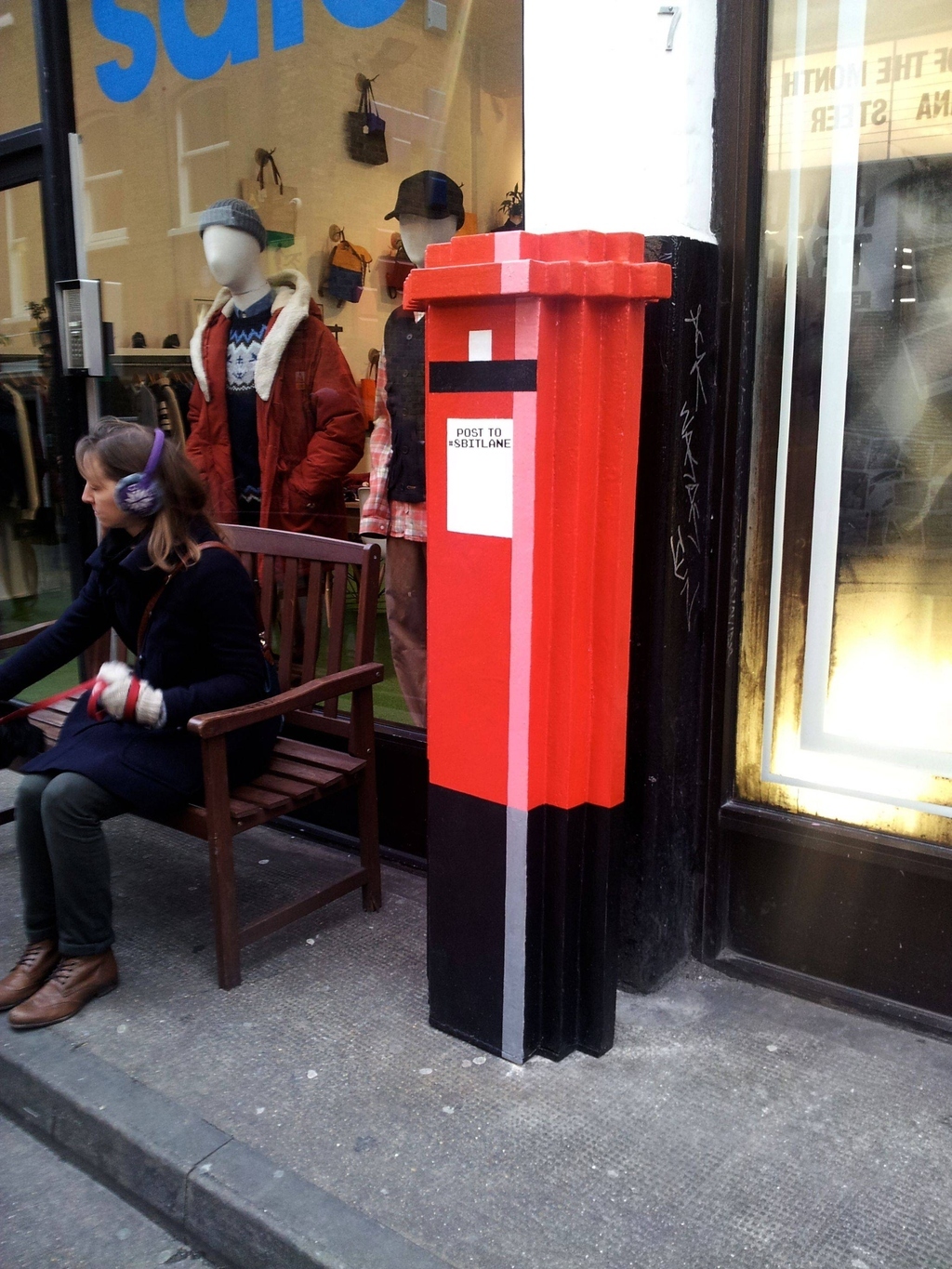 6.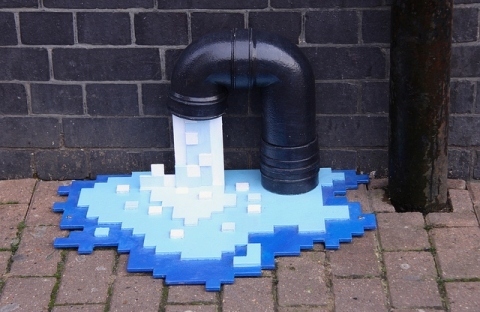 7.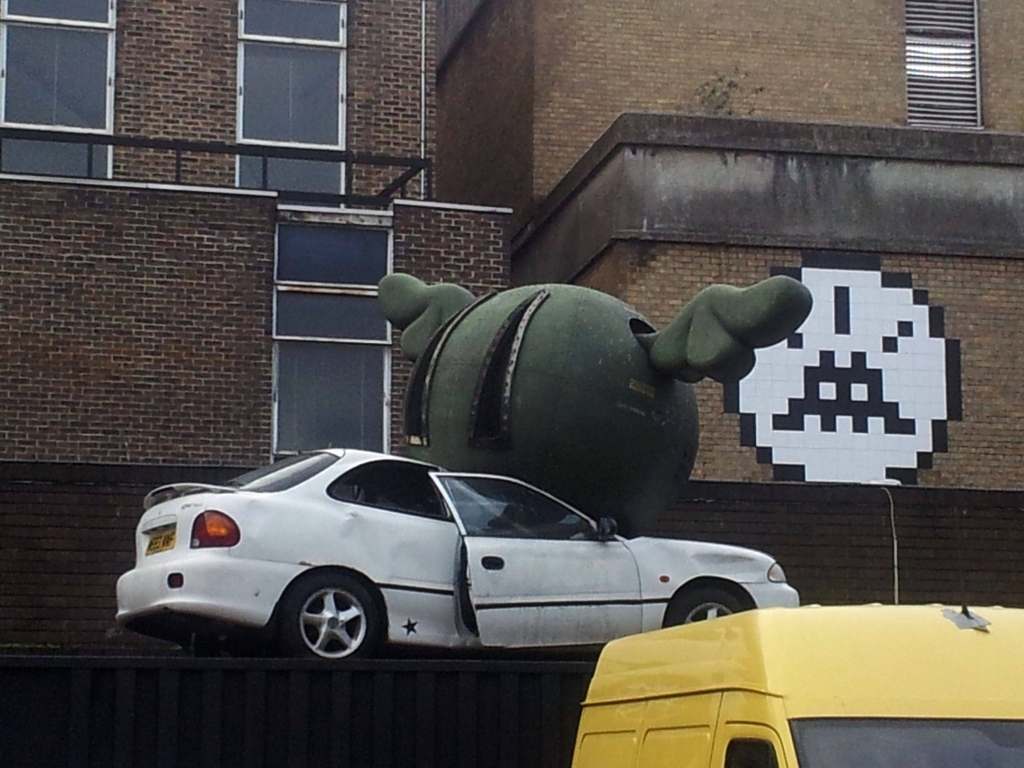 8.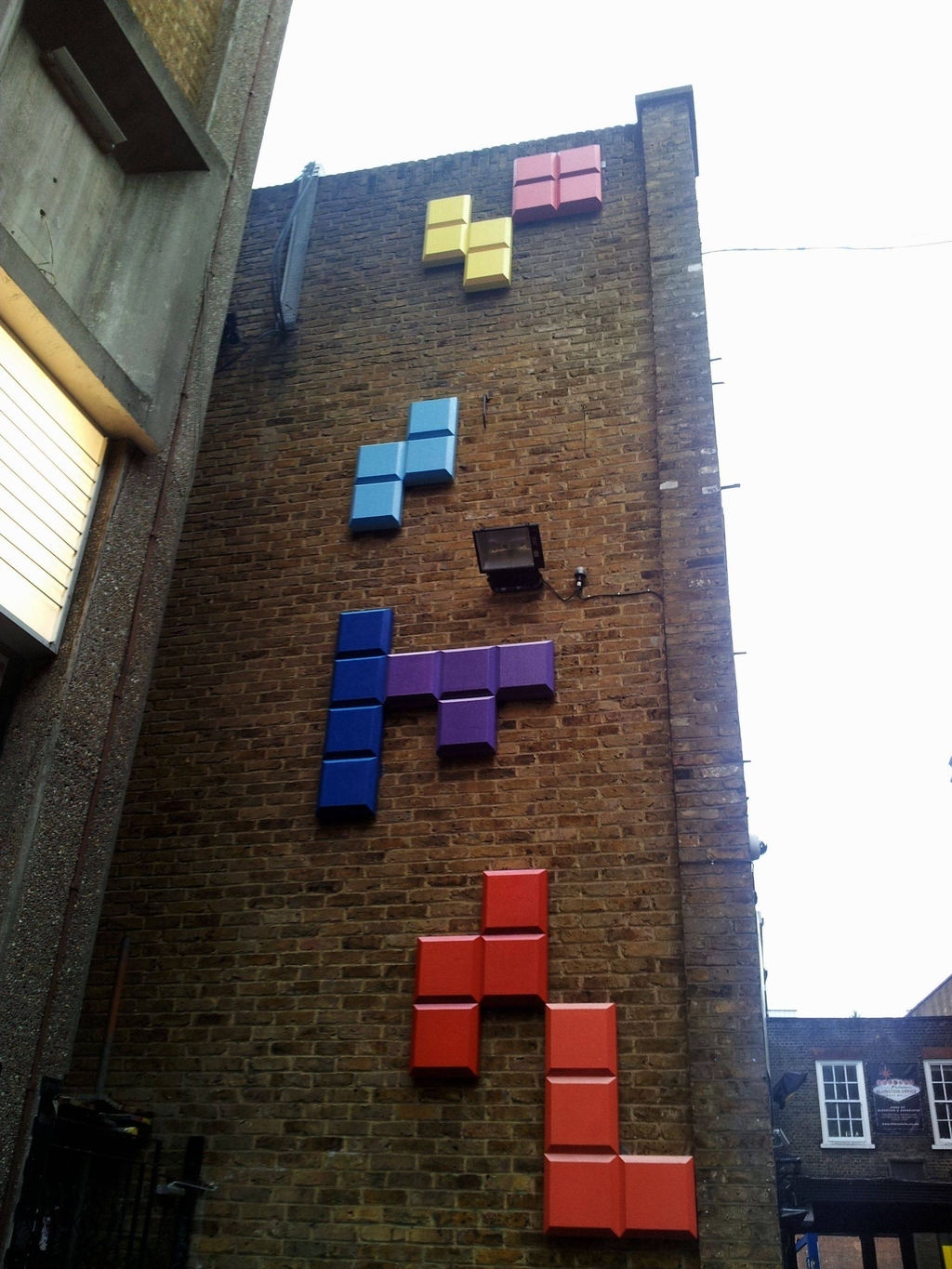 9.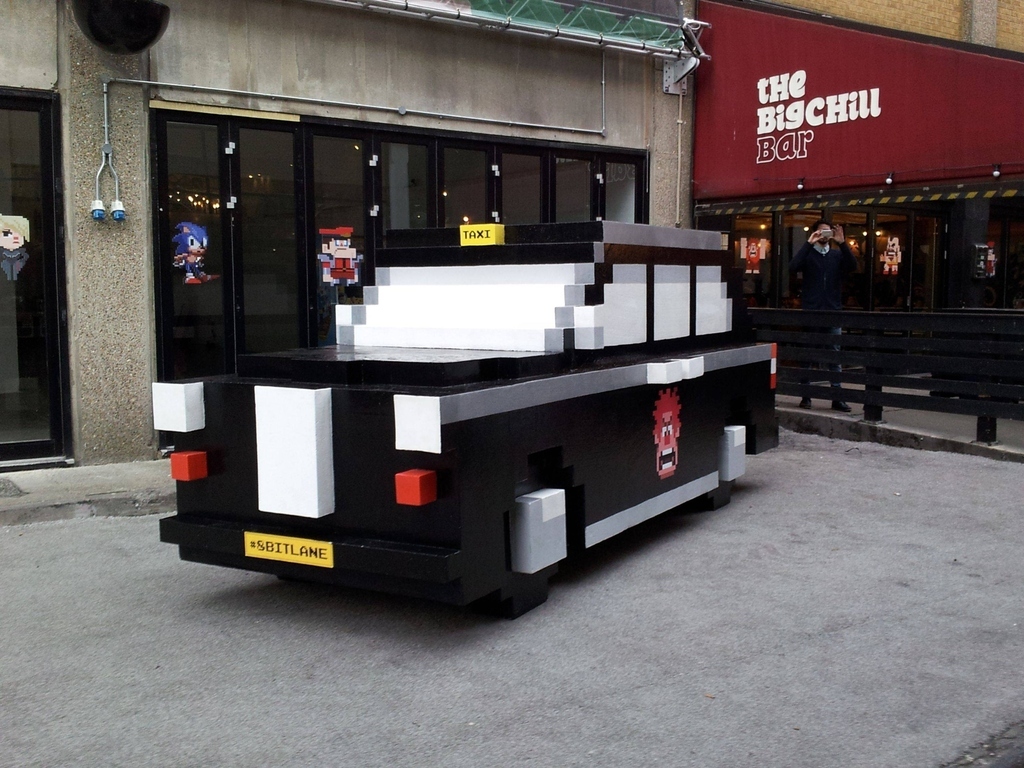 10.