Unreleased Mark Zuckerberg Wedding Photo
Zuckerdoppelgängerberg.
Redditor who posted this says it's "his friend's grandma." The commenter sleuths say it is not Photoshopped.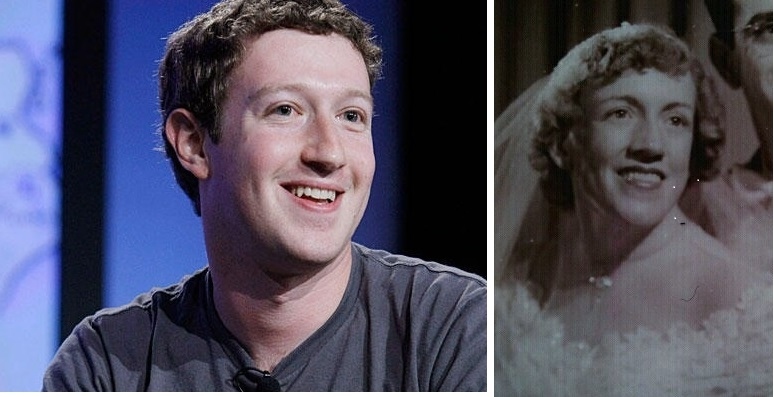 Further proof of likeness, created by redditor gone_again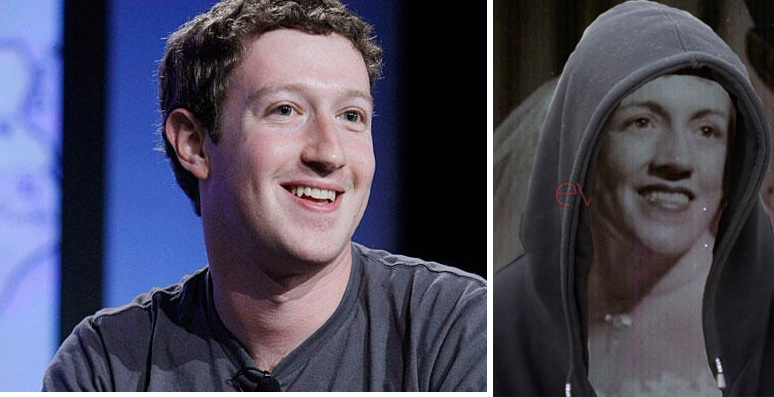 The Best Ad Blogger in the World™ (™ pending), which is akin to being the best ice hockey team in Paraguay, but there it is. I rant about ads, good and bad. SEND ME TIPS: copyranter@gmail.com

Contact copyranter at mark.duffy@buzzfeed.com.

Got a confidential tip? Submit it here.