These Incorrect Venn Diagram Ads Are Pissing Off Everybody
Not just math nerds.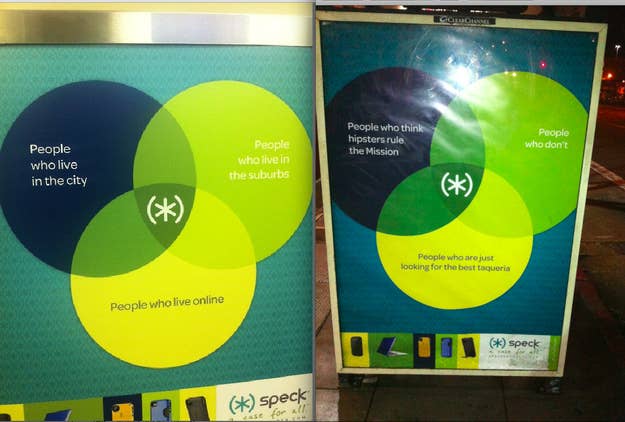 If you live in New York City, chances are you've seen these annoying ads for Speck smartphone covers. As you can see, they make zero sense. For instance, the "City People" circle intersects with the "Suburb People" circle.
And, beyond that, how the Hell do these ads sell smartphone covers?
The answer: They don't.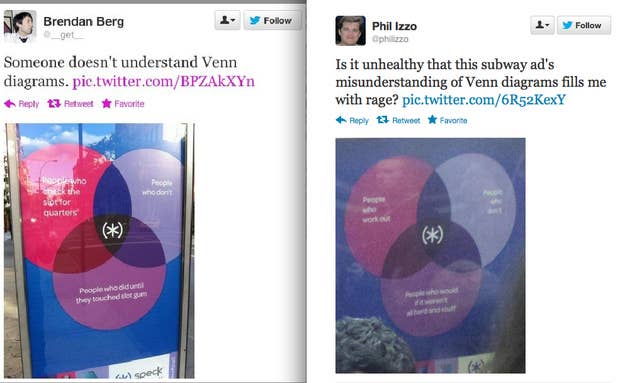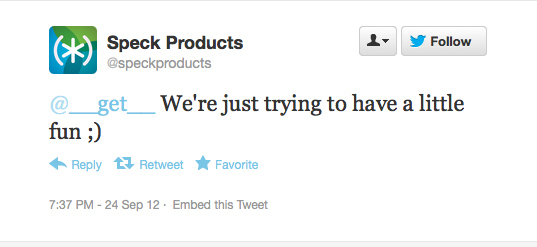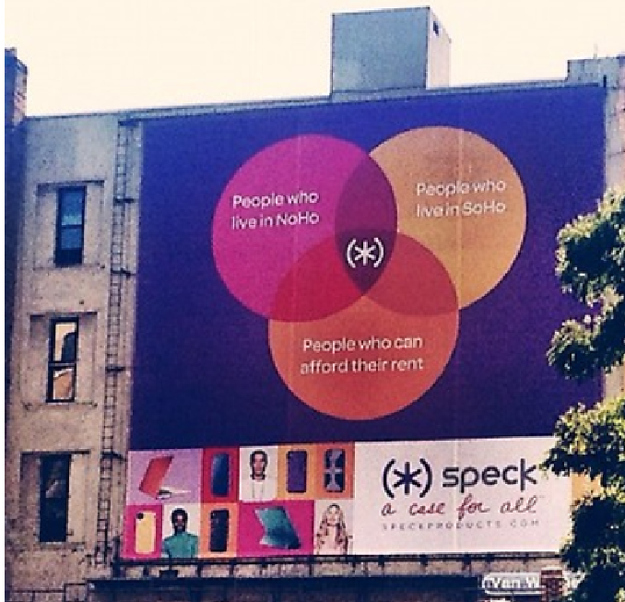 The Best Ad Blogger in the World™ (™ pending), which is akin to being the best ice hockey team in Paraguay, but there it is. I rant about ads, good and bad. SEND ME TIPS: copyranter@gmail.com

Contact copyranter at mark.duffy@buzzfeed.com.

Got a confidential tip? Submit it here.