Reshet Bet 95.5 FM, 2013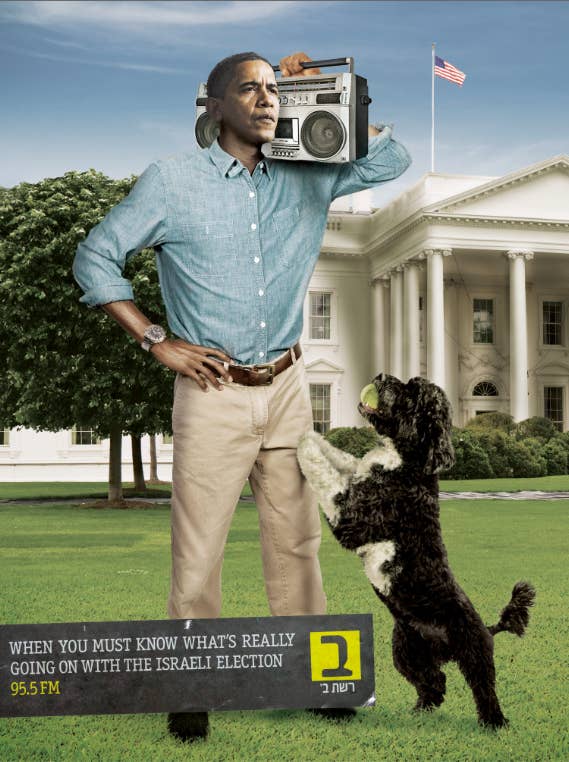 Ahead of the Knesset elections, January 22nd, news station Reshet Bet 95.5 FM is apparently running this badly Photoshopped ad (created by Y&R Israel) showing the President listening to their broadcast on a boom box (no on-purpose racial stereotyping here, one would hope).
A second ad in the campaign shows Iranian President Mahmoud Ahmadinejad listening to the radio while bathing, with the thought, presumably, that he might accidently kill himself. The copy has been translated to English for publicity purposes.
The Israeli campaign is just the latest in a bulging portfolio of illicit Bam-branding from the last four-plus years. This President has been used in scores of ads worldwide to sell everything from ice cream in Russia to Dijon mustard in Canada. Obama has been exploited in advertising like no other President in history, excepting Washington and Lincoln during the annual glut of Presidents Day sales ads. The only historic leader who compares to him in ad appearances is, maybe, Hitler.
Why has this happened? There are two obvious reasons. First, he is immensely popular in other countries, and is instantly recognized worldwide — thus giving brands an immediate boost in memorability and recall. There is also the enduring global fascination with the unorthodoxy of Obama's being the first black U.S. President.
Pretty much all of the international Obama ads have featured positive selling messages. This was not the case with his White House predecessor, George W. Bush. The Bush-riffing ads were universally negative. Just a few examples: Tesa tape, a TV showing of American Psycho, Philips Power4Life, and Veet hair removal cream.
We probably won't see quite as many Obama ads in his second term as we saw in his first, now that the novelty is gone. (Though Durex has already weighed in on Bam's penis.) But brands will continue to exploit him as long as his brand continues to be a winning one.
The 11 Obama exploitation ads presented here are the most memorable out of about 100 worldwide from the last five years. I'm sure there are many more out there that aren't online. None of them appear to have been run by the White House legal team for approval.
1.
Benetton, 2011

2.
Axe, 2008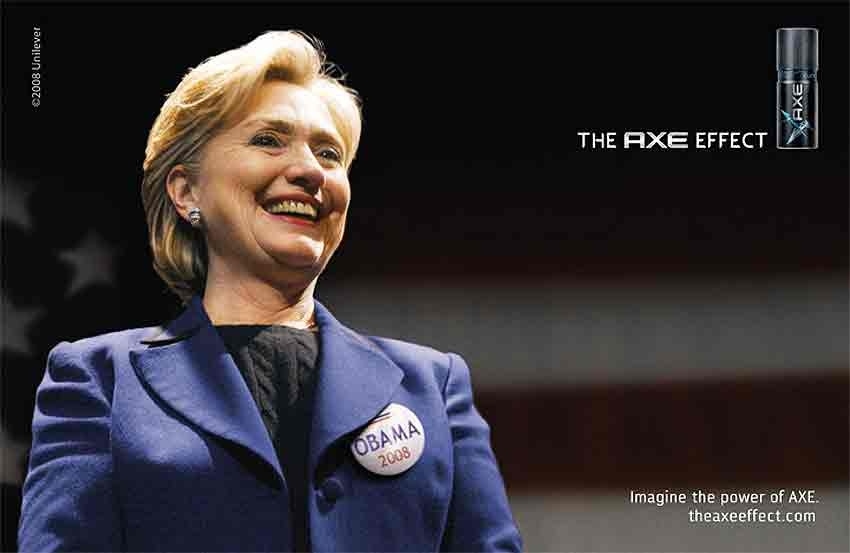 3.
Kwik Fit Tires, 2009
4.
Reporters Without Borders, 2011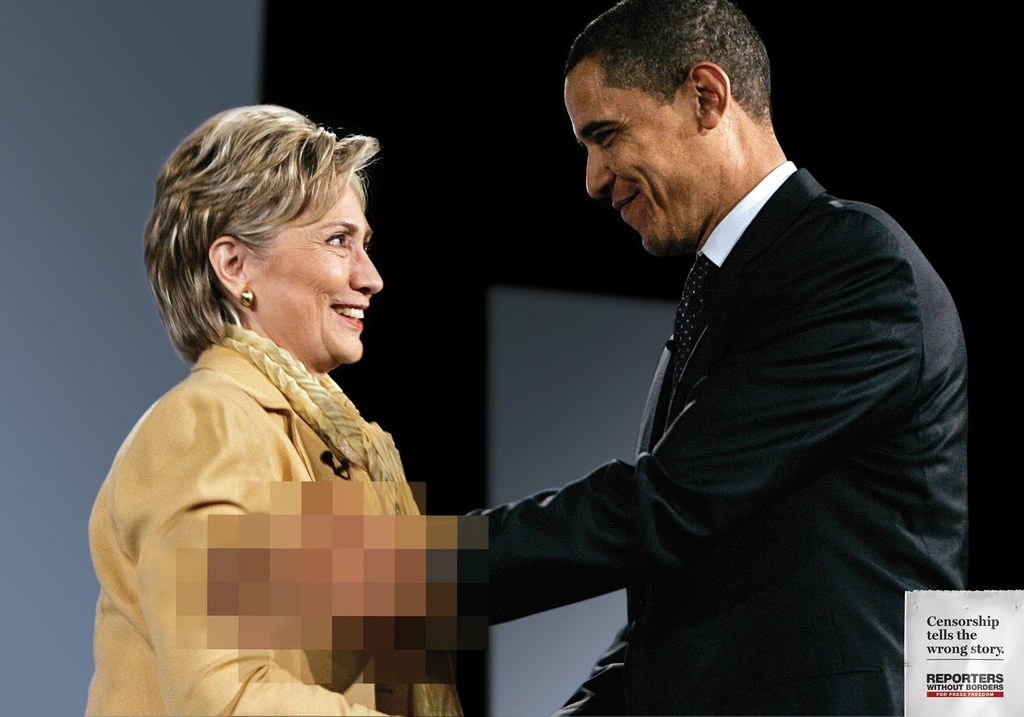 5.
E-Mobile, 2008
6.
Life Always, 2011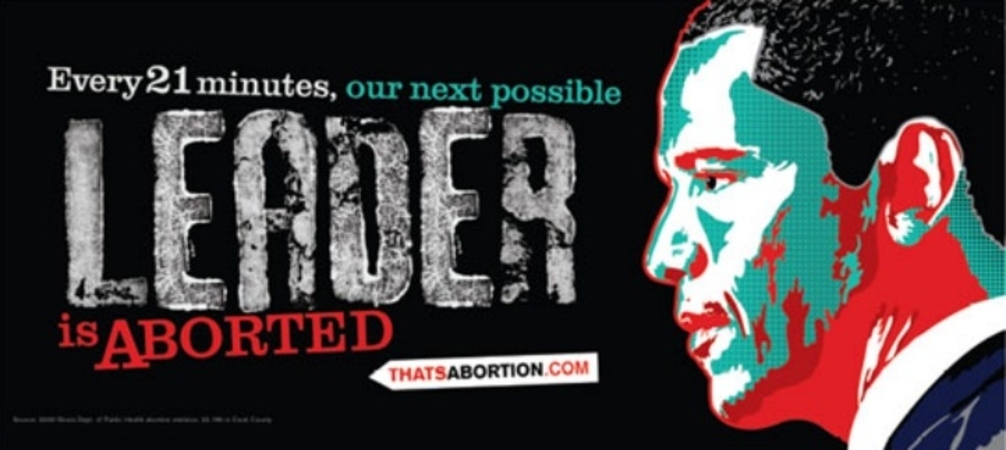 7.
Weatherproof jackets, 2010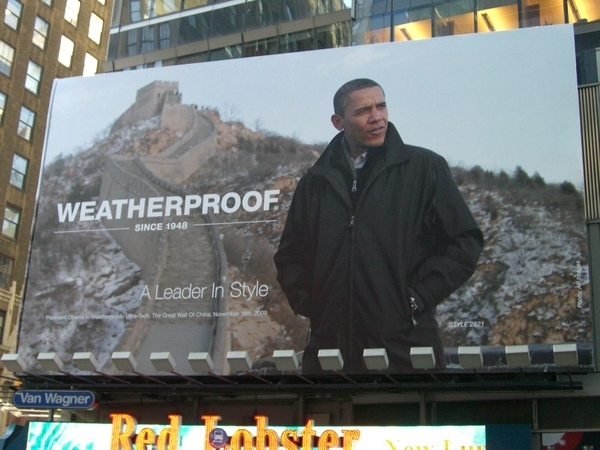 8.
KFC Hong Kong, 2011
9.
Berlitz, 2009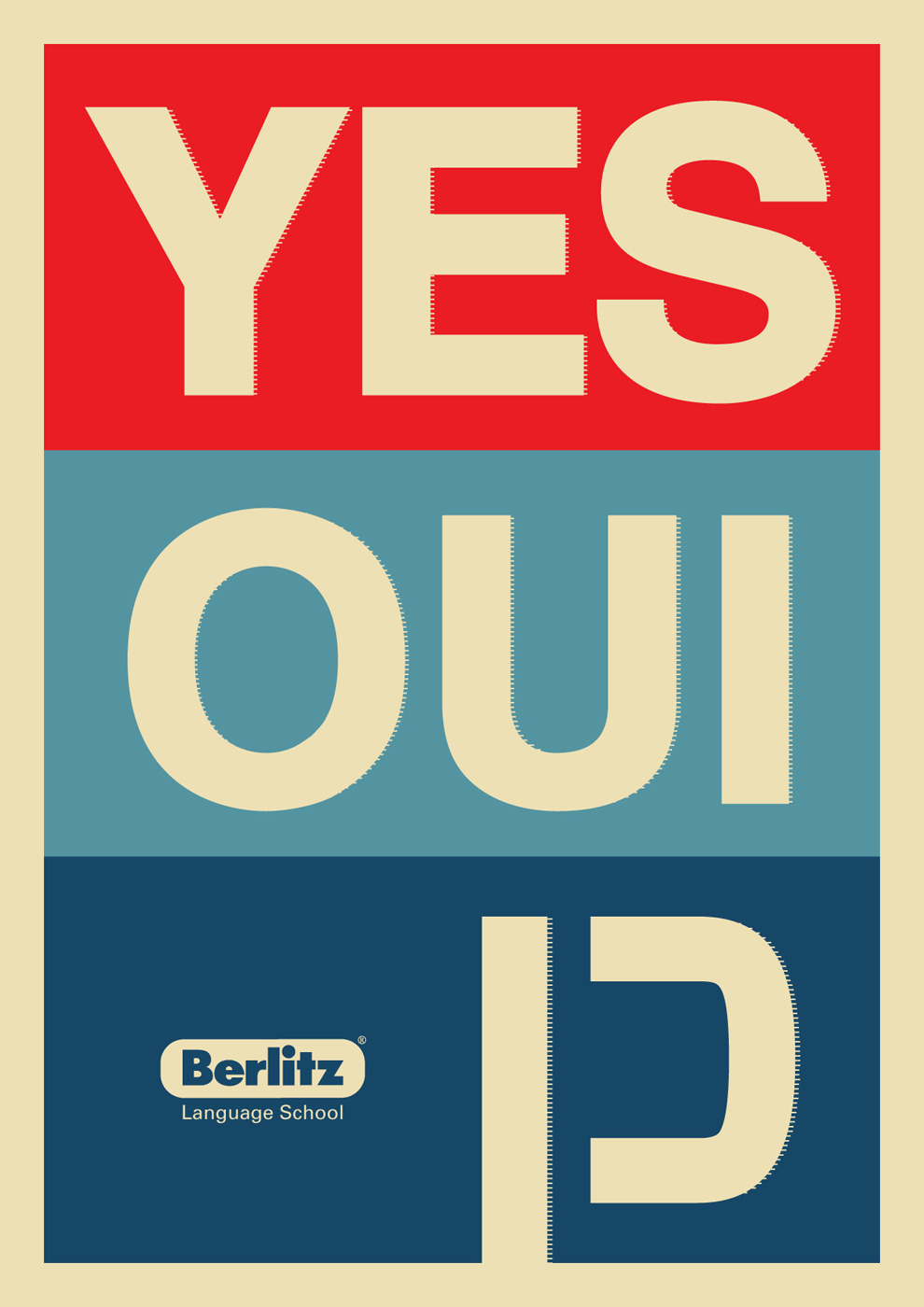 10.
Hogeschool-Universiteit Brussels, 2008