Romney Mocked In New Storage Space Ad
Manhattan Mini-Storage has, for years, worn their politics on their promotional sleeve. This is their latest ad.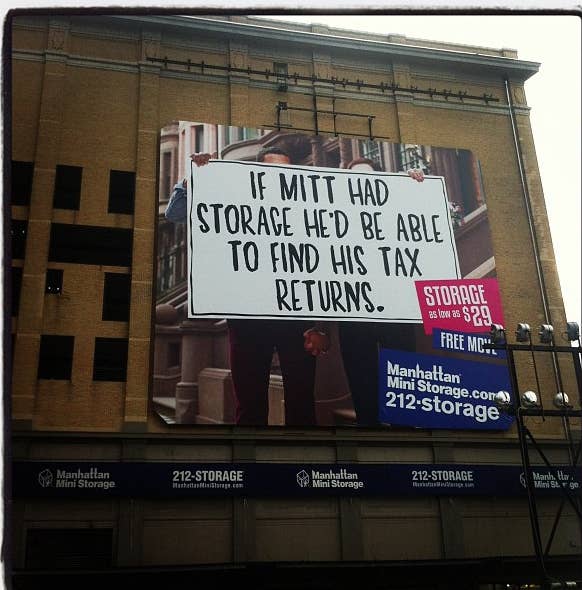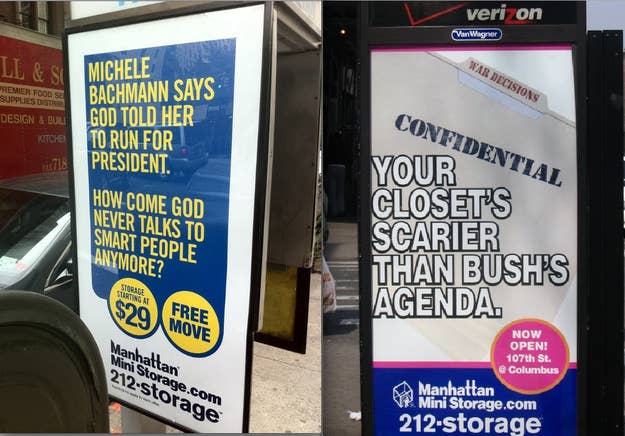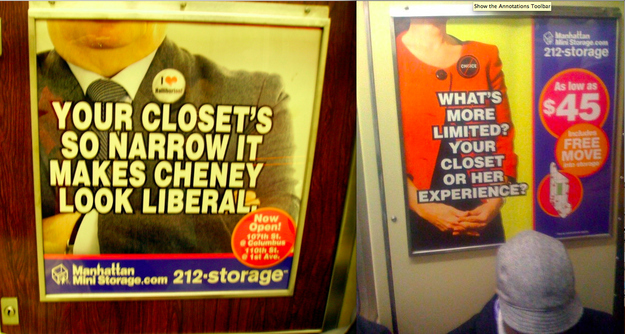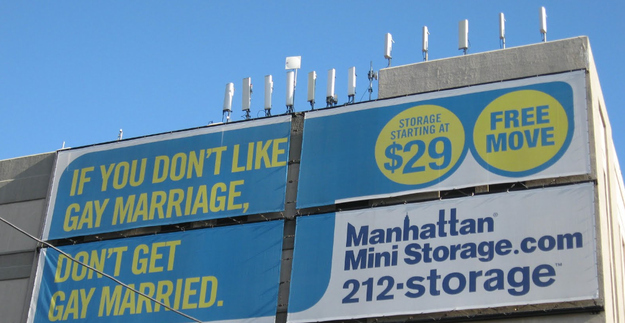 For the record, when the ads have actually related to storage or closets, I think they're good. But when they haven't (like the Bachmann one), I think they're pointless. View more of their previous ads here.
The Best Ad Blogger in the World™ (™ pending), which is akin to being the best ice hockey team in Paraguay, but there it is. I rant about ads, good and bad. SEND ME TIPS: copyranter@gmail.com

Contact copyranter at mark.duffy@buzzfeed.com.

Got a confidential tip? Submit it here.