Obama And Romney Are Meatheads (UPDATED)
Because...who cares about the issues?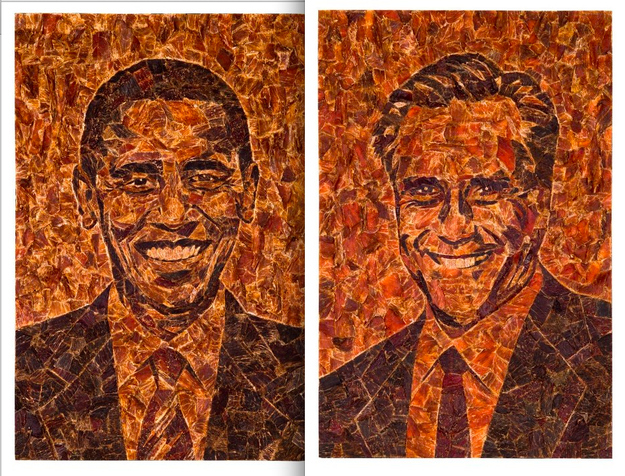 On their facebook page, Jack Link's jerky wants you to...
"...vote for your favorite Meathead for a chance to win the Snack Stimulus Package that comes with $5000 cash, Jack Link's Jerky and other meat-tastic prizes!"
You can also vote for the previously constructed Sasquatch (below), the star of their unfunny commercials.
Each jerk-tastic portrait took 50 hours and about 50 packs of jerky to complete.
UPDATE: video of the artist, Jim Mercier, making the meatheads below.
Ad agency: Carmichael Lynch.
I'd like to see a Mike Stivic Meathead pic. (He was a liberal.)
You older All in the Family fans get it.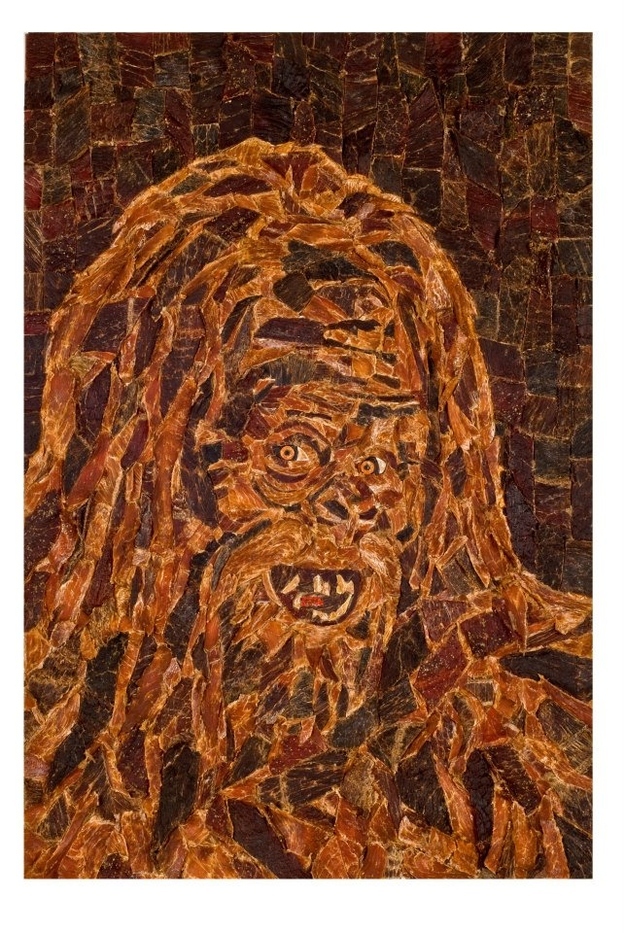 The Best Ad Blogger in the World™ (™ pending), which is akin to being the best ice hockey team in Paraguay, but there it is. I rant about ads, good and bad. SEND ME TIPS: copyranter@gmail.com

Contact copyranter at mark.duffy@buzzfeed.com.

Got a confidential tip? Submit it here.