1.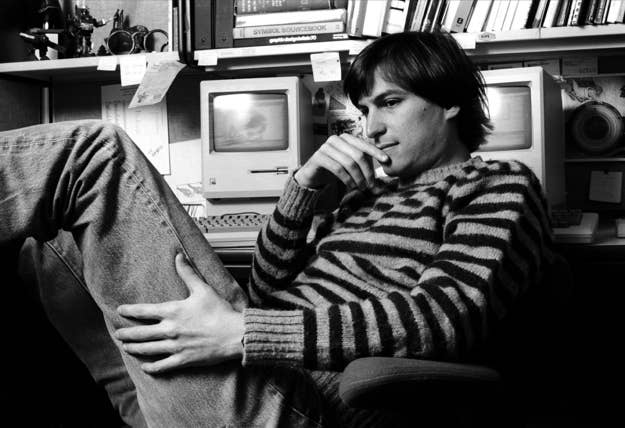 2.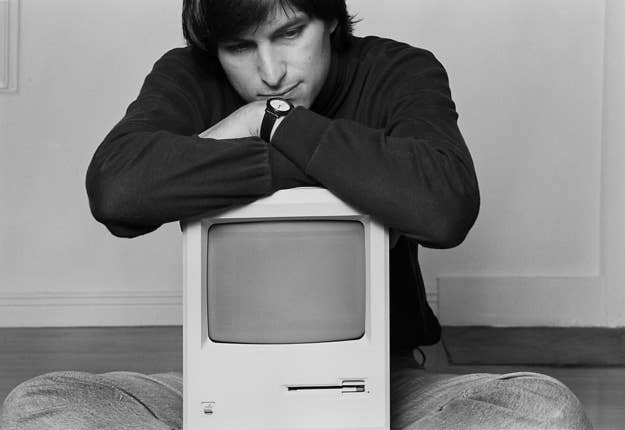 3.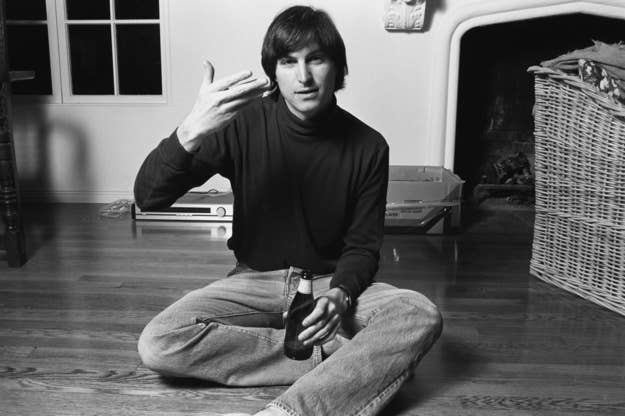 4.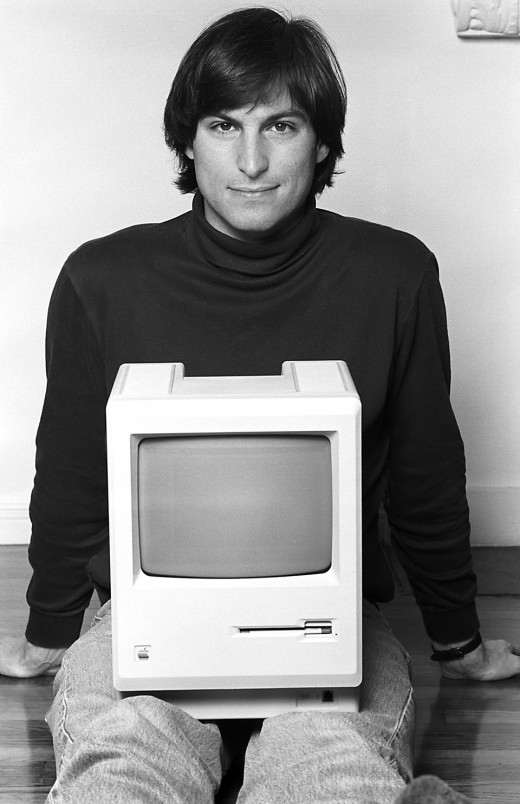 5.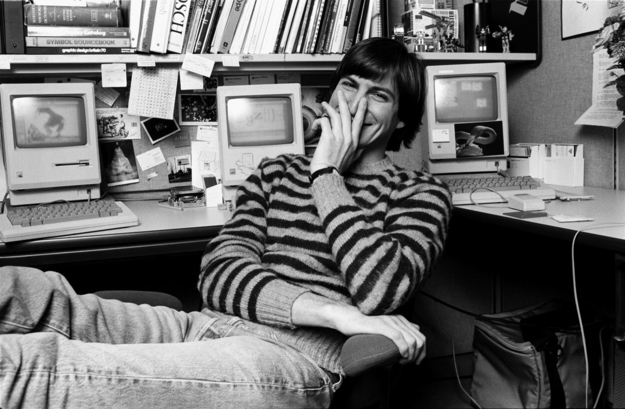 Seeff talks about the shoot, from 1984:
"I began the session by shooting the Mac team at the Apple offices and I could see Steve lurking in the background. It was clear that he was checking out how things were going. We were having tremendous fun and I was getting a lot of spontaneous and joyful shots. I guess Steve was feeling really good about this, otherwise he would not have invited me to his home...
"The well-known shot of Steve sitting in lotus position with the Mac on his lap was a totally spontaneous experience. By the time the session was over, he was sitting on the floor with his shoes off and he showed me how he could put his leg over his head – a truly yogic display of flexibility. Later on I captured a shot of him wiggling his toes with an impish look on his face in the background – informal images which are in such contrast to the stature of what he was to become in his not too distant future."
To buy one of the few remaining lithographs of the "Lotus" image, visit Seeff's Art for All website.

To see more shots of the early Mac team and read more of Seeff's comments, please visit Retronaut.
6.