Facebook's Easily Mockable Ads Continue...
Now, cakes and pools are like Facebook. New photo-ads posted to Facebook's Facebook page read like 6th grade book reports. Does Mark Zuckerberg "like" this campaign?
1.
2.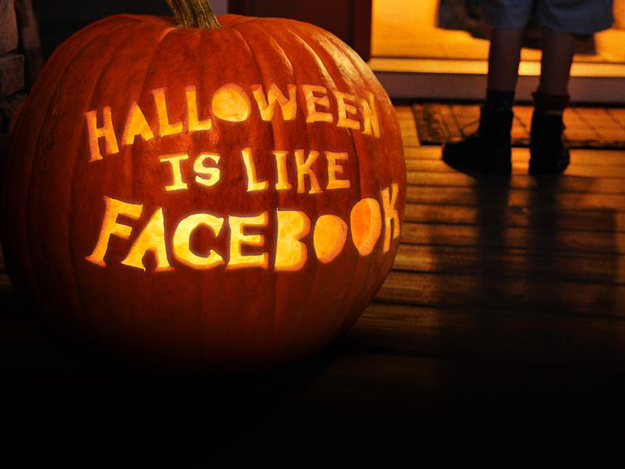 3.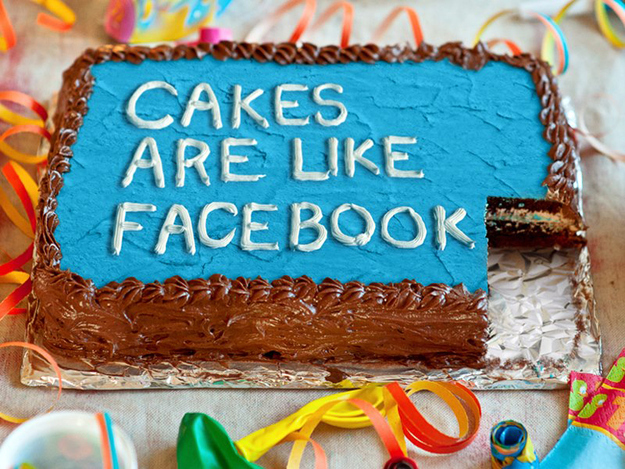 After their first ever commercial (Chairs are like Facebook) was heartily booed by the Internet, Facebook last week posted these ready-for-derision photo/copy ads on their wall.
While the "likes" are piling up on the cake and pool images, I'm guessing many of those clicks are coming from FB employees.
Also piling up are the mock ads on the "Are Like Facebook" Tumblr.
This is, truly, one of the most puzzling marketing efforts I've ever seen from a big company. I don't understand its merits at all.
Ad agency: Wieden & Kennedy
Some of the mock ads — which feel much more accurate — are below.
4.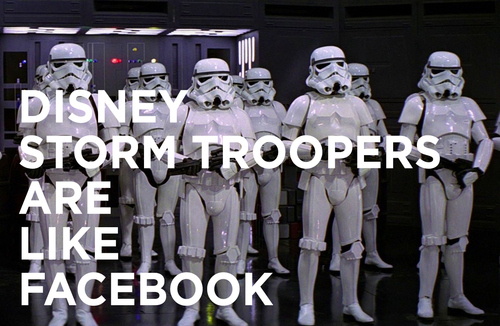 5.
6.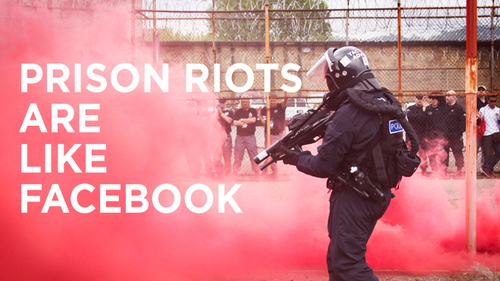 7.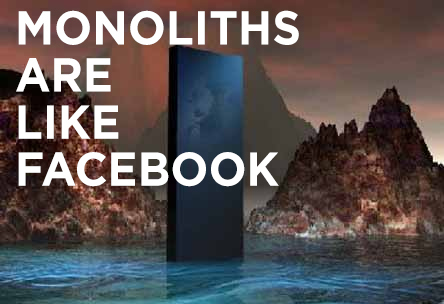 8.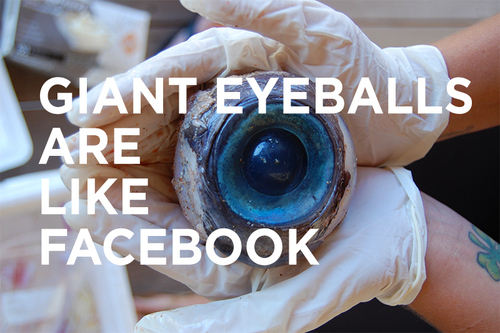 9.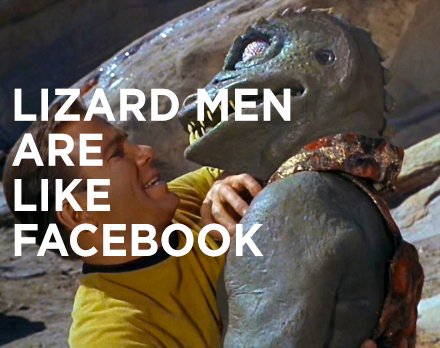 10.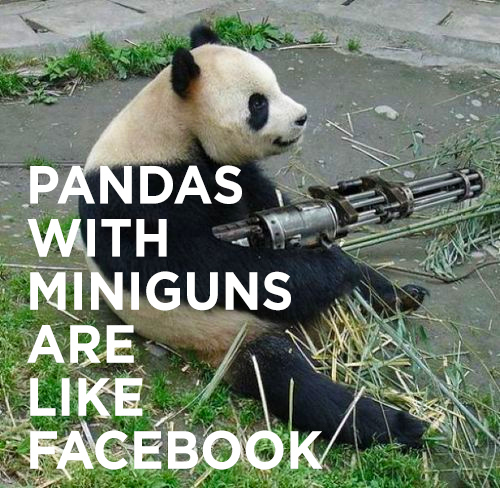 The Best Ad Blogger in the World™ (™ pending), which is akin to being the best ice hockey team in Paraguay, but there it is. I rant about ads, good and bad. SEND ME TIPS: copyranter@gmail.com

Contact copyranter at mark.duffy@buzzfeed.com.

Got a confidential tip? Submit it here.