Did Obama Borrow His Slogan From Winston Churchill?
"Forward" — one clean, action word — was superior to Romney's trite and stagnate "Believe in America." But did the president's team look backward to find it?
Churchill College — part of Cambridge University and named after Sir Winston — has as its motto:
"Forward."
It has been the college's motto since it was established in 1958. The college took it from the final phrase of Churchill's famous first speech to the House of Commons as Prime Minister in 1940, his "Blood, Toil, Tears, and Sweat" speech, in which he said "Come, then, let us go forward together."
Addn: As a commenter pointed out,"Forward" is also the state motto of Wisconsin.
So maybe the president was just trying to secure those Electoral College votes.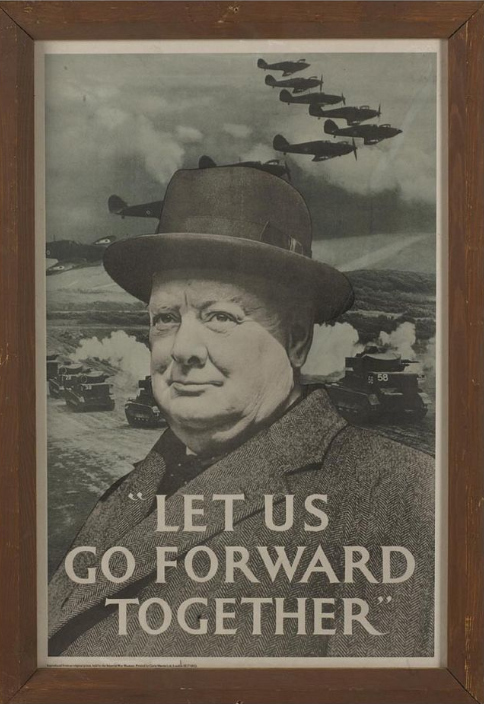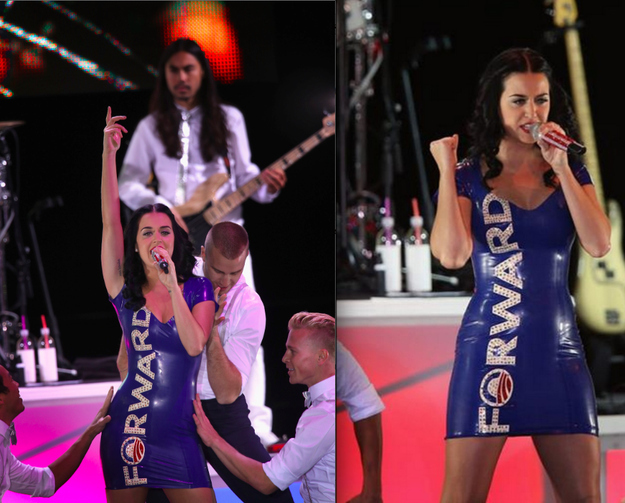 As you can see below, conservatives were all over Forward.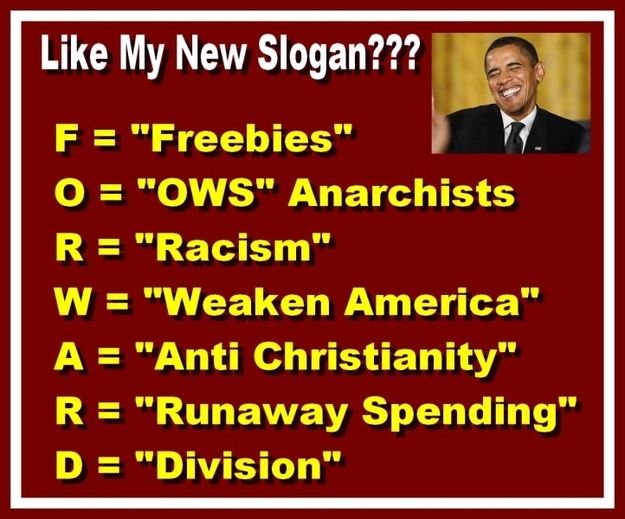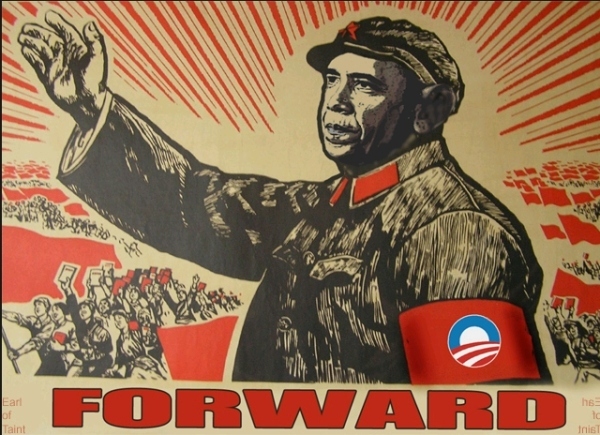 The Best Ad Blogger in the World™ (™ pending), which is akin to being the best ice hockey team in Paraguay, but there it is. I rant about ads, good and bad. SEND ME TIPS: copyranter@gmail.com

Contact copyranter at mark.duffy@buzzfeed.com.

Got a confidential tip? Submit it here.