11 Sexist Tech Ads
The latest computers come with dual-core processors and a double helping of sexism.
Spurred last week by this tweet from ASUS that pointed at a booth babe's nice ass like a horny 12-year-old (Sexism? How 'bout Unfunnyism?), the tech world is, once again, discussing the anti-female "brogrammer" (ugh) culture.

But is it so much worse in tech than other industries? I can tell you from personal experience it's pretty damn bad in advertising, too. And the good old boys network has been documented many times in finance. And sales. And so on.

But what makes tech different is that, relatively, it's a new field. So one would think that this shit wouldn't be so prevalent.

These ads don't support that thought.
1.
Droid
2.
Droid Bionic
3.
Best Buy
4.
Microsoft Windows Office XP
6.
PS3
7.
Geeklist
8.
Samsung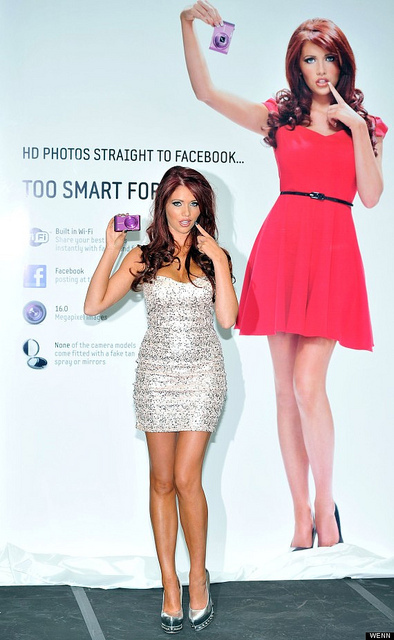 9.
ITA Software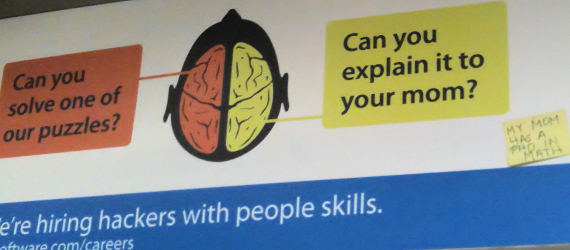 10.
Compaq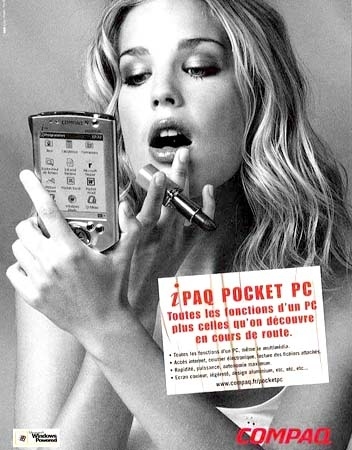 11.
QSOL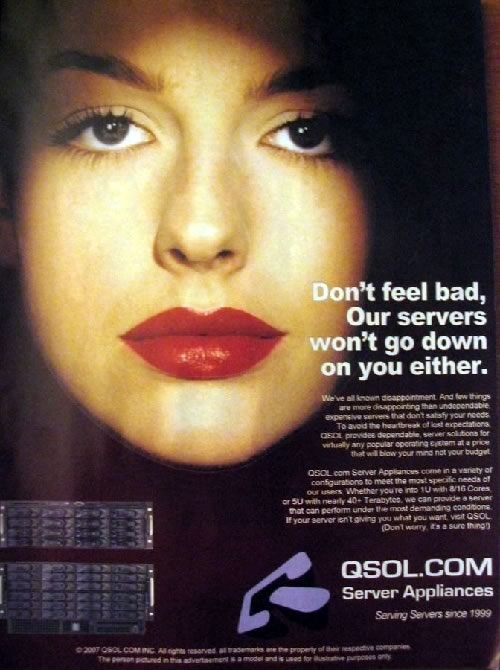 Barbie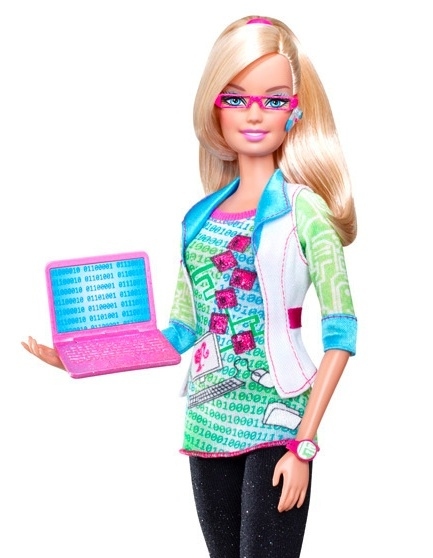 The Best Ad Blogger in the World™ (™ pending), which is akin to being the best ice hockey team in Paraguay, but there it is. I rant about ads, good and bad. SEND ME TIPS: copyranter@gmail.com

Contact copyranter at mark.duffy@buzzfeed.com.

Got a confidential tip? Submit it here.