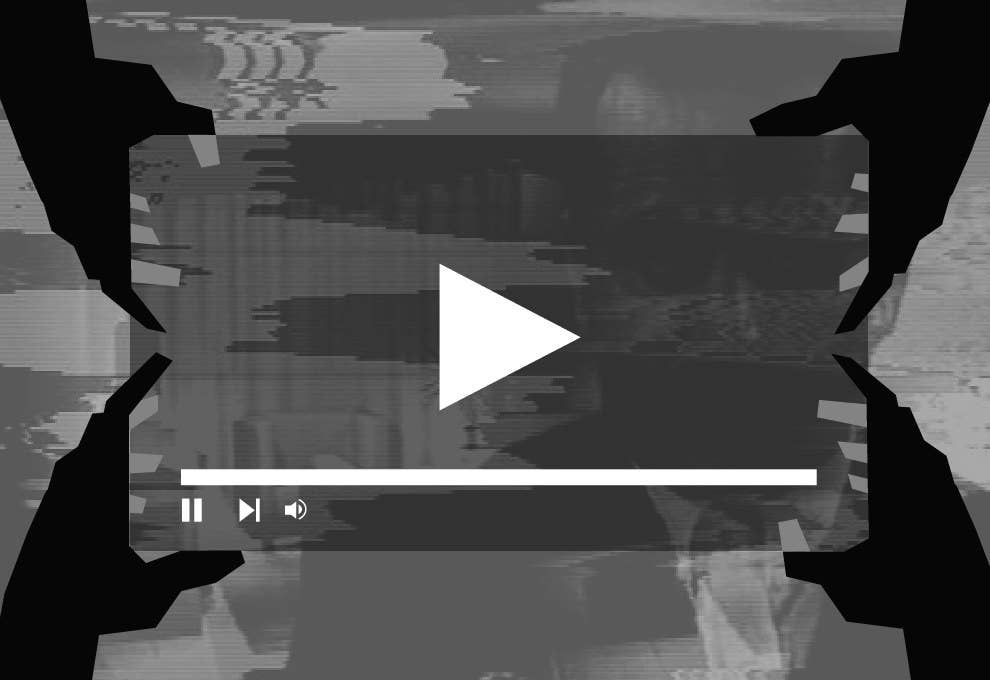 ANAHEIM, California — The massive VidCon convention that takes place in the shadow of Disneyland has for years offered what is for many diehard fans the chance of a lifetime to meet and interact with their favorite YouTube stars. But that's changing in the wake of the fatal shooting of Christina Grimmie, a YouTuber whose star was rising after competing on The Voice.
In response to the shooting, VidCon doubled the number of security officers to 450 this past weekend and instituted safety measures that will likely become the new normal for how social media stars interact with fans in person.
Opportunities for fan engagement were slashed — bags were checked prior to meet-and-greets, fans weren't allowed to approach and ask questions of their favorite celebrities in person, and organizers declared that gift-giving would "no longer be a thing."
"This is probably how it should have been for a while, but I think we wanted to trick ourselves into thinking we were really safe in this environment," said Arden Rose, a 21-year-old who has been posting her life on YouTube and other platforms since she was 14. "Something could have happened a while ago, it just would have been a different scenario on a different level."
VidCon — where fans typically shell out $100 to $150 to attend panels and meet social media stars — has grown into a massive event that brings the scattered corners of internet fandom to one venue. When it started in 2010, just 1,400 fans and panelists turned out. This year, the convention sold out at a capacity of 25,000, and organizers plan to expand overseas to meet demand from fans who can't get enough.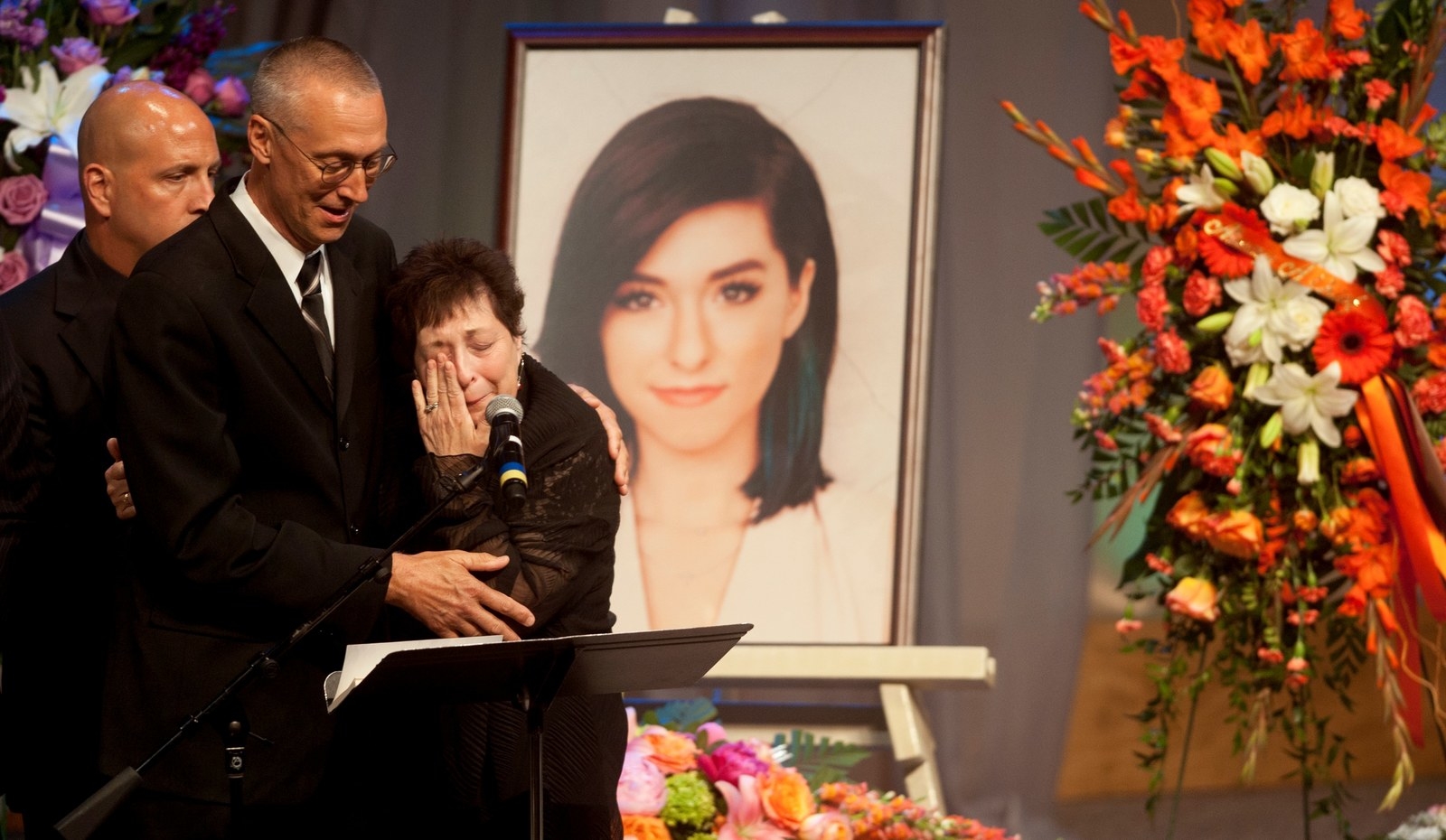 The explosive growth of the online celeb industry, combined with the shock of Grimmie's death at the hands of what police described as a deranged fan, is forcing a reconsideration of what top YouTubers described as a freewheeling, if not naive, culture.
Celebrities at VidCon over this past weekend also weren't allowed to linger after panels or approach audience members, a major departure from years past.
"This sucks," VidCon organizers said when announcing the changes. "Obviously, we don't want to build a wall between creators and their communities, but it is unfortunately necessary."
But at the event, fans and YouTubers alike seemed resigned to the idea that Grimmie's death was innocence lost.
"It's smart, but it sucks that we can't meet them," said Daisy Cafes, a 13-year-old who was in the standing-room-only section for Tyler Oakley. "It's kind of not fair for the fans."
Anthony Padilla, a member of the YouTube comedy duo Smosh, told BuzzFeed News he has watched VidCon go from everyone hanging in the lobby to the managed frenzy it is today. The trick for online celebrities now will be balancing new security concerns and interacting with fans to build their brand.
"A lot of YouTubers have some really excited fans, and some of those fans are really overzealous, and it is the nature of a YouTuber to be very personal," he said. "It's hard because you want to be really close to your audience, and you want to share your entire life with your audience, but you kind of have to know the limit."
Many celebrities at the four-day convention told BuzzFeed News the stricter security measures were welcome, if not long overdue.
GloZell, a comedian and YouTube star with more than 8 million social media followers, even described Grimmie as a hero for opening the industry's eyes to the dangers inherent in such close fan interaction.
"What a sacrifice she has made that people are going to amp up security," GloZell said. "I was really contemplating not going."
So were YouTube twin stars Gabi and Niki Demartino, according to their manager, Steven Grossman. Ultimately, he decided to hire private security "to make them feel as safe and comfortable as possible."
Strange run-ins with fans, in fact, have become such an issue that their parents built a security barrier around their house to keep fans from approaching and loitering, Grossman added.

Outside the confines of coordinated security at major conventions, YouTubers now have a lot more to consider when attending fan meet-and-greets, which one longtime publicist said can often turn into "a celebrity petting zoo."
"I am about to go on tour right now and I am nervous because how do you go on stage and confidently perform every single night and do meet-and-greets — I want to meet all the kids, but feel safe," said Todrick Hall, a 31-year-old who just released his debut album, Straight Outta Oz. "So I am just going to pray, and do the best that I can do, and meet everyone that I can, and have security there, and hopefully I will come out on the other side."