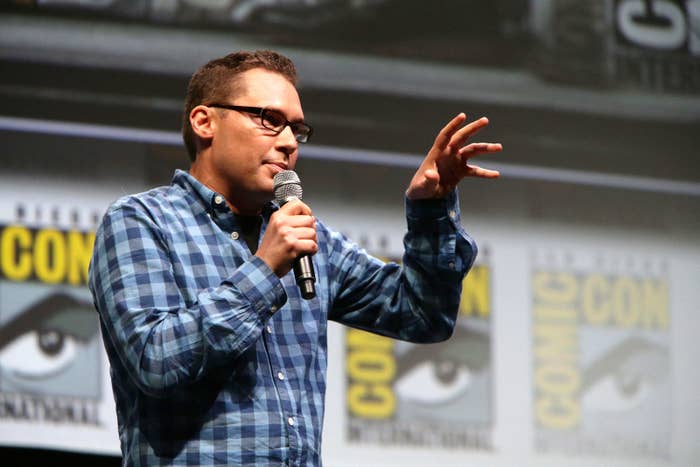 Bryan Singer, the big-budget filmmaker behind multiple X-Men movies, has been sued for allegedly raping a 17-year-old boy on a yacht, and then using his position in Hollywood to threaten him into silence.
In the lawsuit, Cesar Sanchez-Guzman alleges that Singer offered to give him a tour of the yacht during a boat party near Seattle in 2003. Once cornered in a room, Singer allegedly forced the teen to perform oral sex before raping him, according to the lawsuit filed in Washington state court.
The lawsuit states that the yacht was owned by wealthy tech investor Lester Waters, and that the party was attended by a number of young gay men. Sanchez-Guzman states that he was 17 at the time of the party and did not know Singer except that he was a friend of Waters.
After the alleged assault, Sanchez-Guzman states in the lawsuit that Singer threatened to ruin his reputation if he came forward.
A representative for Singer said the filmmaker denied the allegations and "will vehemently defend this lawsuit to the very end." The statement said the lawsuit was filed by the same lawyer who represented Michael Egan, who several years ago accused Singer and others in the industry of sexual misconduct, only to withdraw the claims and face a malicious prosecution case.
The statement was issued through Andrew Brettler, a partner at Martin Singer's law firm, Lavely & Singer (no relation).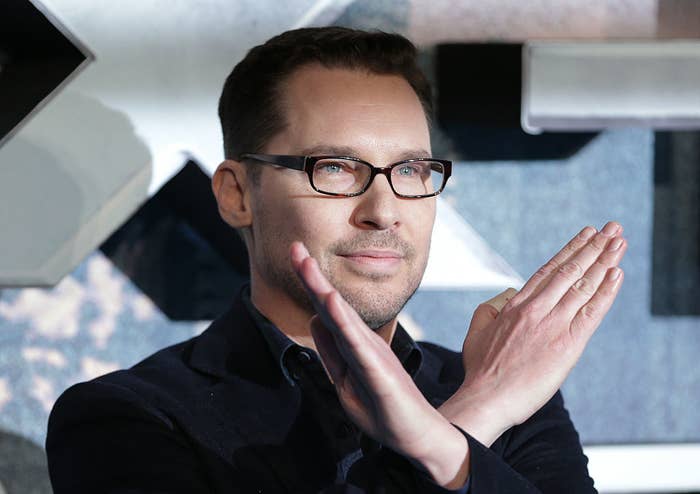 "Notwithstanding his track record, this same lawyer is coming after Bryan again," it continued. "We are confident that this case will turn out the same way the Egan case did. And once Bryan prevails, he will pursue his own claims for malicious prosecution."

Unlike other alleged victims of sexual abuse constrained by statute of limitations laws that limit when legal action can be filed, Sanchez-Guzman appears to fall within the deadline.
Washington state has a three-year statute of limitations for bringing civil action for child sexual abuse, but state courts have interpreted that legislation to mean that victims can bring an action within three years of the date when they discover how the abuse has impacted them.
"We are fortunate that the legislature in Washington state have interpreted to allow for survivors to bring cases later in life," Daniel Fasy, an attorney in Washington state who specializes in child sex abuse cases, told BuzzFeed News. "Often times, trauma surfaces later in life. Often times, people use coping mechanisms to avoid the drama of what happens to them when they are younger. Later, they open up a Pandora's box of feelings when they discover that much of what they were suffering in life could be related to the abuse they suffered as child."
Seattle Police did not immediately return a request for comment Thursday night.
Singer is just the latest powerful Hollywood figure to face allegations of sexual assault and harassment, including movie mogul Harvey Weinstein and film producer Brett Ratner.
Weinstein is already facing multiple civil lawsuits regarding allegations of sexual assault. And he faces potential criminal charges in California, New York, and the UK.
Singer was recently fired from the set of Bohemian Rhapsody, in which Rami Malek is playing the late Queen singer Freddie Mercury, after the director failed to return to London, where the movie is filming. Singer said he has been caring for a sick parent, which has taken a "serious toll on my own health."

The tide of allegations and resulting fallout against men of power in multiple arenas — including politics, media, and tech — were sparked earlier this year after the New York Times and the New Yorker published stories detailing some of the allegations.