"Wizards Of Waverly Place" Actor David Henrie Was Arrested For Bringing A Loaded Gun Into LAX Airport
TSA agents found the loaded handgun in his carry-on bag during the screening process, officials said.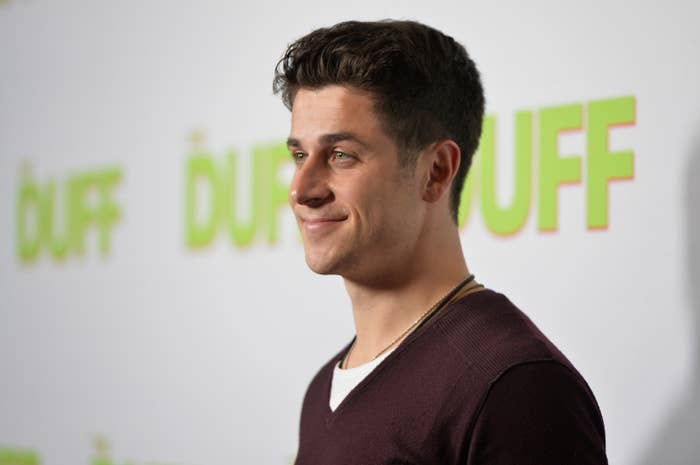 Former Wizards of Waverly Place actor David Henrie was arrested for bringing a loaded gun into Los Angeles International Airport, officials said Monday.
Henrie, who is best known for playing Justin Russo on the Disney show opposite Selena Gomez, as well as Ted Mosby's future son Luke on How I Met Your Mother, was arrested after TSA agents found the handgun in his carry-on bag during the screening process.
He was detained on suspicion of possessing a loaded firearm and for having a firearm in the screening area of an airport, Los Angeles Airport Police spokesperson Rob Pedregon told BuzzFeed News. Henrie also did not have a permit to carry a concealed weapon, Pedregon added.
Henrie was booked into custody at around 9 a.m. and was released several hours later on his own recognizance after he was cited and given a future court date to appear.
He later tweeted an apology, saying he had unintentionally brought the gun and was embarrassed over the incident.