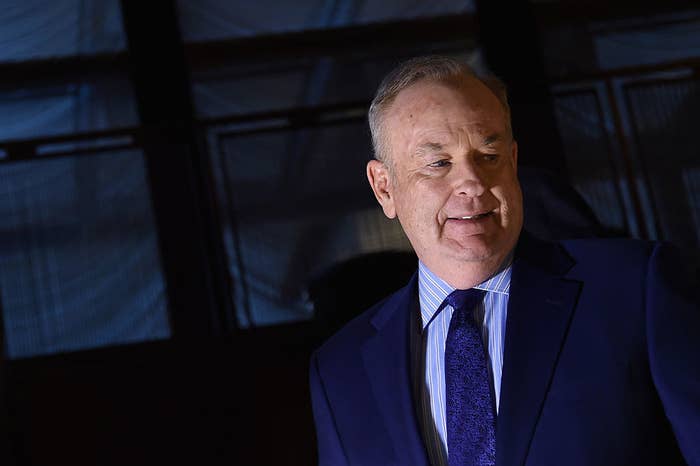 Radio host Wendy Walsh on Monday re-upped allegations of sexual harassment against anchor Bill O'Reilly at Fox News, which her attorney called the "Bill Cosby of corporate America."
Walsh, who is an adjunct professor of psychology at California State University, Channel Islands, and a host at KFI AM 640 in Los Angeles, told the New York Times that O'Reilly had promised to make her a network contributor after numerous guest appearances on The O'Reilly Factor in 2013.
Speaking to reporters alongside her attorney, Lisa Bloom, Walsh said she was just "a single mom looking for work" when she agreed to meet O'Reilly at a Bel Air hotel for dinner.
But Walsh said O'Reilly "got very hostile, very quickly" when she declined his invitation to his hotel room.
Her comments on Monday added to a chorus of allegations against top-rated O'Reilly and an alleged culture of impunity at Fox News, where men are accused of using power and influence to elicit sex or engage in abusive behavior.
The New York Times reported that five other women received $13 million to settle sexual harassment allegations against the 67-year-old O'Reilly, which he denies have any merit.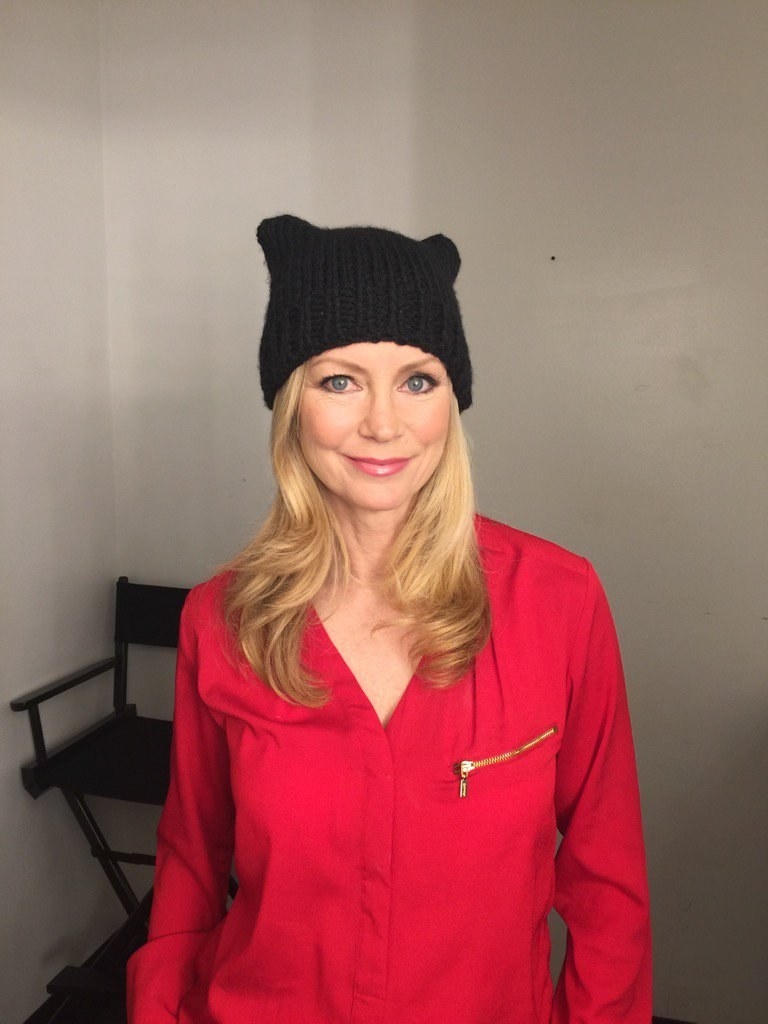 Walsh said she didn't bring a sexual harassment claim of her own because she didn't know a job applicant could. Besides, she added, it isn't about the money.

Bloom called for an independent investigation into the allegations, saying in a statement prior to the news conference that the network has become "the Bill Cosby of corporate America," a reference to the disgraced comedian who allegedly sexually assaulted dozens of women over the years.
"How many women must come forward before Fox News complies with the law and respects women?" Bloom said.
Former Fox News Chairman Roger Ailes was forced out last year after an internal investigation found that women faced rampant harassment at the network, but shied away from filing complaints for fear or retaliation.

The tipping point came after Fox News personality Gretchen Carlson sued Ailes, alleging that he repeatedly sexually harassed her. At least 20 women then came forward with their own allegations against Ailes, including an on-air contributor, whose lawsuit on Monday alleged that she was discriminated against when she refused Ailes' sexual advances.
Ailes, like O'Reilly, has denied the allegations made against him.

Representatives for O'Reilly and Fox News did not immediately respond to requests for comment.