A handful of hospitality and travel companies, including Airbnb, Starwood Hotels, Marriott International and Carnival cruises, have been approved the U.S. to operate in Cuba — a move that came on the cusp of President Obama's historic visit to the island nation.
The slate of hospitality companies first announced their approval from the U.S. Treasury on Sunday, and then on Monday, Carnival announced that it will be the first cruise line to be granted U.S. approval for round-trip travel to multiple destinations in Cuba.
Longtime Havana icon, Hotel Inglaterra, will join Starwood's luxury collection and Hotel Quinta Avenida will be converted into a Four Points by Sheraton, which is a Starwood's hotel for business visitors and small conventions. Both hotels will undergo renovations before raising their new brand flags later in 2016. Starwood also announced that it has signed a Letter of Intent to convert the famed Hotel Santa Isabel into a member of its luxury collection.
Beginning this April, Airbnb will be able to host travelers to Cuba from anywhere in the world. The home-sharing company has already been doing business for the past year on the island but was only allowed to accept licensed U.S. visitors.
Airbnb told BuzzFeed News that more than 4,000 Cuban owners have added their homes to its global community since last April, making Cuba the fastest-growing market in Airbnb history. To date, these Airbnb hosts have earned an average of $250 per booking. Airbnb co-founder Brian Chesky was in Cuba with Obama celebrating the news.

"Airbnb was built on our belief that you can belong anywhere," said Airbnb co-founder Nathan Blecharczyk. "In less than a year, this has proven true in Cuba with more than 13,000 guests from each of the 50 U.S. states. Now, we will be able to offer the same belonging to travelers from any country, while doing our part to preserve what makes Cuba so special and unique."

Marriott President and Chief Executive Officer Arne Sorenson is also traveling with U.S. Commerce Secretary Pritzker during the President's visit to Cuba. Sorenson announced Marriott's approval to do business on the island.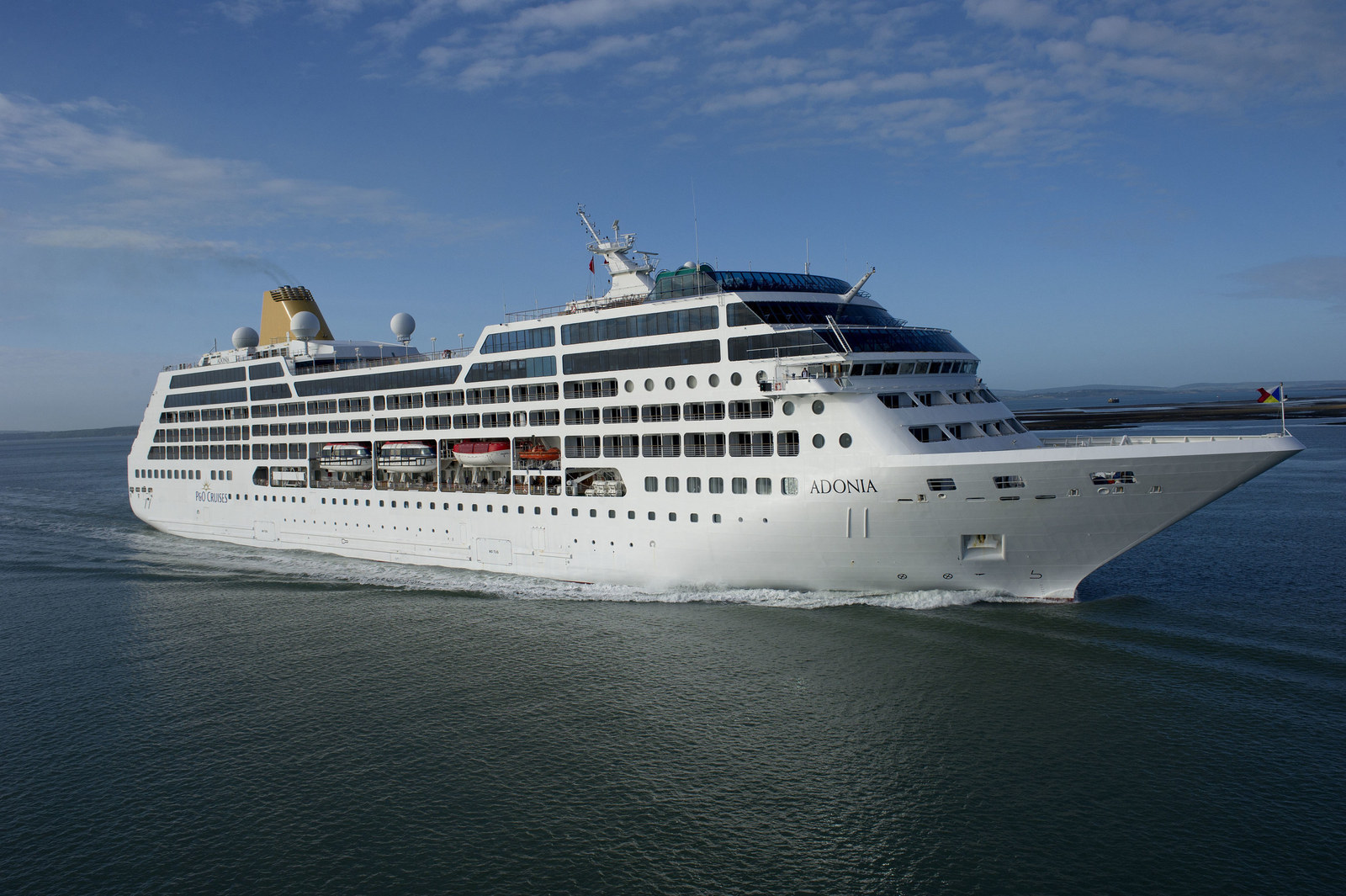 "We are gratified to receive permission from the U.S. government to pursue business opportunities in Cuba. While there is still work to do before any agreement is reached, we are actively pursuing relationships in the hospitality sector," Sorenson said. "These could deliver real benefits to the Cuban people and also have the effect of bringing both Americans and Cubans closer together."
Carnival is promoting its new route as a chance for American travelers to make history by being the first cruise line to ferry passengers to the island in 50 years. The trips on the company's Fathom line will be "pioneering cultural exchange voyages" giving passengers the opportunity to learn more about the everyday lives of the Cuban people and their culture, according to Carnival's website.