Twitter Refuses Actor James Woods' Request To ID Anonymous User
Citing the First Amendment, Twitter is refusing to identify an anonymous user who called actor James Woods a "cocaine addict."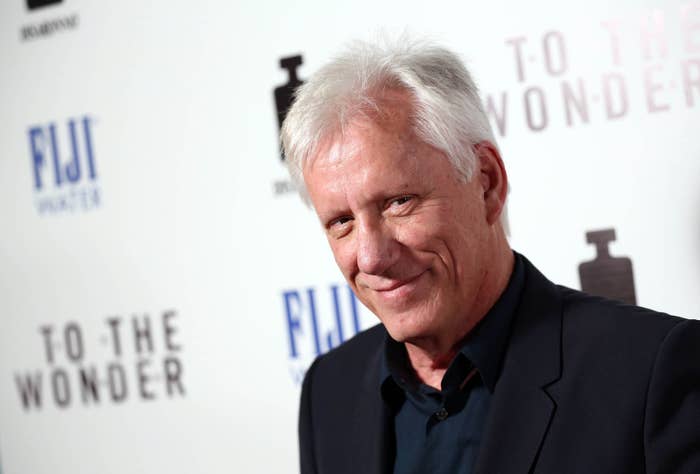 Twitter is refusing to identify an anonymous user who accused Academy Award-nominated actor James Woods of being a "cocaine addict."
Woods filed a $10-million defamation lawsuit July 30 against the Twitter user, who was using the handle "Abe List," claiming he has "never done cocaine." His legal team then asked Twitter to reveal the identity of the anonymous tweeter.
Twitter, however, refused, noting that Woods' lawsuit did not appear to outline the basics of a defamation action and that the tweets appeared to be more opinion than statements of fact.
"Attempts to unmask anonymous online speakers in the absence of a prima facie defamation claim are improper and would chill the First Amendment rights of speakers who use Twitter's platforms to express their thoughts and ideas, instantly and publicly, without barriers," Twitter's attorney, Ryan Mrazik, wrote in denying the request.
The anonymous Twitter user, named only as "John Doe" in court papers, also objected to being identified. His attorney, Kenneth White, told BuzzFeed News that Woods' legal action seemed ironic given that the actor also engages in the same type of "trash talking, internet smack talk."
White pointed to many of Woods' own tweets in which he uses the words "clown" and "scum" and even accuses others of drug use.
"He is suing someone over an insulting tweet calling him a cocaine addict, but he goes straight to the 'Why are you on crack?' insult several times," White said.
He added that his client's tweets about Woods aren't actionable.
"Only something that is a provable statement of fact can be defamation — an insult or rhetoric can't be (defamation) and that is what this so clearly is," White said.
He also argued that his client's anonymity and statements are protected by the First Amendment.
"We believe this is meritless, a form of bullying and the strong preying on the weak," White said. "His anonymity is what helps him talk back to people like this."
A court hearing to address the anonymity issue and other matters in the case is scheduled for Oct. 2.
Read Twitter's full response to James Woods' request here:
Download PDF