The Playboy Mansion Purchased By Owner Of Twinkie Maker
The historic Playboy Mansion comes with grotto, private zoo, and even Hugh Hefner.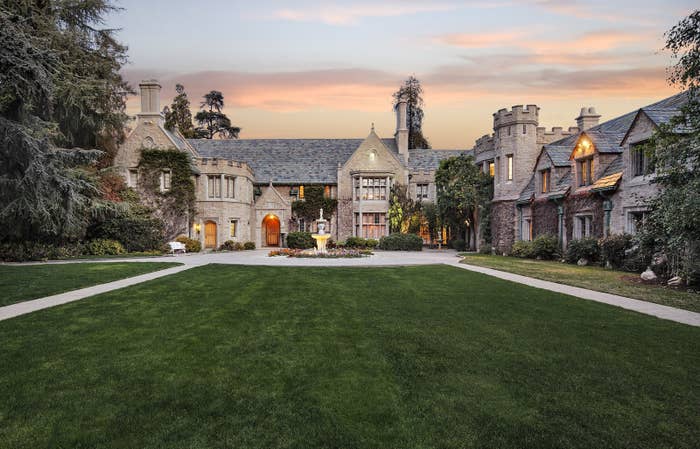 The Playboy Mansion, the decades-old home of Hugh Hefner but an icon in its own right, now has what appears to be a new heir — the king of Twinkies.
Playboy spokesman John Vlautin confirmed to BuzzFeed News Friday that the sprawling Holmby Hills estate is in escrow with Daren Metropoulos, owner of Hostess Brand — maker of the Twinkie — and principal at Metropoulos & Company, a private equity firm.
The historic Playboy Mansion hit the market for $200 million in January, but Vlautin, citing confidentiality restrictions, said he was not able to comment on the final selling price, "including what contingencies need to be cleared to close the sale."
However, the Los Angeles Times, citing sources not authorized to comment publicly on the sale, reported that the property sold for $105 million.
The 20,000-square-foot home built in 1927 sits on five acres of prime Holmby Hills real estate. But as a condition of the sale, Hefner, 90, will retain the right to remain living at the mansion, as he has done since Playboy purchased the property in 1971 for roughly $1 million, until he can no longer do so, or dies.
Metropoulos already owns an adjacent home that he purchased in 2009, and reportedly has plans to eventually connect the two properties.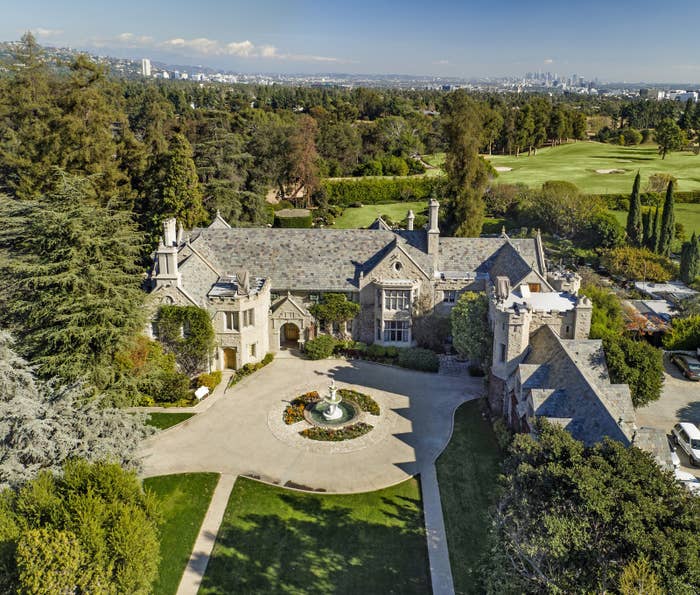 The mansion contains 29 rooms, including a wine cellar, home theater, catering kitchen, gym, and separate game house. The great hall has 22-foot-high ceilings with custom hand-carved oak panels.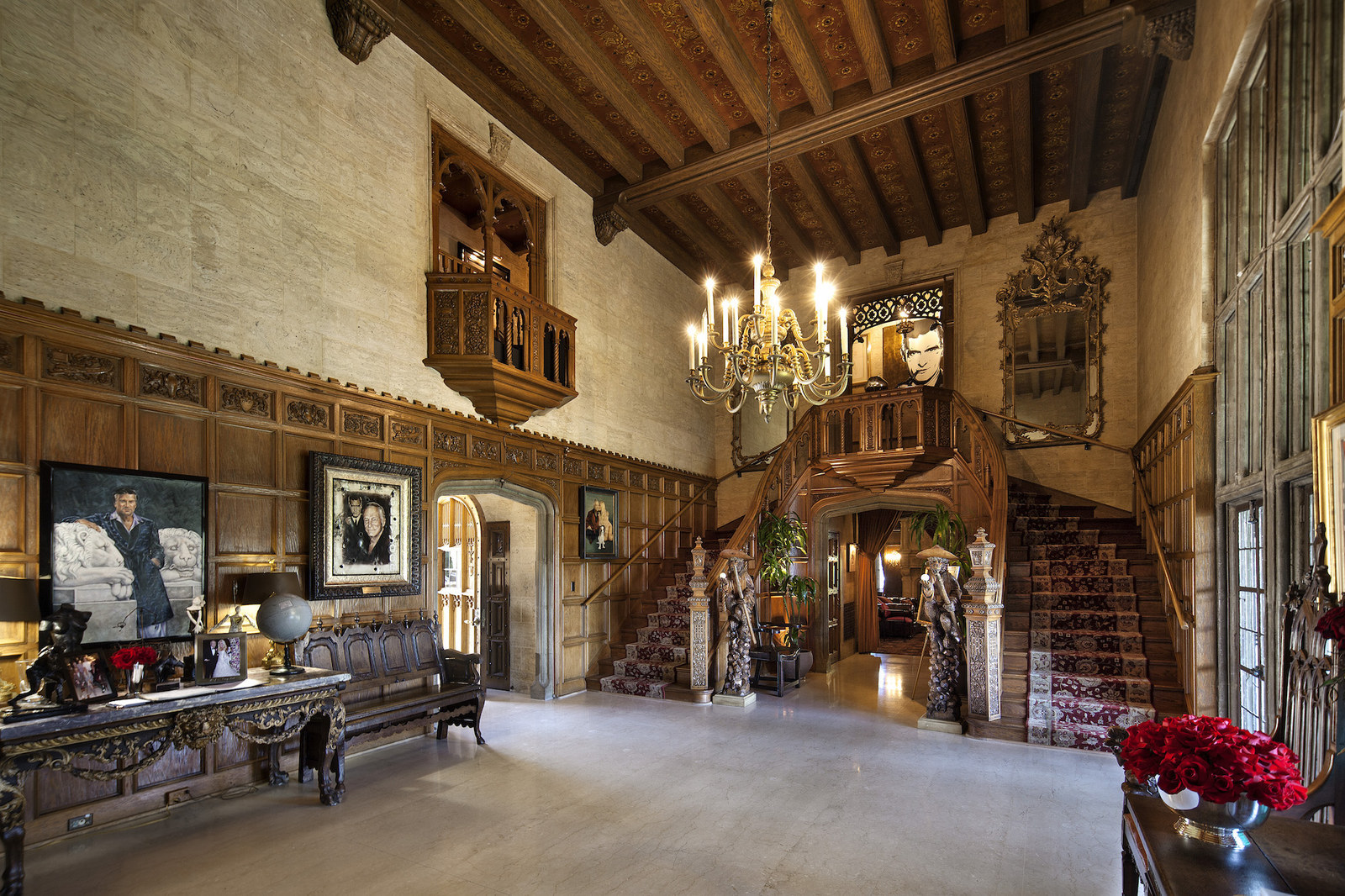 The library with hand-carved wood walls has a hidden panel that connects to a wine cellar. (If these walls could talk.)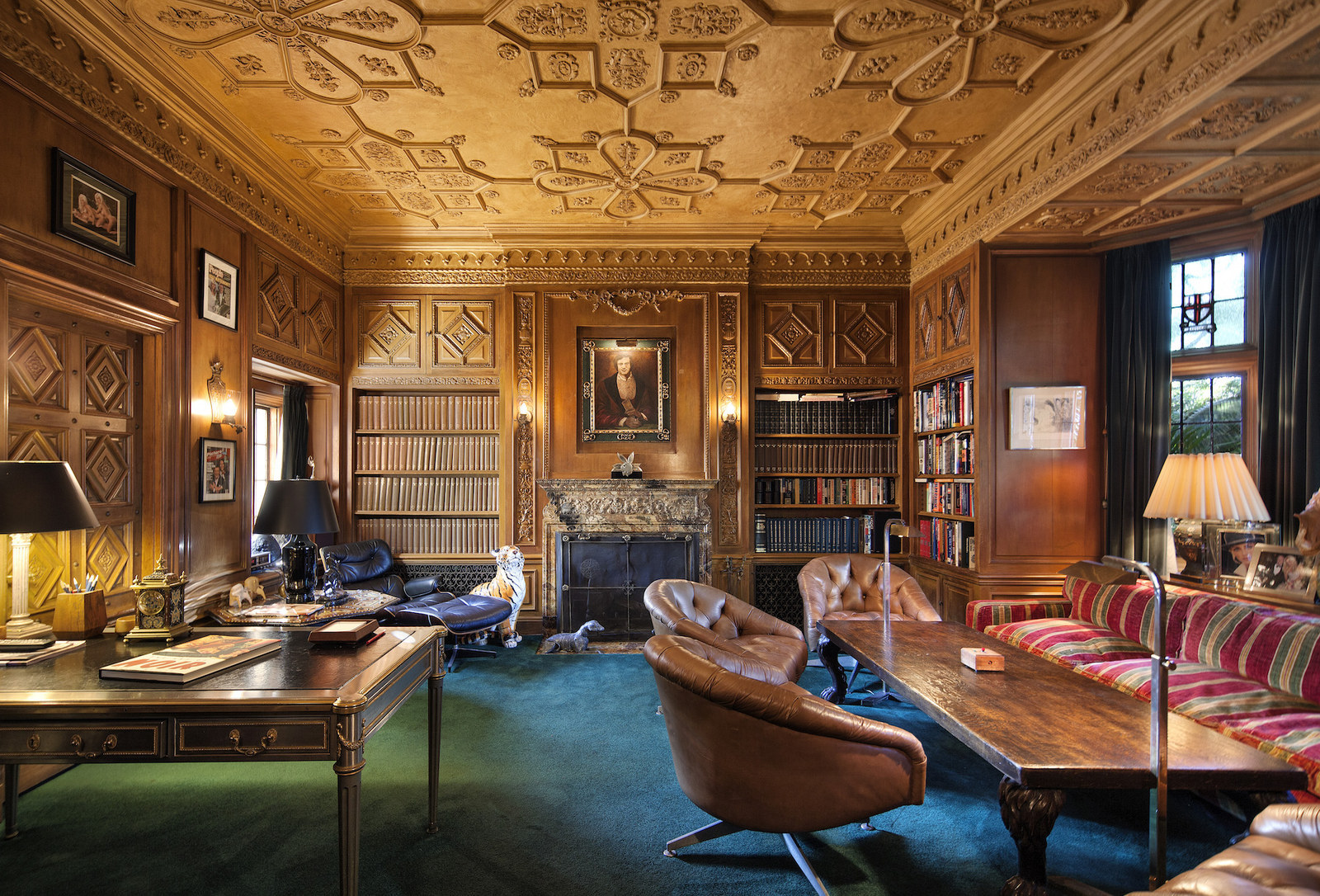 The property also includes tennis courts, a freeform swimming pool, and, of course, the infamous cavelike grotto.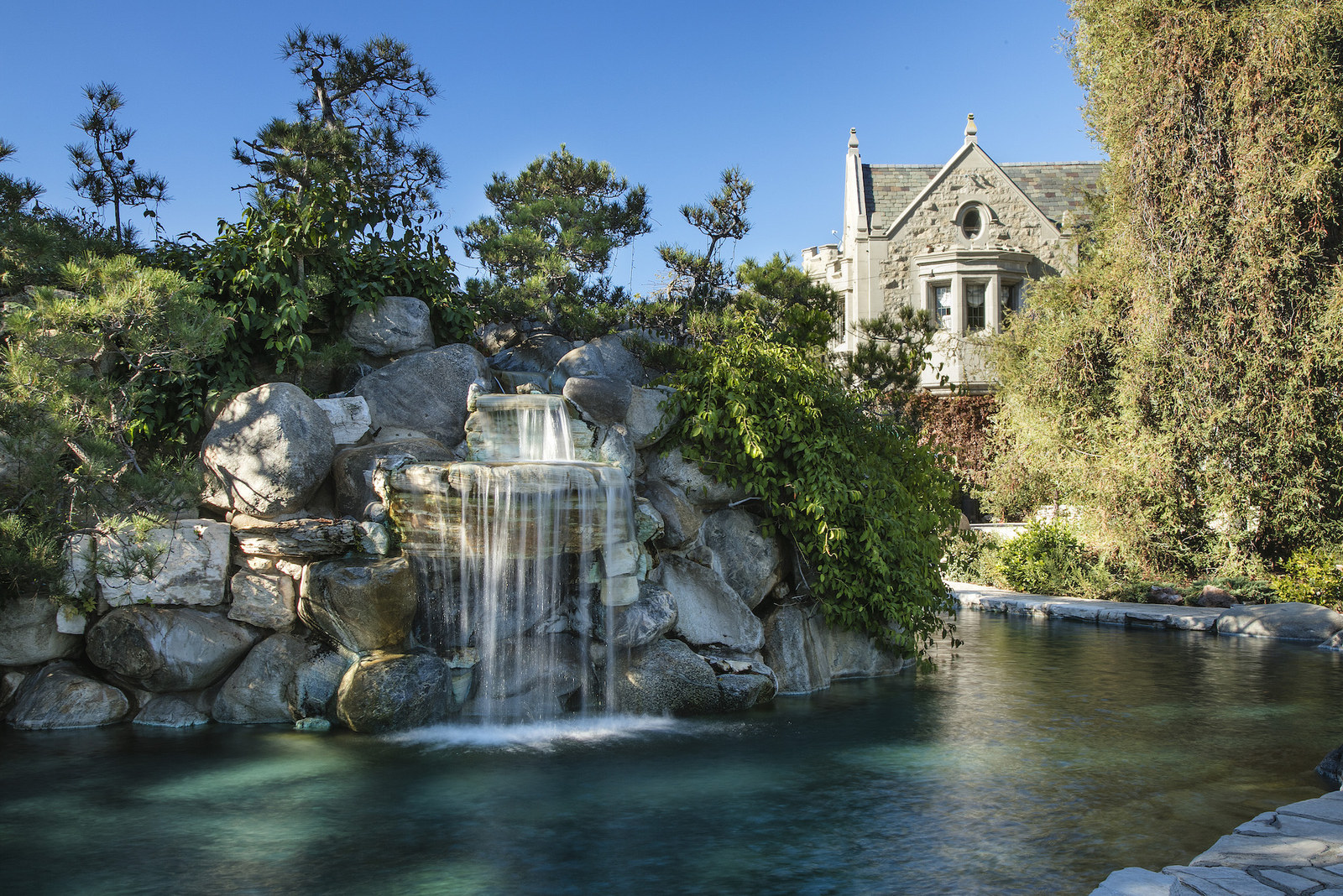 The property also features a four-bedroom guest house and a large koi pond, and it is one of the few private residences in Los Angeles with a zoo license.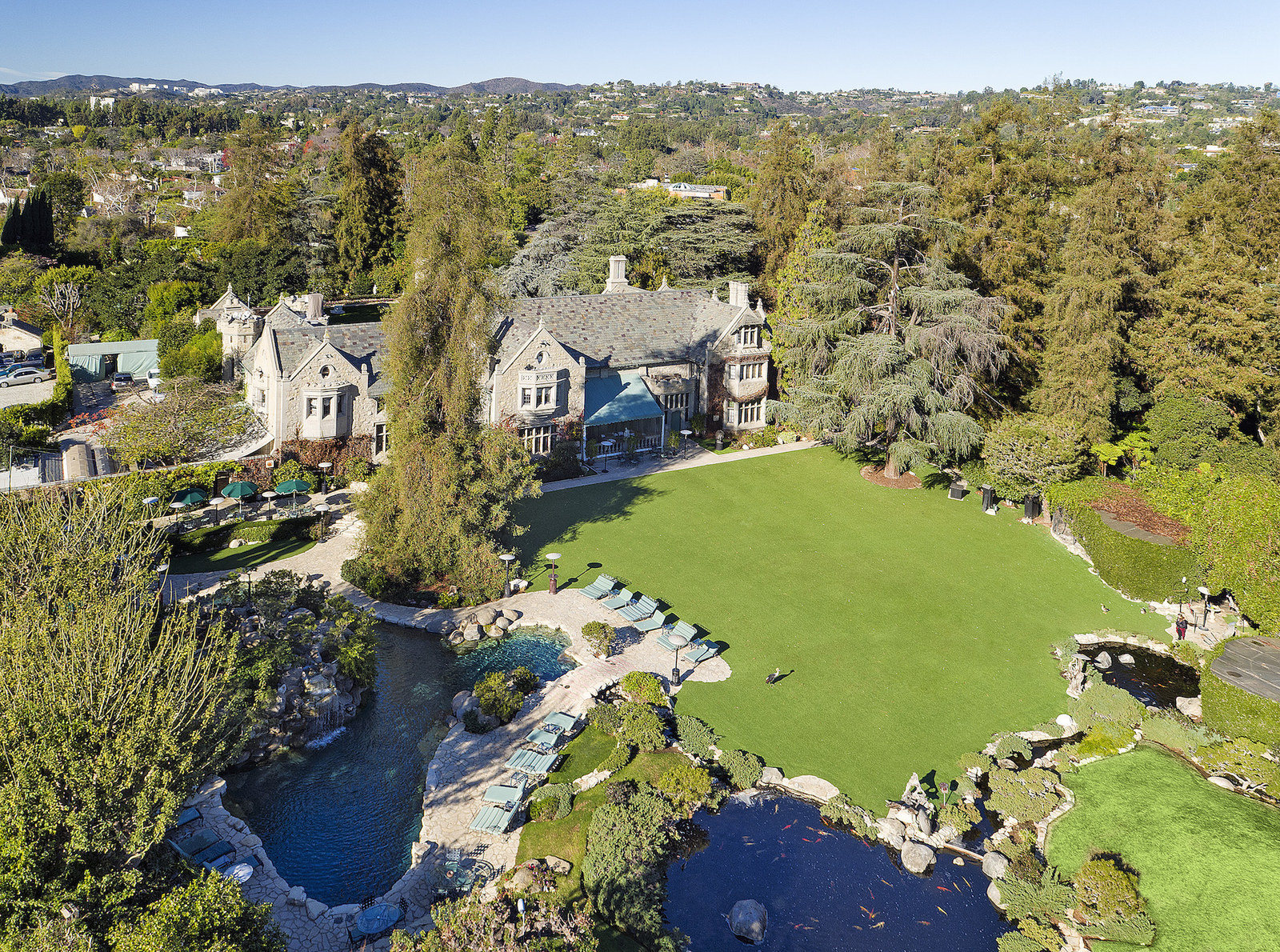 It's unclear what sort of living arrangement would be made for Hefner should the property sell.
"This is the right time to seek a buyer for this incredible property who understands the role the Mansion has played for our brand and enables us to continue to reinvest in the transformation of our business," said Playboy Enterprises CEO Scott Flanders in a statement when it was listed. "The Playboy Mansion has been a creative center for Hef as his residence and workplace for the past 40 years, as it will continue to be if the property is sold."

The property is being sold as a joint listing by agents Drew Fenton and Gary Gold of Hilton & Hyland and Mauricio Umansky of The Agency.