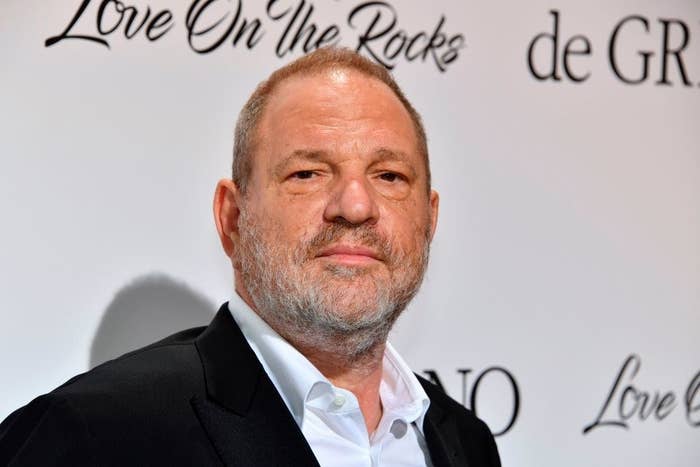 As the allegations of sexual assault and harassment against Harvey Weinstein continued to mount on Tuesday, experts say his handling of the scandal could be exposing the Hollywood mogul to serious legal liability.
More than 20 women — many of them actors and film industry workers — have come forward with allegations that Weinstein used his considerable power and influence to harass, assault, and in some cases rape them over the span of decades.
With his reputation all but ruined, Weinstein's wife also announced that she was leaving him.
But experts told BuzzFeed News that Weinstein hasn't been doing himself any favors in managing the fallout.
After the New York Times published its bombshell report detailing some of the allegations, Weinstein initially released a statement saying he "came of age in the 60's and 70's, when all the rule about behavior and workplaces were different. That was the culture then."
He also apologized for his actions and the way he behaved with colleagues in the past, admitting he had caused a lot of pain.
But he also retained the services of celebrity attorney Lisa Bloom, who has positioned herself as a defender of women's rights in high-profile cases in recent years. So when the the Times named her as one of Weinstein's advisers on the matter, and she described the movie mogul as "an old dinosaur learning new ways," it just added fuel to the fire.
Bloom later quit Weinstein's legal team after additional allegations of sexual assault reported in the Times and the New Yorker.
"I don't care if you want to get in front of the story, but when you are in criminal jeopardy, this is the dumbest strategy I have ever seen in my life," said one high-profile attorney who would only speak about the case on condition of anonymity.
Complicating Weinstein's legal exposure are all the jurisdictions covered by the alleged assaults in New York, Canada, France, and California — each of which have varying statutes of limitations and restrictions on how long someone has to file a report with authorities.
"I don't know who is advising him. I don't know what has got into him," the high-powered attorney told BuzzFeed News. "I will tell you that he has handled this in the worst way. This is a literally a blueprint for 'How I want to get criminally charged.'"
In California, where Weinstein allegedly lured actors and others under the pretense of business, there is an eight-year limitation on filing criminal sexual assault charges and a 10-year limitation on cases of rape. The Los Angeles-based hotel room allegations, then, would fall outside that range.
In New York, however, there is no limitation on bringing charges of aggravated sexual assault and rape case.
Attorney Tamar Arminak said the allegations reported by aspiring actor Lucia Evans, in which she says Weinstein forced her to perform oral sex on him at the Cipirani Club in New York in 2004, could be considered a case of aggravated sexual assault and not subject to statute of limitations restrictions.
"If this is correct and the DA thinks it is appropriate to charge him they could, they wouldn't be bound by statute of limitations issues," she said.
But the Manhattan District Attorney's Office declined to answer questions Tuesday about whether it was considering opening the case. And former federal prosecutor Manny Medrano told BuzzFeed News it would be an uphill battle to convince the district attorney to move forward with just one 14-year-old case.
That could change, however, if other alleged victims come forward with more recent allegations, Medrano said. Allegations against a high-profile defendant can embolden other potential victims to come forward and increase the chances of successful prosecution.
"I've seen that time and time again, so don't be surprised," he said. You watch what is going to happen...Harvey's problems are only just beginning from a legal standpoint. Just beginning."
Evans never filed a police report, but even in the case of someone who did, Weinstein escaped charges.
According to the New Yorker, Ambra Battilana Gutierrez reported Weinstein to New York City police in 2015 after he allegedly groped her breasts and tried to put a hand up her skirt while she protested during a meeting to review her portfolio.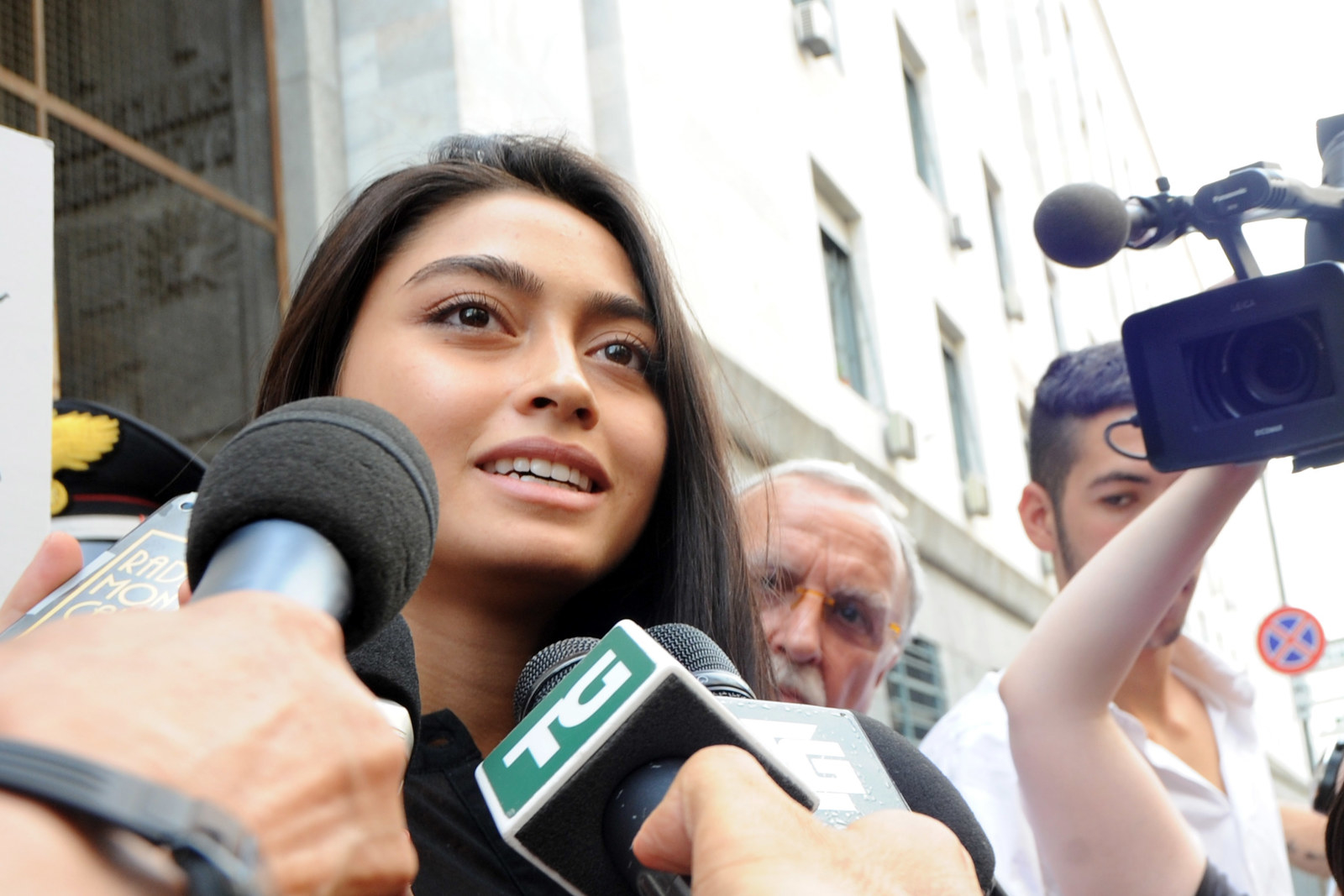 She then agreed to a plan with police detectives to secretly record Weinstein at the Tribeca Grand Hotel the next night, during which he pressured her to enter his hotel room while he showers. In the recording, he essentially admits to the groping the day before, but no charges were filed.
On Tuesday, Chief Assistant Manhattan District Attorney Karen Friedman-Agnifilo said in a statement that they reviewed the case, and while the recording was "horrifying," it was not enough to prove a crime under New York law.
"If we could have prosecuted Harvey Weinstein for the conduct that occurred in 2015, we would have," she said.
In addition to a formidable legal apparatus at his disposal, part of Weinstein's reported web of intimidation included nondisclosure agreements, commonly referred to as NDAs, that bound former employees and alleged victims he reportedly reach settlements with in silence.
But significant cracks in that wall of silence appeared in the New Yorker report, and Arminak said NDAs cannot legally prevent a victim from reporting a crime or asserting their rights, potentially exposing Weinstein to more allegation, even from those he thought were legally prevented from talking.
Weinstein could self-inflict deeper damage if he goes the way of Bill Cosby by lashing out at his accusers and opening himself up to slander and defamation lawsuits.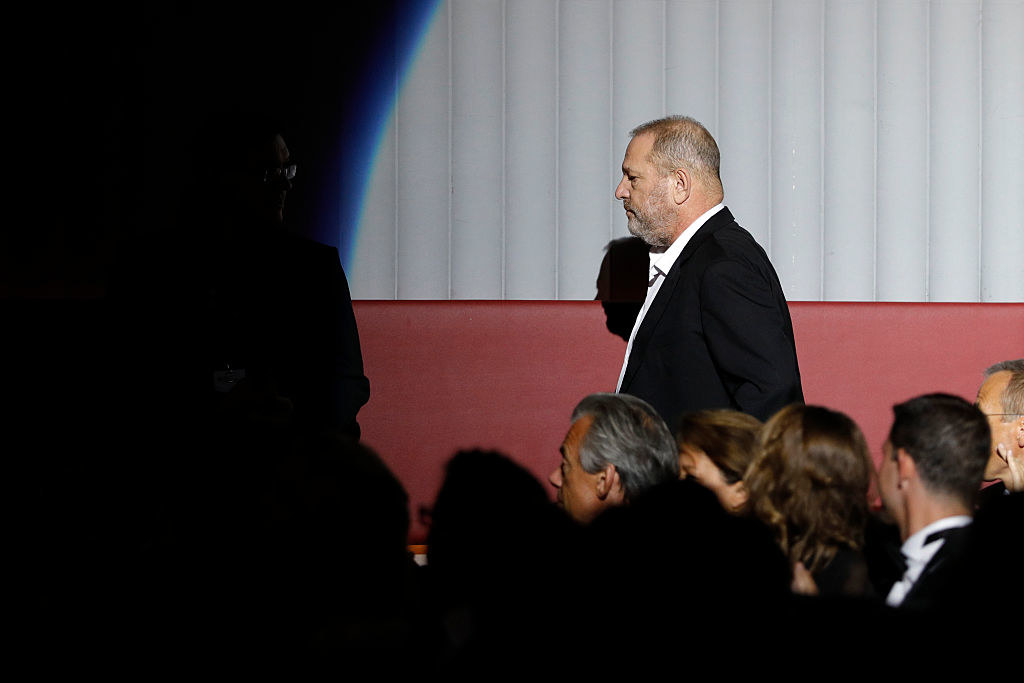 "If he comes out and calls someone of note a liar…says Gwyneth Paltrow is lying and they are not, then they would have a cause of defamation action against him because they are public people and their reputation is important to them and it would be damaging to their reputation if they were called liars," Arminak said.
Despite appearing apologetic in statements and reported correspondence with long time friends and confidants after the scandal broke, Weinstein has often in the same breath been defiant.
"A lot of the allegations are false as you know but given therapy and counseling as other people have done, I think I'd be able to get there," he reportedly wrote in an email to friends begging for help as the board of the company he helped cofound prepared to fire him.
"I don't think that coming out and blaming your victims or your accusers, calling them names or defaming them is the appropriate way to deal with this," Arminak said. "I don't know if he is being careful, or humble, or remorseful."