Tenant Agrees To Move Out Of Los Angeles Convent Katy Perry Is Trying To Buy
A local business woman on Tuesday agreed to move out of a hilltop convent in Los Angeles while a judge determines whether she or Katy Perry can buy it.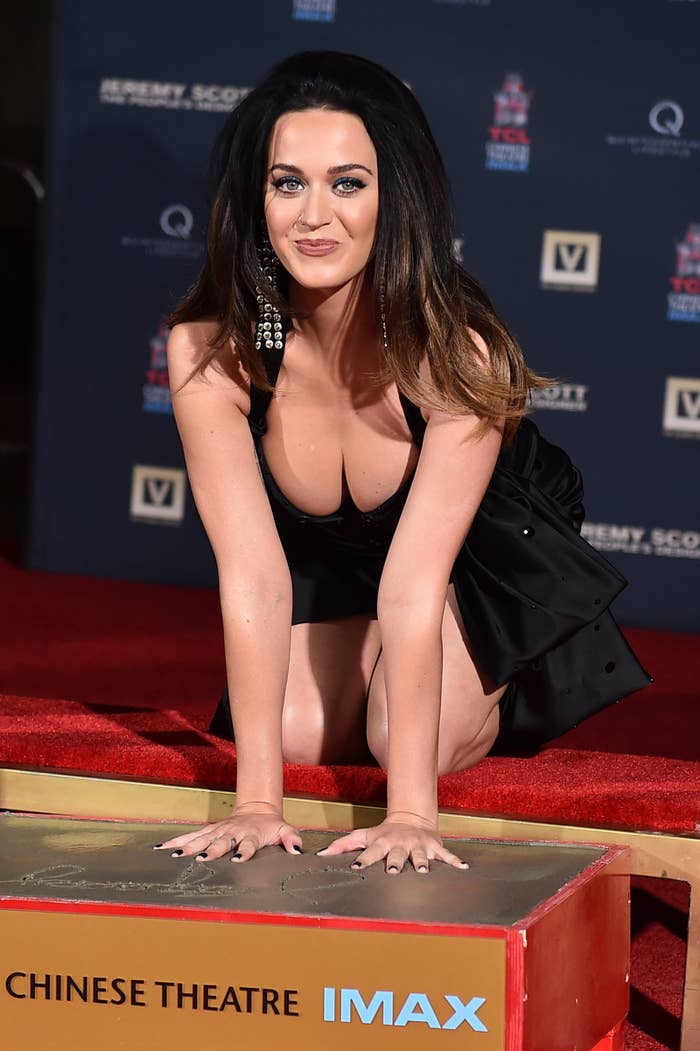 LOS ANGELES — A business woman has agreed to pay $25,000 a month as an absentee renter while a judge decides if the hilltop convent she eventually wants to redevelop should instead be sold to singer Katy Perry.
At a hearing Tuesday in Los Angeles County Superior Court, Judge James C. Chalfant granted Dana Hollister's request to vacate the property and pay the rent to a group of nuns, who assert they have the right to sell the aging 8-acre estate to the restaurateur for $15.5 million.
The Roman Catholic Archbishop of Los Angeles, however, wants to sell the 1927 estate — nestled in the Los Feliz neighborhood near Hollywood — to Perry for $14.5 million to refurbish it as a residence.
The convent was bequeathed to the nuns of the Institute for the Sisters of the Most Holy and Immaculate Heart of the Blessed Virgin Mary more than 40 years ago by a devout parishioner. Two remaining nuns claim they have the authority to determine who purchases their convent and want to sell the property to Hollister.
The hearing on Tuesday had originally been scheduled as a rental auction, where Perry and Hollister would try and outbid each other by $3,000 increments to see who would get to rent the estate in the interim. Perry, however, bowed out of the auction.
Perry's attorney, Michael Startler, told BuzzFeed News the "Roar" star still has every intention of purchasing the property.
"There was no advantage in renting," Startler said.
The archbishop's attorney, J. Michael Hennigan, said he intends to invoke papal law at a hearing in October to show that the Archdiocese has the authority to sell the property and to determine the suitable buyer.
In the meantime, "we were happy to get her off the property," Hennigan said of Hollister.
Despite what neighborhood residents believe, Hollister — who has a track record of redeveloping properties — has insisted that she hasn't decided what she'd do with the convent.
She has also noted that her offer is $1 million higher.
But Perry already appears to have neighbors migrating to her side of the debate. A group of five residents attended the hearing on Tuesday to show their support for Perry, saying they don't want to see the convent redeveloped.
"Katy Perry plans to use it as a home, which is what we support," one resident, Molly Collins, told BuzzFeed News. "The sale to Katy Perry was proceeding legally and this just threw this monkey wrench in it…We understand that Katy Perry has already been a Los Feliz resident and was a fine neighbor. We have no reservations whatsoever to her moving in."
Collins said the consensus among her neighbor group is that Hollister merely wants to purchase the convent, get it rezoned for commercial use, and then flip it for a profit.
"It's not appropriate to have a hotel on our residential street," she said. "We just don't feel that she has any concern for retaining the ambiance of the neighborhood that we hold precious."