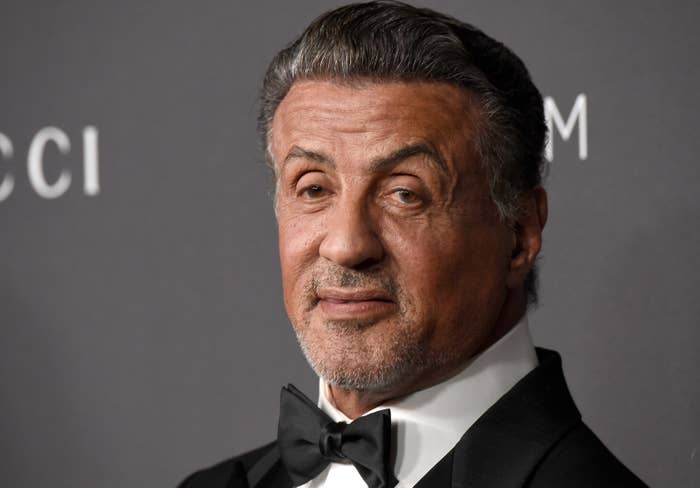 Prosecutors in Los Angeles said there is not enough evidence to file charges against Sylvester Stallone after a woman alleged the actor sexually assaulted her in 1987 and in 1990.
The Los Angeles County District Attorney's Office said Tuesday that it had conducted a thorough investigation despite the fact that the allegations occurred outside of the statute of limitations. However, prosecutors determined that a witness provided by the alleged victim "did not provide any further corroboration."
Stallone's rep declined to provide to comment on the decision.
The Daily Mail also reported about another allegation of sexual misconduct in the 1980s in Las Vegas, however, Stallone vehemently denied it, calling the story totally fabricated.
A spokesperson for the Las Vegas police also told BuzzFeed News at the time that the department "does not have any records of that event from that time period." And the district attorney did not immediately respond to an inquiry on whether prosecutors have investigated the allegation.