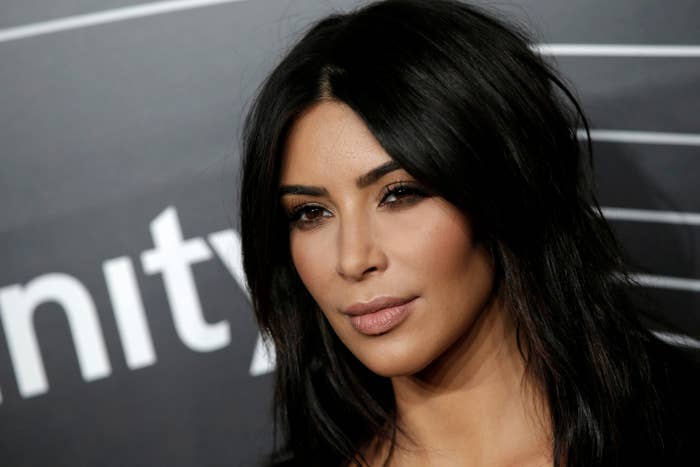 Six additional individuals were indicted Friday in connection with the armed robbery of Kim Kardashian West in October during Paris Fashion Week including one for possession of a Kalashnikov submachine gun. Four individuals had been indicted for their participation in the crime on Thursday, a spokeswoman for the prosecutor's office told BuzzFeed News.
Paris police released only the first names and ages of the six - Aomar A, 60; Pierre B, 72; Didier D, 61; François D, 54; A Harminy, 29; and Christiane G., 70. Charges against the individuals ranged from kidnapping, conspiracy, identity theft, possession of false documents, and possession of ammunition.
"The six indictments occurred after remarkable work by the Banditry Brigade," Prosecutor's office spokeswoman Agnes Thibault-Lecuivre told BuzzFeed. The Brigade is an elite unit of the Paris police.
The arrests and indictments are the culmination of a three-month-long investigation after Kardashian West was tied up and left in the bathroom of her rented luxury apartment at the No Name Hotel on Oct. 3 as masked robbers stole more than $10 million worth of jewelry.
More than a dozen people were arrested in raids in Paris and other French regions earlier this month.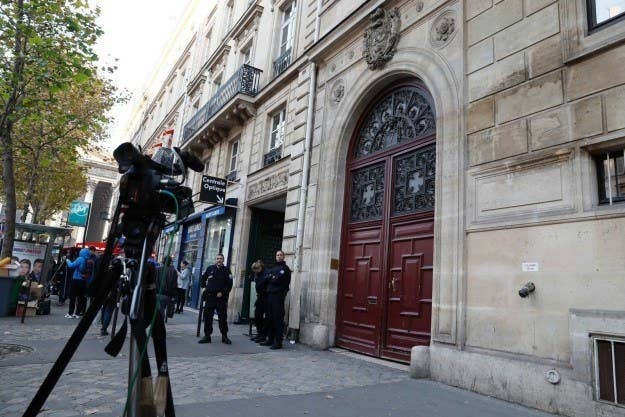 The charges included robbery and kidnapping, criminal association, and handling stolen goods. Prosecutors are also still investigating the possibility that the robbery was an inside job.
Gary Madar, a 27-year-old employee of the car service that Kardashian West used in Paris, was among those taken into custody, according to the Associated Press. Madar's older brother, Michael, who drove the reality star on the night of the robbery, was questioned but released.
Unic World Pass, the limousine company where both Madar brothers reportedly worked, has not responded to BuzzFeed News' request for comment.
It is believed that DNA found at the scene of the robbery led police to one suspect, identified by the AP as Aomar Ait Khedache, a 60-year-old Algeria-born French citizen.
While police did not provide names of the others in custody, they ranged in age from 23 to 72, and included several who were known for prior robberies and other crimes, according to the AP.
Not seriously injured but shaken by the robbery, Kardashian West removed herself from the spotlight and social media for three months. She only recently began posting on social media and is currently headed to Dubai for her first public event since the robbery.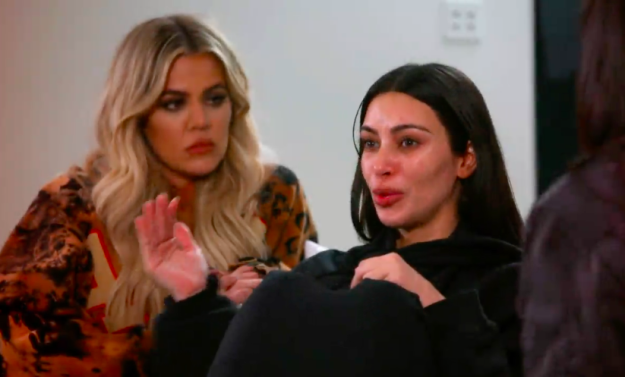 She is expected to address the robbery publicly for the first time when the new season of Keeping Up With the Kardashians airs in March.
Kardashian-West's Parisian attorney, Jean Veil, did not immediately respond to BuzzFeed News' request for comment.