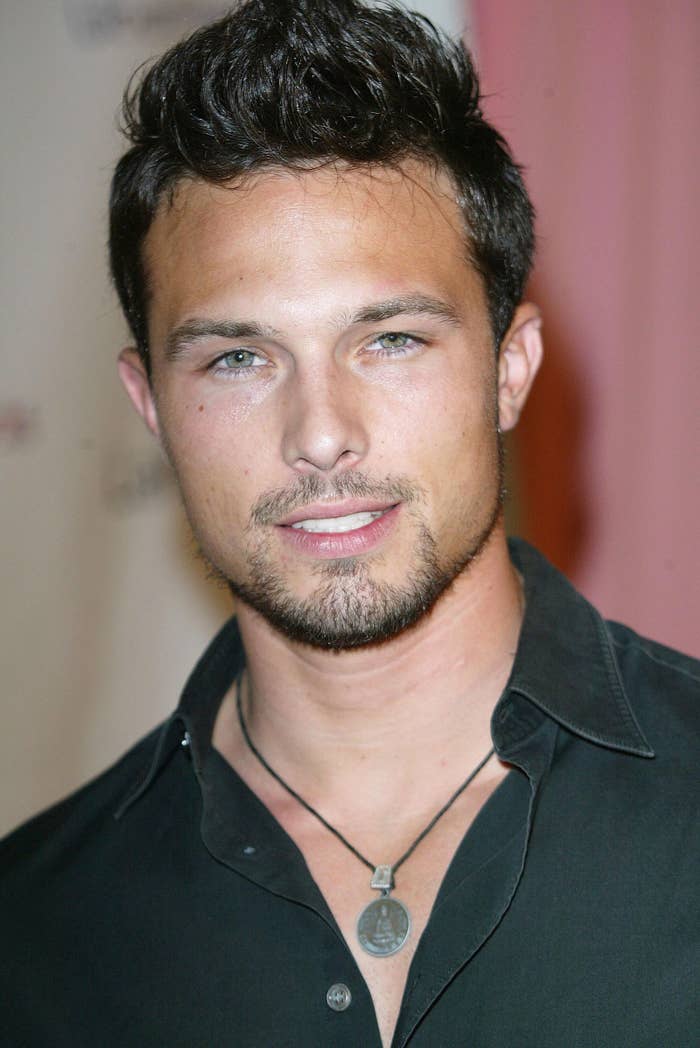 The actor best known for playing the Super Samurai Power Ranger was sentenced Thursday to six years in state prison for fatally stabbing his roommate with a sword.
Ricardo Medina, 38, was originally charged with one count of murder for the stabbing death of Josh Sutter in January 2015 at a house the two shared in Green Valley. But through a negotiated plea deal, the murder charge was dropped and Medina pleaded no contest to one felony count of voluntary manslaughter, and admitted to using a sword in the killing.
Medina plead guilty earlier this month to voluntary manslaughter. If he had been convicted of murder, Medina would have faced 26 years to life in jail.
The stabbing occurred as the two men got into an argument over Medina's girlfriend, authorities said. When the argument escalated, Medina allegedly stabbed Sutter multiple times with a sword, according to the Los Angeles County District Attorney's Office.
After being released from jail in February 2015, Medina told reporters he was " very, very, very sorry for what occurred."
Attorney Allen Bell, who represented Medina during preliminary hearings and served as an adviser, told BuzzFeed News he believed this was a fair resolution of the case.
"This was not a murder case because he didn't intend to kill anyone," said Bell.