Former "Southern Charm" Star Thomas Ravenel Has Been Arrested And Charged With Assault
The arrest comes after a woman filed a police report in South Carolina alleging Ravenel assaulted her at his home.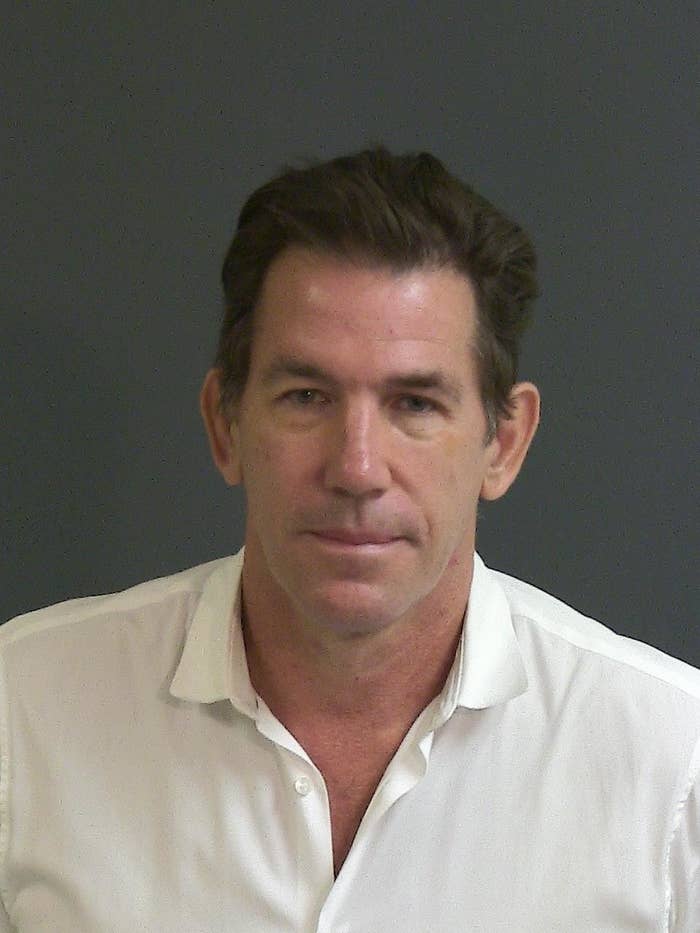 Former Southern Charm star Thomas Ravenel was arrested Tuesday and charged with assault and battery in Charleston, South Carolina, police confirmed.
A 43-year-old woman filed a report in May alleging she was raped by the Bravo reality TV star at his Charleston home in January 2015, according to the city's police department. Authorities, however, said they found no evidence of a sexual assault or rape and ultimately only charged Ravenel with assault and battery in the second degree.
Ravenel, 56, turned himself in at the police station, and was bonded out later that day after a judge set a $20,000 personal recognizance bond. The judge also ordered Ravenel to surrender his passport, remain in the state, and avoid contact with the alleged victim.
After the allegations came to light, Ravenel announced he was quitting Southern Charm on his protected Twitter account, saying he had "too much to lose" and told the show's producers he wasn't coming back.

"I'm not doing the show anymore," he tweeted. "In the contract they have the right to fictionalize your story. They took advantage of me. I decided I've got too much to lose and informed them I'm not coming back."
Bravo confirmed to BuzzFeed News that Ravenel is no longer associated with the show.
Ravenel has also faced accusations by real estate agent Ashley Perkins, who tweeted that her mother, Debbie Holloway Perkins, was sexually assaulted by the reality show star at his home on Dec. 25, 2015. Ashley also tweeted photos that she said were of her mother's bruised and cut wrists, injuries she said her mother suffered during the alleged assault.

Ravenel's attorney has not responded to BuzzFeed News' request for comment.