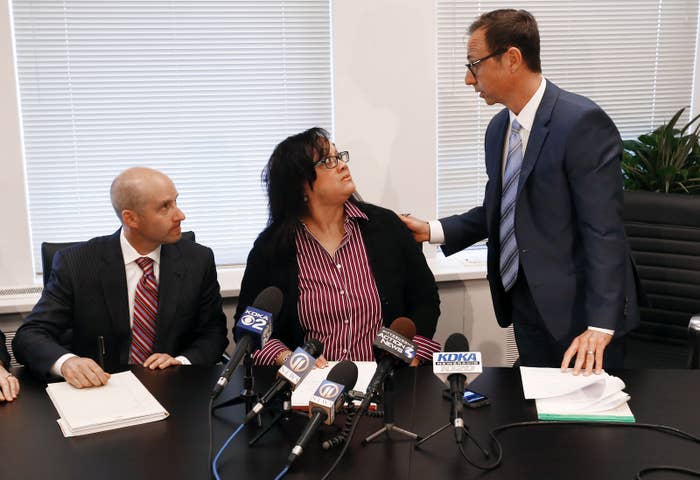 Bill Cosby has been hit with yet another lawsuit by a woman who claims he sexually assaulted her.
Renita Hill, who has previously detailed her allegations in a television interview, is now suing Cosby for defamation, portraying her in a false light, and for infliction of emotional distress after the comedian and his representatives made comments in the media discrediting her account. Hill is seeking a jury trial.
Hill's lawyer, George Kontos, told BuzzFeed News Thursday that his client filed the lawsuit because "Cosby put forth a concerted effort through his business manager and his attorneys" to say his client "was an extortionist and she was just out to get him for money."
Hill told a Pennsylvania television news station in November 2014 that Cosby sexually assaulted her over several years after she met him in 1983 when she was just 16 and working at a local tavern. At the time, Cosby was in the process of finding a co-host for a program called Picture Pages and met with various aspiring models at the tavern before eventually selecting Hill for the job.
Cosby allegedly spoke to Hill's parents and assured them he wanted to be a mentor to their daughter and to help with her educational and career pursuits, according to Hill's complaint.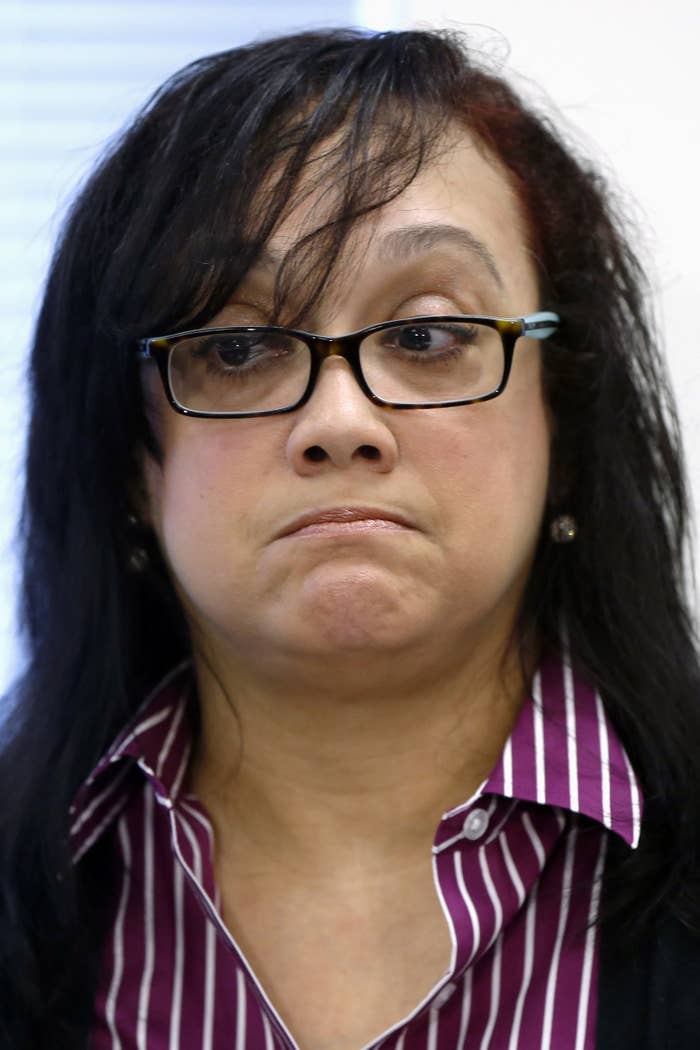 Cosby's mentoring entailed flying Hill to various locations where he was performing – Atlantic City, New York City, and Denver. In each instance of alleged abuse, which Hill claims began when she was still in high school, Cosby used the same "modus operandi."
The pattern on the trips entailed being summoned to Cosby's room, being given some form of alcoholic beverage and after consuming the drink Hill would lose consciousness and wake up in her room the next day, often nude, according to the complaint.
Hill ultimately told Cosby she did not want to drink with him anymore, to which he allegedly replied, "If you don't drink the drink, you can't come."
Hill said in one instance, when she believes she was not given enough sedatives to render her unconscious, she remembers "Cosby kissing her, touching her vaginal area, and her breasts." She said she subsequently woke up naked in her hotel the next day.
Hill said she was too intimidated and afraid to come forward at the time, but later felt emboldened by other accusers to tell her story to a local television reporter.
According to Hill's complaint, the day after she gave her interview, Cosby's attorney, Martin Singer, released a statement slamming her.
"The new, never-before-heard claims from women who have come forward in the past two weeks with unsubstantiated, fantastical stories about things they say occurred 30, 40 or even 50 years go have escalated far past the point of absurdity," the statement read.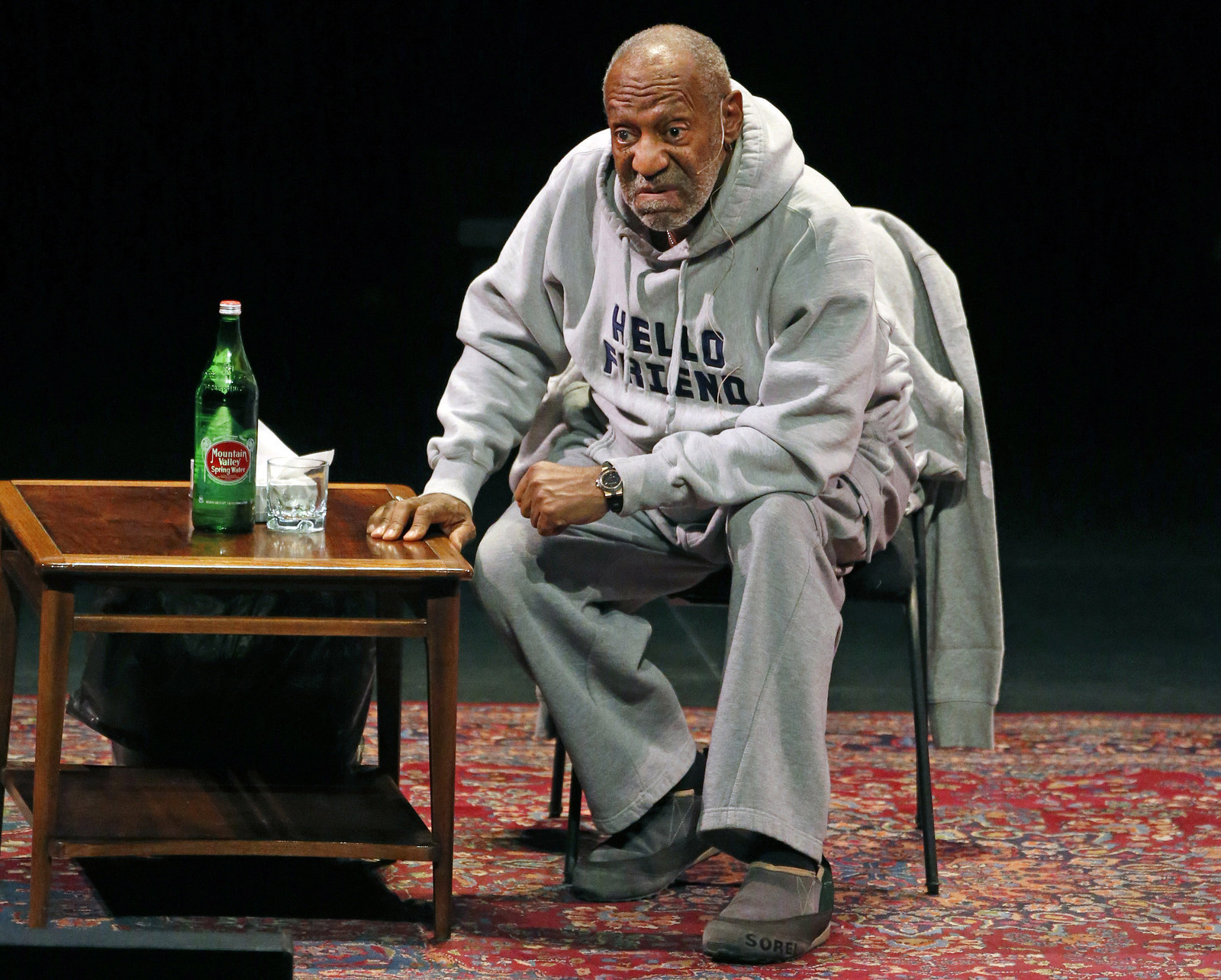 Cosby also made statements to the media saying "people should fact-check." His wife also stated: "There appears to be no vetting of my husband's accusers before stories are published or aired," comparing the allegations against her husband to the accusations against a University of Virginia fraternity reported in Rolling Stone, a story that was later discredited.
Since 2005, more than 40 women have come forward with allegations that Cosby sexually assaulted them over the last 50 years. Many of them have recalled stories in which they were drugged before the comedian allegedly molested or raped them.
Cosby's representative did not immediately respond to BuzzFeed News' request for comment.