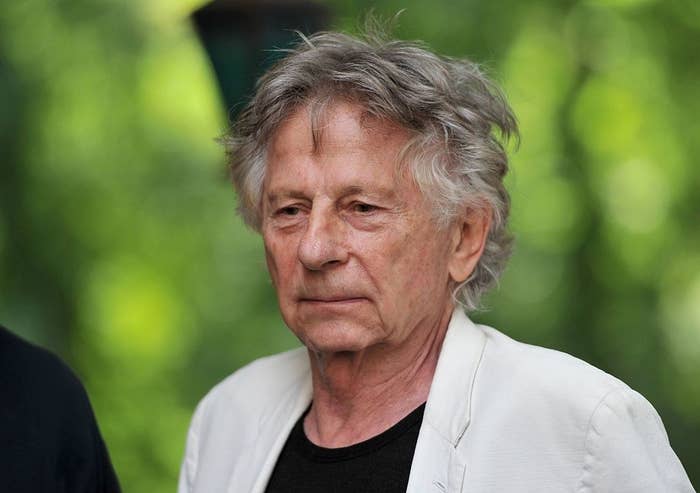 A Los Angeles judge on Monday denied Oscar-winning director Roman Polanski's request to end his child rape case while he lives outside the US.
Polanski had sought assurances that he wouldn't face additional jail time if he returns to the US for his 1977 child sex case involving a 13-year-old girl.
The director had picked up the junior high student and brought her to Jack Nicholson's house for a photo shoot, during which he gave the girl champagne and powerful sedative before he forced her to have sex with him, she testified.

Polanski, who agreed to plead guilty to engaging in unlawful sexual intercourse with a minor, fled to Europe, where he holds citizenship and has remained ever since, fighting off extradition requests from the US.
Polanski had originally been indicted on six felony counts until agreeing to plead guilty.
He was ordered to undergo a 90-day evaluation, but was released after 42 days when officials recommended that he no longer be incarcerated. Then, after public uproar ensued, the judge in the case said he planned to send the Rosemary's Baby director back to jail.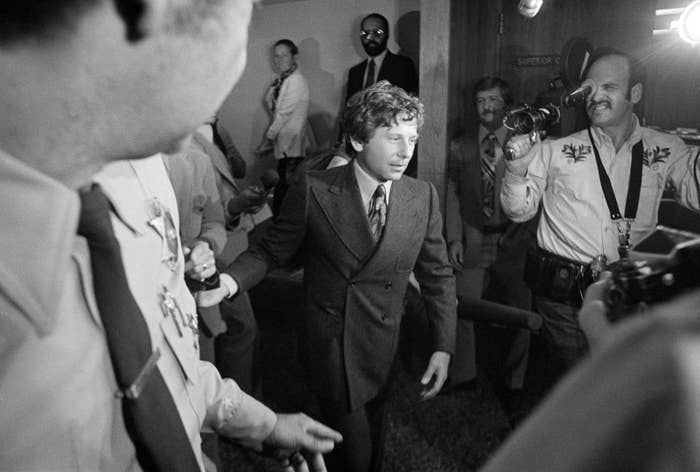 In March, his attorney Harland Braun asked the court to rule that the 83-year-old director has already served more than 10 months, including 300 days of house arrest in Switzerland, which is close the 12-month sentence he would have got under the penal code in the 1970s. At the time, Braun also noted that the victim in the case has said she doesn't want Polanski to serve more time.

But Superior Court Judge Scott Gordon said Monday he would not make any ruling on Polanski's fate while he continues to remain a fugitive.
"Polanski is not entitled to avail himself of this court's power to hear his demands while he openly stands in contempt of a legal order from this very court," Gordon wrote in his 13-page ruling.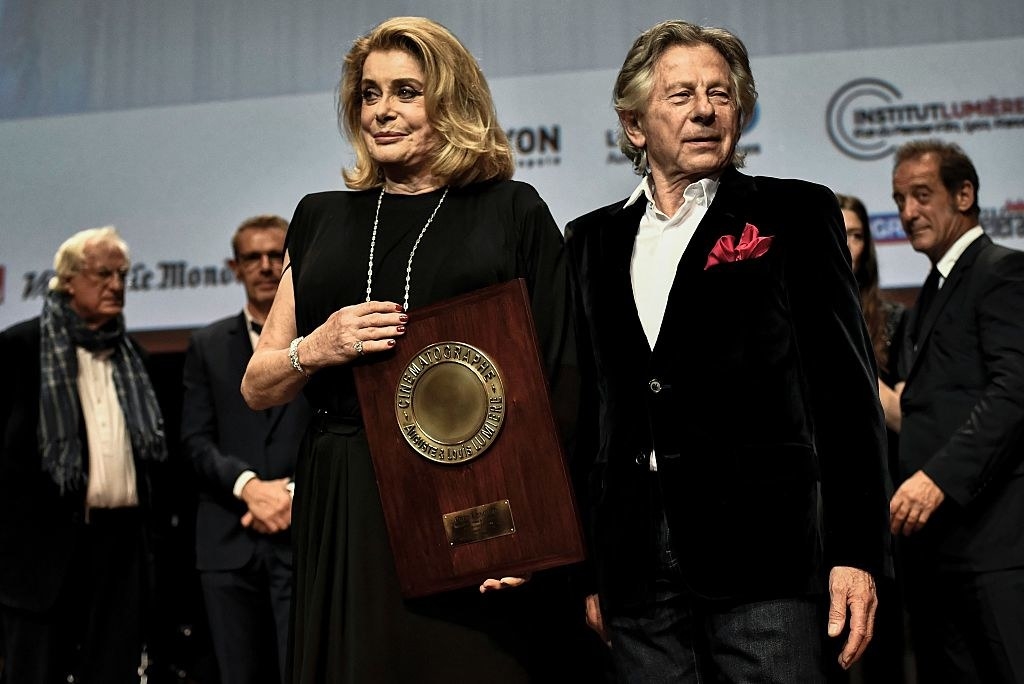 Los Angeles Deputy District Attorney Michele Hanisee has been adamant that Polanski should get no special treatment.

"This case is 40-years old because Polanski fled," Hanisee said, adding that the district attorney's office "doesn't believe it is in the best interest of justice to give a wealthy celebrity special treatment."
Polanski, she added, "forfeited his right to make requests of the court" when he fled the US and insisted there be no discussions regarding what will happen until he returns.
Gordon agreed in his ruling, saying "the district attorney is acting within her discretion."
Braun, Polanski's attorney, told BuzzFeed News he was disappointed with Monday's ruling.
"We were hoping the LA Superior Court could heal itself, acknowledge past mistakes, and rectify this case," Braun said. "Mr. Polanski has accepted moral and legal responsibility for his conduct in 1977, but the LA Superior Court seems incapable of admitting they made a mistake or incapable of correcting a mistake."