Robert Durst Of "The Jinx" Fame Files Motion To Dismiss $100 Million Lawsuit
The lawsuit filed by the family of Robert Durst's first wife is "baseless" and "frivolous," his attorney says.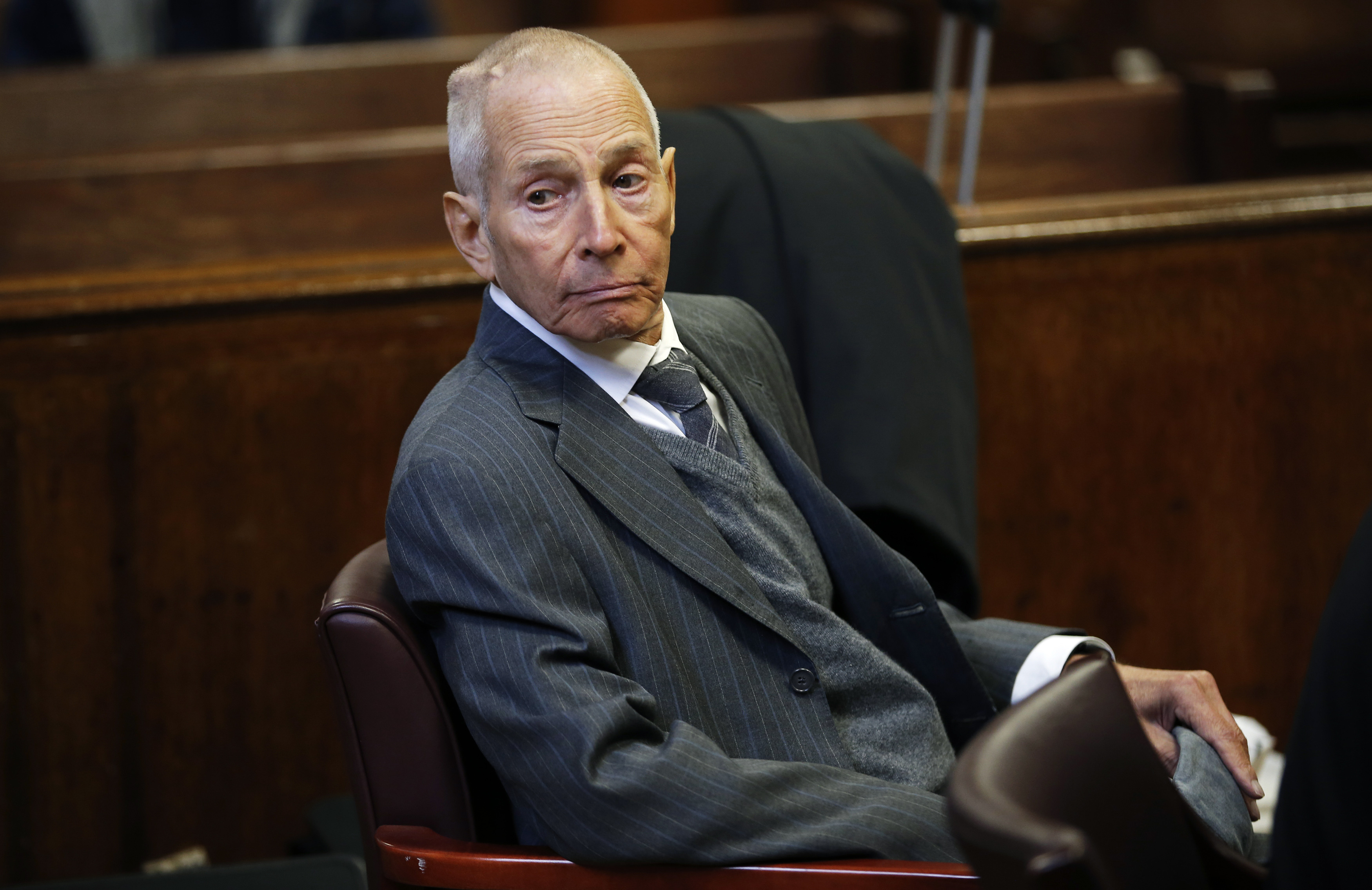 Robert Durst has filed a motion to dismiss the $100 million lawsuit brought against him by the family of his first wife, Kathleen, who remains missing to this day.
The legal team for Durst — who was the subject of the six-part HBO documentary The Jinx — states in a Dec. 30 court filing that not only does their client "categorically deny responsibility for the death of Kathleen or alleged interference with her remains," but contends that the statute of limitations for this type of civil lawsuit has long since expired.
Kathleen's mother, Ann McCormack, filed the lawsuit Nov. 30 for "loss of sepulcher" — a civil claim for damages for depriving next of kin the right to give their relative a decent burial. But Durst's attorneys said the ancient common law claim has only a three-year statute of limitations, which has long since passed.
But Durst's attorney Dick DeGuerin said Kathleen went missing in 1982, which was "way past" the three-year statute of limitations for such a claim. He went on to call the lawsuit "baseless" and "frivolous."
"And when someone sues you got to swear back at him," DeGuerin told BuzzFeed News. "Bob Durst doesn't know what happened to Kathy Durst and he had nothing to do with her disappearance."
(BuzzFeed News reached out to the attorney representing Kathleen's family, Robert Adams, for comment, but he hasn't responded.)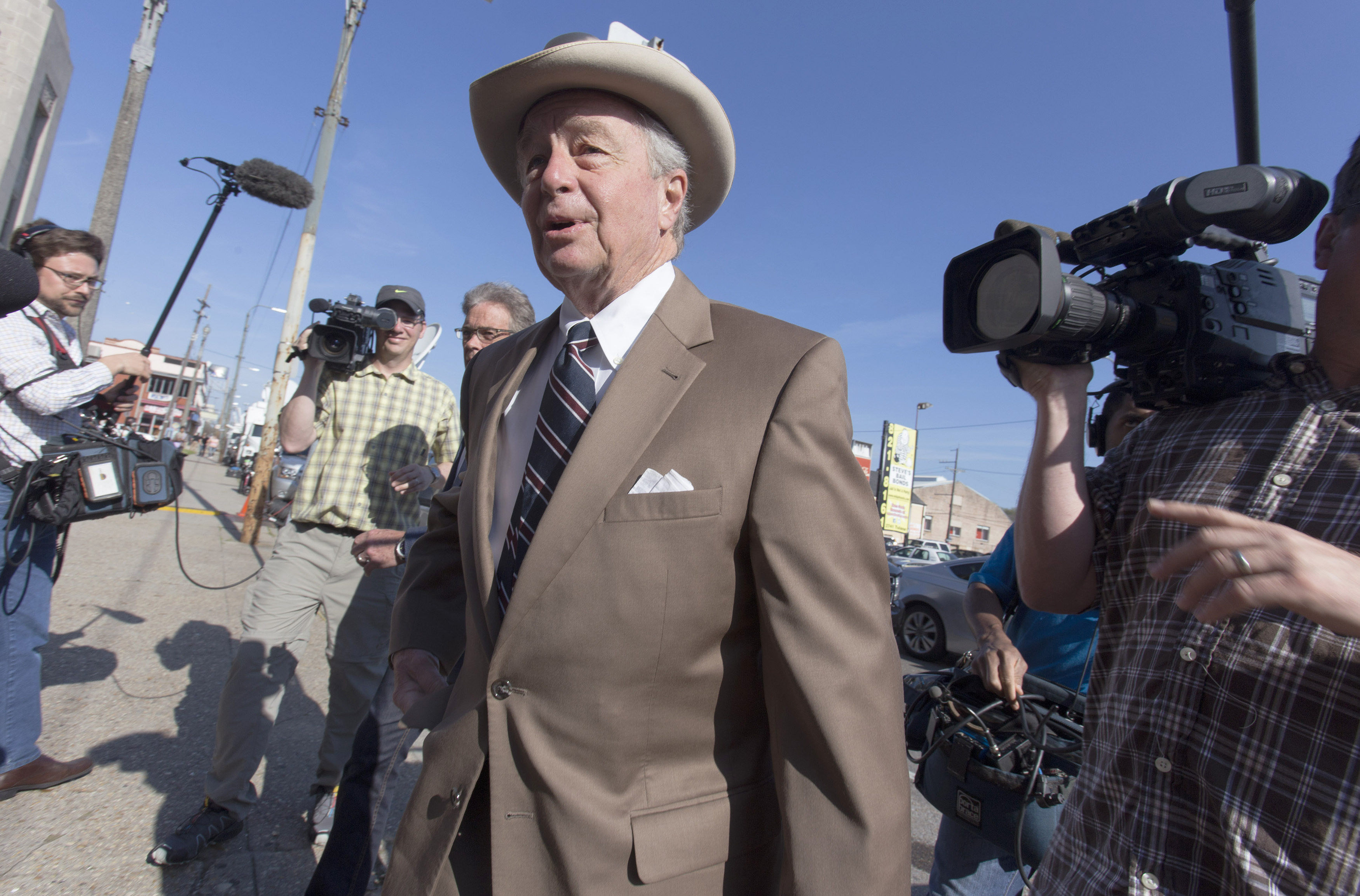 DeGuerin said they plan on resolving charges related to Durst's felony handgun possession in New Orleans on Feb. 3, noting that they only objected to the manner in which the gun was found in his room "and he is going to own up to it."
Durst is then looking forward to returning to California to face murder charges in the 2000 death of his friend Susan Berman.
"He's looking forward to being able to clear his name. He has lived under a false cloud of suspicion for 30 years," DeGuerin said. "First about Kathleeen, and then about Susan Berman, one of his best friends. And he hasn't had the opportunity to prove his innocence and now we will."
Durst has been held in New Orleans since March on the weapons and drug charge. He will be brought back to California after he is sentenced in the Louisiana case, according to an agreement reached with the Los Angeles County district attorney's office.
"We are going to resolve that case and going to California with our spurs on," DeGuerin said.