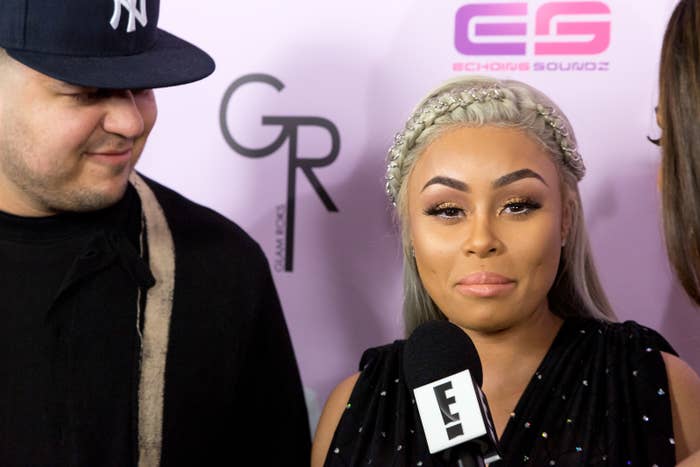 After publicly feuding with his fiancee, Blac Chyna, on social media over the weekend, Rob Kardashian on Monday apologized for his behavior and announced he is seeking help for his "flaws/issues."

Kardashian also wrote on Instagram that he was in a "bad emotional place" at the time, adding that he embarrassed himself and his family:
This weekend I was in an emotional bad place and did some things that embarrassed myself and my family. I apologize and I'm seeking help to deal with my flaws/issues. Please pray for me and I'm sorry @blacchyna. You are a great mother to our child and I love you.
Over the weekend, Kardashian posted a video of his empty home, accusing Chyna of not only taking their baby, Dream, but everything in the nursery and all the food in the house. Kardashian posted and then deleted that he was "heartbroken."
Chyna responded by telling him to "stop it" and then appeared to erase all of Kardashian's photos from her Instagram account.
Reps for Kardashian and Chyna have not responded yet to BuzzFeed News' requests for comment.
The couple's relationship was tracked an the E! reality show Rob & Chyna that aired this fall.