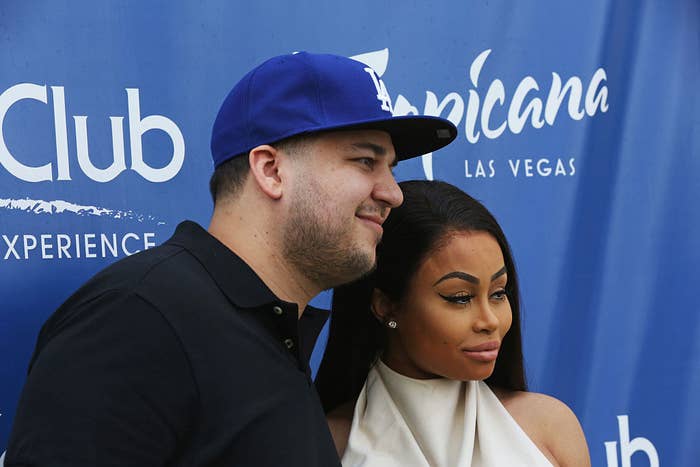 Rob Kardashian may have violated California's revenge-porn law on Wednesday when he went on a social media tirade against his ex Blac Chyna, posting explicit photos of her on social media.

In a statement Thursday, Chyna's attorney, Walter Mosley, said he is exploring "all legal remedies and protections available to my client at this time in attempts to best advise her on how she may want to proceed."
In his Instagram posts, Kardashian accused Chyna of cheating on him with multiple men even as he spent more than $1 million supporting her over the last two months. He also accused her of doing drugs and drinking.

"I never been so disrespected in my life. I just bought her 250K of jewelry yesterday," he wrote. "This woman is so disrespectful and I don't care."

One graphic post included a screenshot of an alleged text conversation between him and Chyna that contained a photo of her exposed genital area.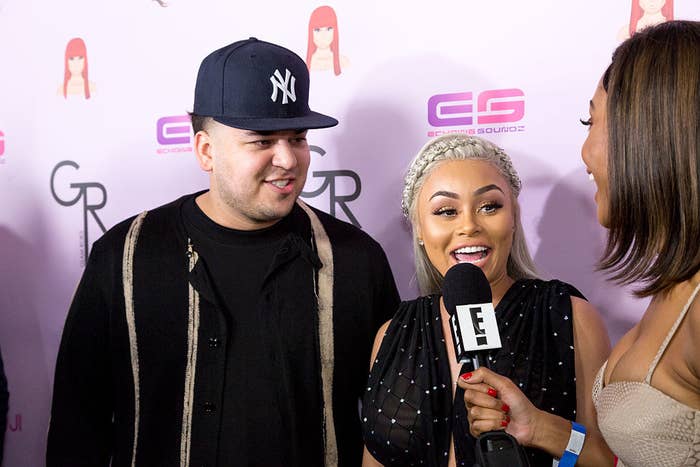 Kardashian took some of the explicit images down, but his Instagram account was later deactivated for violating community standards.
He later posted them to Facebook and Twitter, however.

"Since Instagram shut me down everyone peep my twitter lol," he tweeted.
The graphic tweets were later deleted.
A spokesperson for Twitter said the company does not comment on individual accounts for privacy and security reasons, but consequences for violating hateful conduct rules can involve asking someone to remove an offending tweet before they can tweet again or suspension.

Representatives for Facebook did not immediately respond to requests for comment. Nor did reps for Kardashian.
But Priya Sopori, a former federal prosecutor who specialized in cybercrime, told BuzzFeed News that Kardashian's posts could land him in hot water with California's revenge-porn law, especially if Chyna tells authorities the photos were not meant for public distribution and that she suffered emotional distress as a result.
Violating California's revenge-porn law is a misdemeanor punishable by a fine and up to six months in jail.
However, Chyna potentially liking a photo, as TMZ reported, could be an indication that she was not distraught or upset by the posts, Sopori added.

A representative for Chyna declined to comment. But on Snapchat Wednesday, the 29-year-old reality star accused Kardashian of physical abuse in a since-deleted message she posted.
"Rob u did all this but u beat me up and try act it never happen!!!!!" she wrote. "U put hand on me I swear on god!!!! On my kids but I'm supposed to be quiet because you're a Kardashian."
"The light will come to the light," another message reportedly said.
Los Angeles County Sheriff's officials told BuzzFeed News Wednesday that no report regarding the images had been filed.
The feud is just the latest development in what has been a tumultuous public relationship.
Kardashian and Chyna went public in January 2016, then got engaged a few months later, weeks before announcing that they were expecting a baby. Their daughter, Dream Renée, was born in November.
But their rocky relationship, featured in their own reality show, Rob & Chyna, faltered, and by February they'd reportedly called off their engagement.