A 21-year-old Syrian asylum-seeker was arrested Sunday in the southern German city of Reutlingen, near Stuttgart, for a machete attack that left one woman dead and others injured, police said.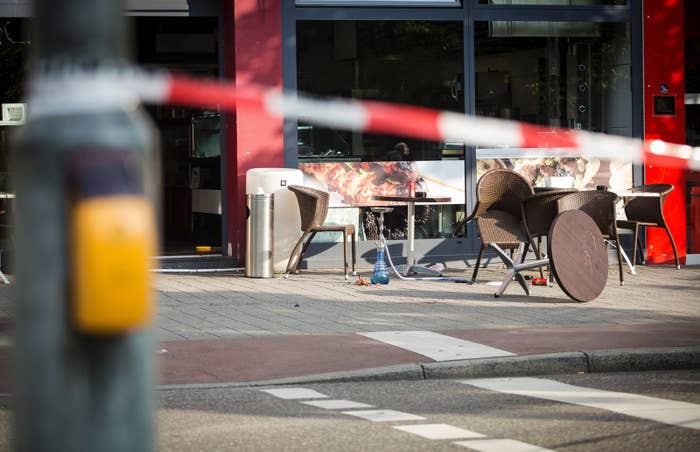 In a statement, police in Reutlingen, located in the state of Baden-Württemberg, said they responded to the city's central bus station after receiving emergency calls around 4:30 p.m. local time regarding a man brandishing a machete and fighting with a woman.
The 45-year-old Polish woman suffered a fatal injury to her head, police said. He then went on to hit a car, leaving a woman inside with cuts and a man hospitalized for shock. The suspect continued into a restaurant, where he injured another man. As he fled, he injured another woman before he was struck by a BMW and seriously injured, police said.
He was put under arrest and is currently being treated for his injuries, police said.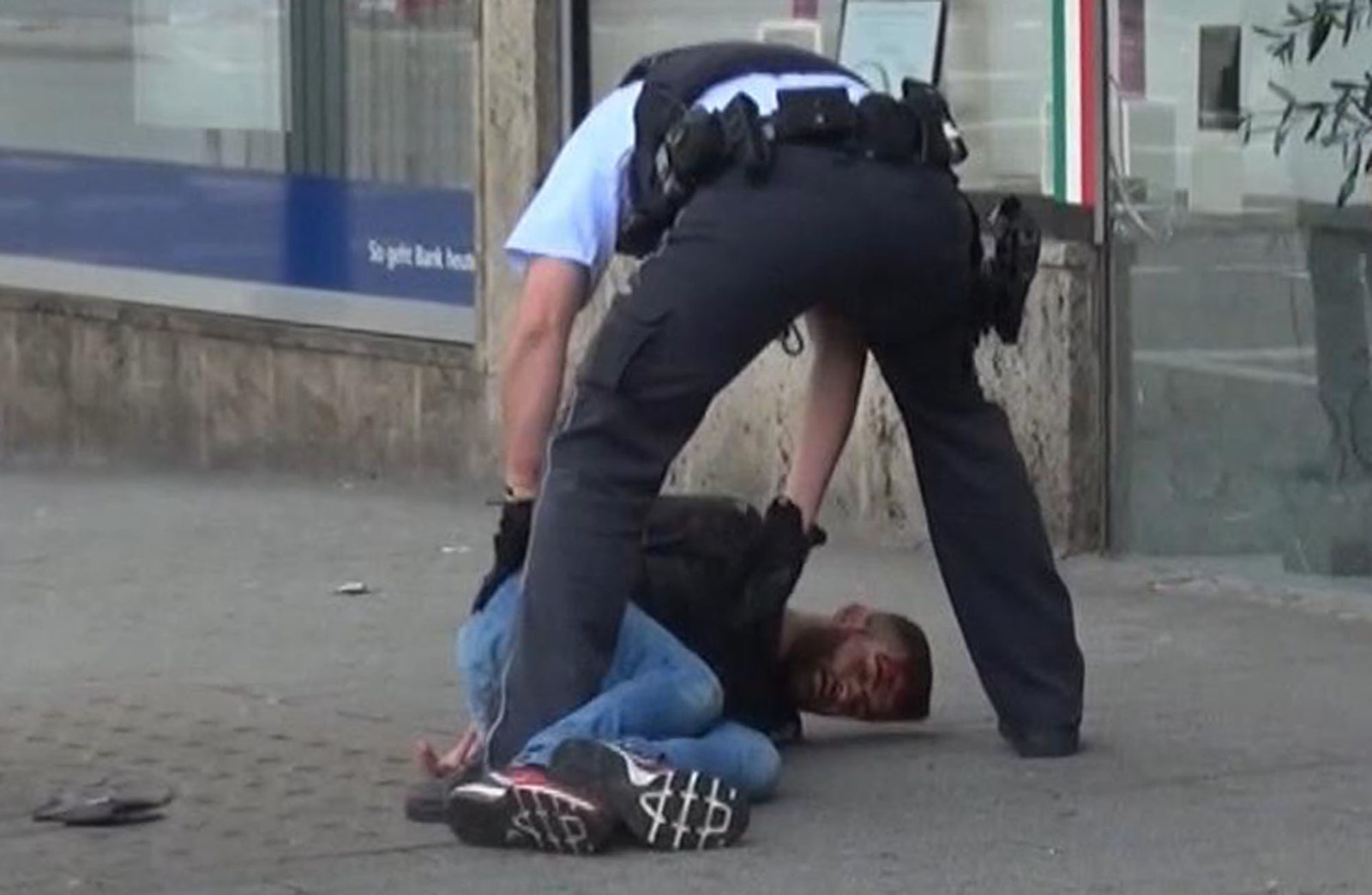 "The perpetrator was completely out of his mind," a witness told German publication Bild. "He ran with his machete even behind a patrol car.

"A BMW driver then hit the gas and ran over him. Then he lay prostrate on the ground and did not move."
Police have not yet released his name, but have said the suspect is a 21-year-old asylum-seeker from Syria and is known to the police. He had been in Germany for more than a year, and police said they had previous contact with him related to assault, theft, and drug crimes.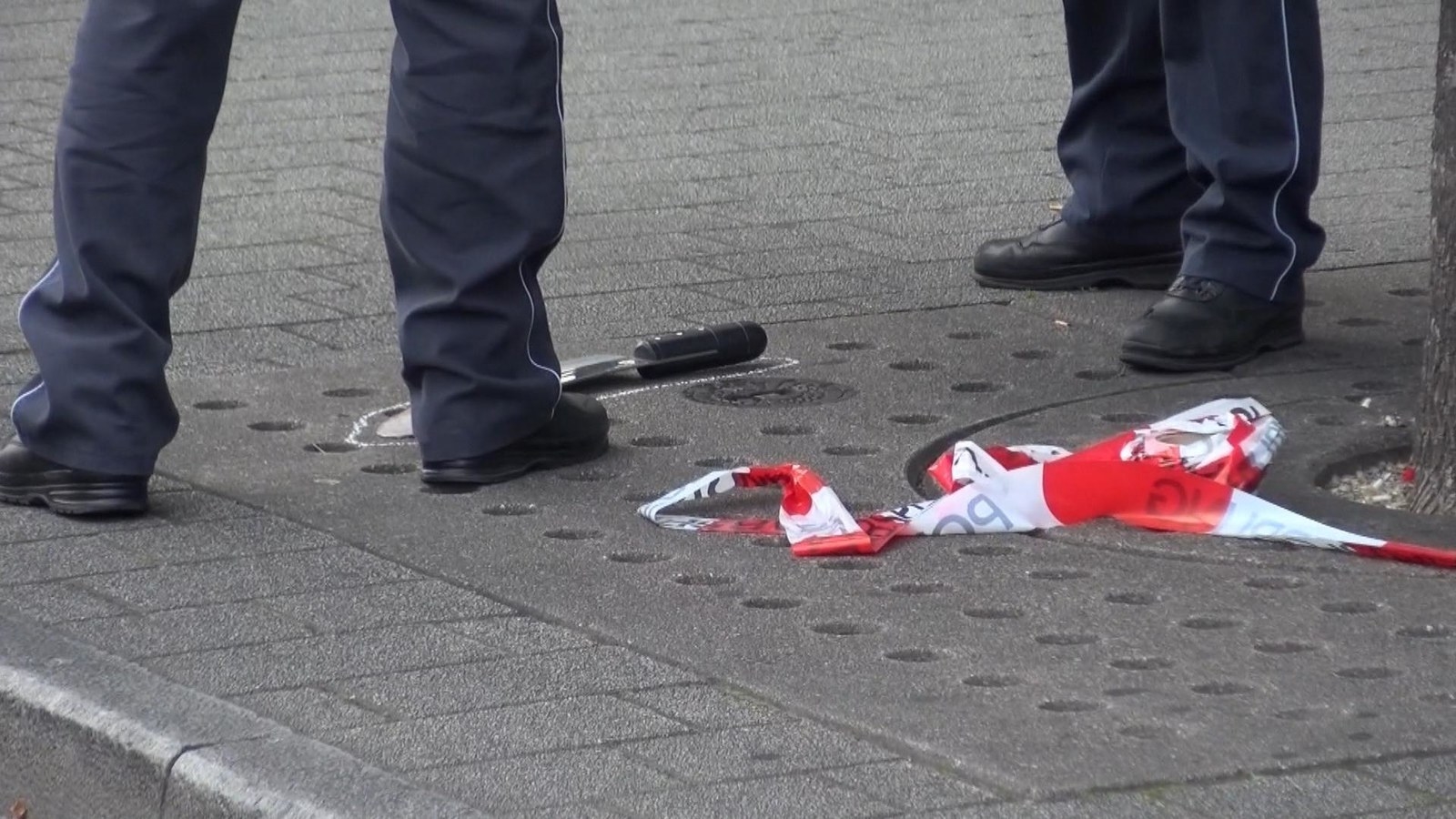 Authorities said they believe the man acted alone and there was no continuing threat to people in and around Reutlingen. It appears there is some kind of relationship between the man and the woman he killed, police said.
According to police, there is no evidence this was a terrorist incident.
However, the incident comes as Germany remains on edge following a week of bloody attacks.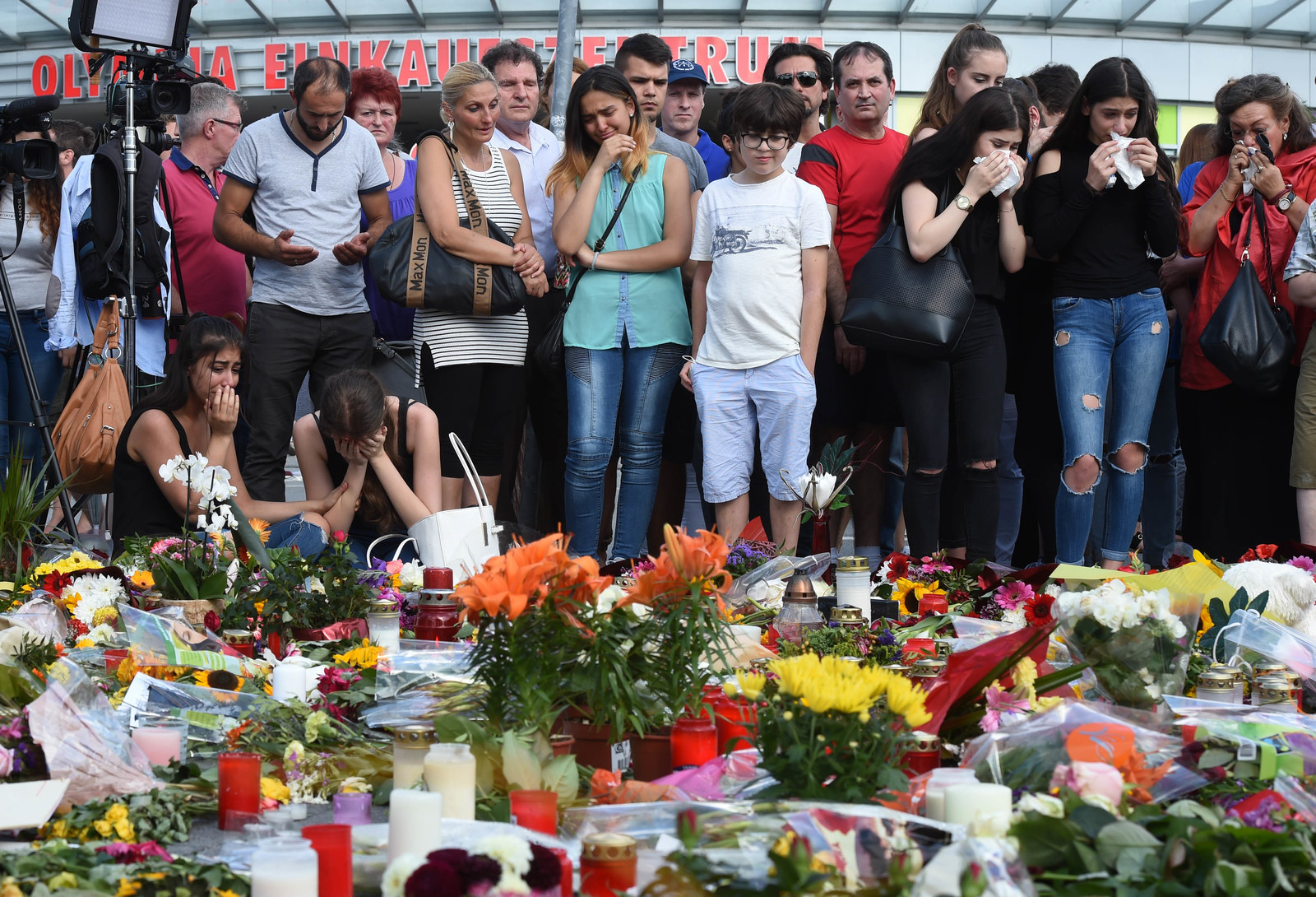 On Monday evening, an Afghan teenager attacked and injured four tourists from Hong Kong on a German train using an axe. The 17-year-old refugee, who had pledged allegiance to ISIS in a video, was shot dead by police.
On Friday, a German-Iranian teenager opened fire in Munich, killing nine people and injuring 35, before he fatally shot himself. The 18-year-old had no links to ISIS, police said, but had obsessively studied mass shootings and may have planned his attack a year in advance.