"Real Housewives" Star Teresa Giudice Could Face Big Court Fines In Bankruptcy Case
Giudice is facing a fines of $1,000 per day for failing to hand over her tax returns and employment contracts for the past three years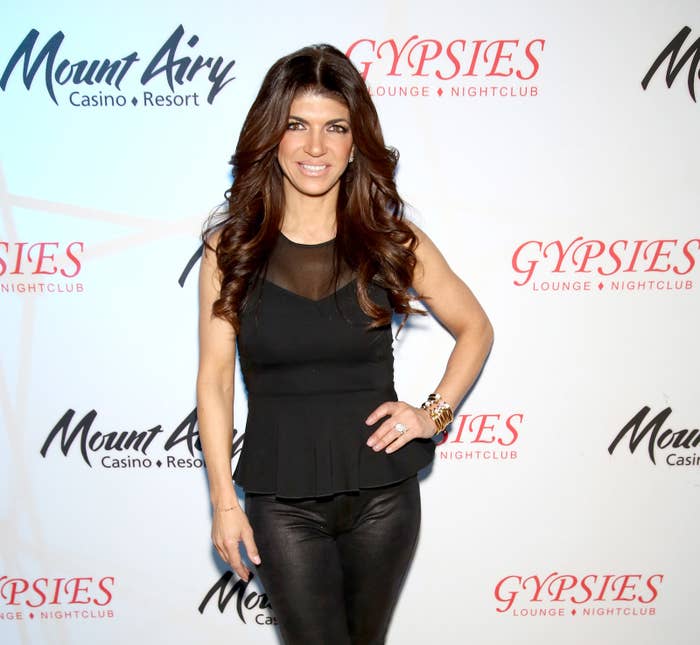 The Real Housewives of New Jersey star Teresa Giudice is trouble yet again after the trustee in charge of her bankruptcy case asked a federal judge to hold fine her $1,000 a day until she turns over tax returns and contracts for the past three years.
Giudice was ordered to produce her employment contracts tax returns for both her and her husband by 10 a.m. July 13. She was also ordered to provide copies of the couple's joint bank accounts dating back to January 2015.
A hearing on the matter has been set for Aug. 16.
Giudice was released from federal prison in December after serving 11 months for committing fraud. Her husband, 43-year-old Giuseppe "Joe" Giudice, is currently serving a 41-month prison sentence, also for fraud. Because he is not a US citizen, he also faces deportation at the end of his time served.
Giudice's lawyer did not respond to BuzzFeed News' request for comment