"Real Housewives" Star Kim Richards Sentenced To Three Years Probation
Kim Richards on Monday got probation and community service in connection to an incident at the Beverly Hills Hotel.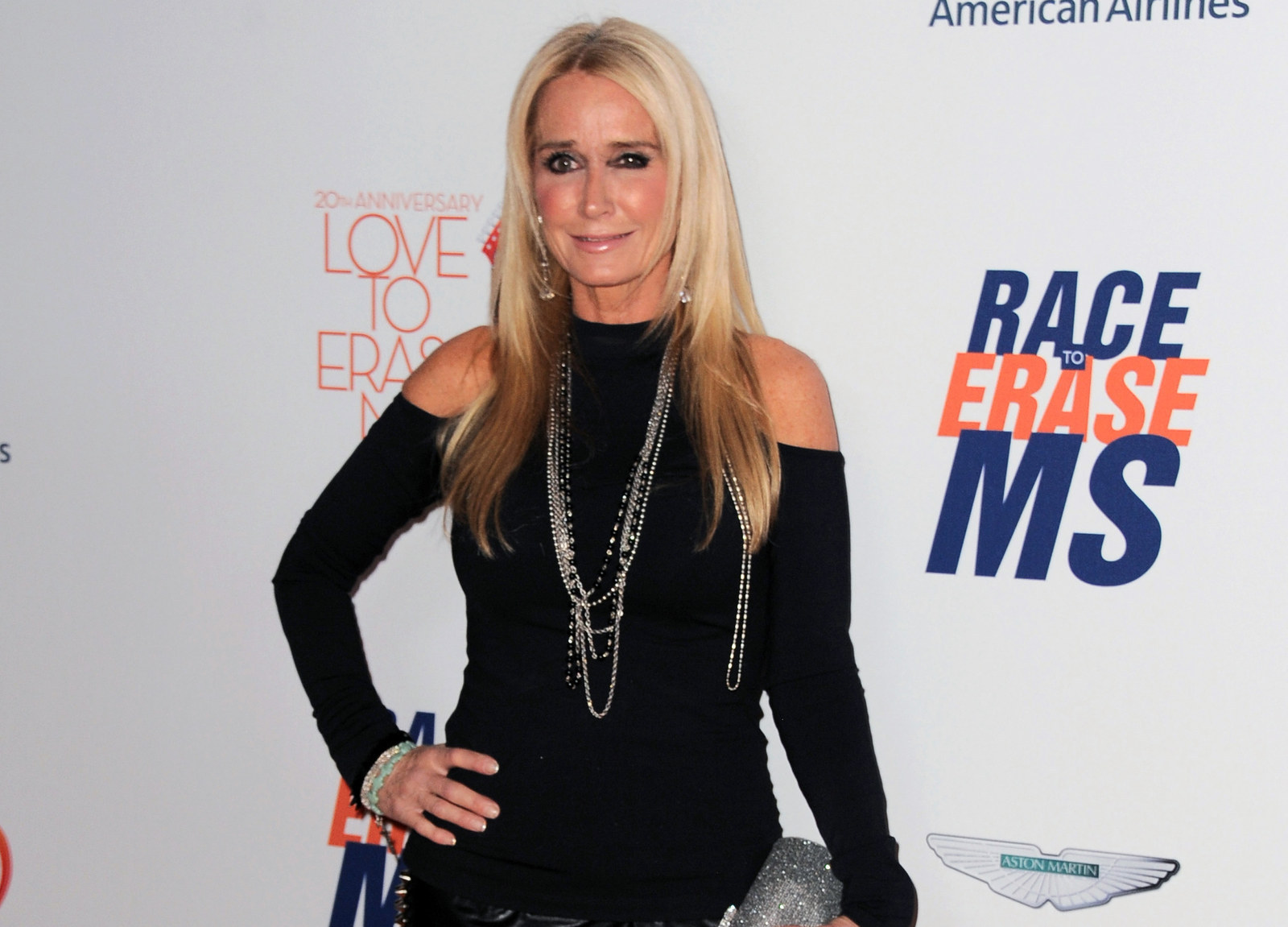 Kim Richards, former star of The Real Housewives of Beverly Hills, was sentenced Monday to three years of probation and ordered to perform community service in connection with an incident in April in which she was forcibly removed from the Beverly Hills Hotel.
As part of her plea deal, charges of public intoxication and battery on a police officer were dismissed, but she was ordered to perform 30 days community labor, attend 52 Alcoholics Anonymous classes, stay 100 yards away from Beverly Hills Hotel, and pay restitution and fines. Richards had been facing two years and six months in jail.

Richards, who was not in court, was represented by attorney Sara Caplan, who argued her client was unfit to perform community labor due to a medical ailment. However, Los Angeles County Deputy District Attorney Rosa Zavala insisted Richards participate in the labor requirement.
"She will be on probation for three years, so hope is that she recovers," Zavala said.
Richards, who over the summer took a break from social media, tweeted out positive vibes last week in anticipation of Monday's hearing.
Richards was arrested April 16 after she and refused to leave the Polo Lounge at the Beverly Hills Hotel. She was forcibly removed from the hotel and later, at a Los Angeles Police station, allegedly kicked a police officer.
This is not Richards' only brush with the law. On Aug. 2, Richards was charged with petty theft after being caught by Target security in Van Nuys with more than 100 stolen items worth $600. After spending the night in jail, Richards pleaded not guilty and posted $5,000 bail. If found guilty of the petty theft charge, Richards could face six months in jail and a $1,000 fine.